Effects of rin gene on the shelf-life and changes in the content of chemical components of tomato fruits in F1 tomato hybrids
Uticaj rin gena na dužinu čuvanja i promenu hemijskog sastava plodova F1 hibrida paradajza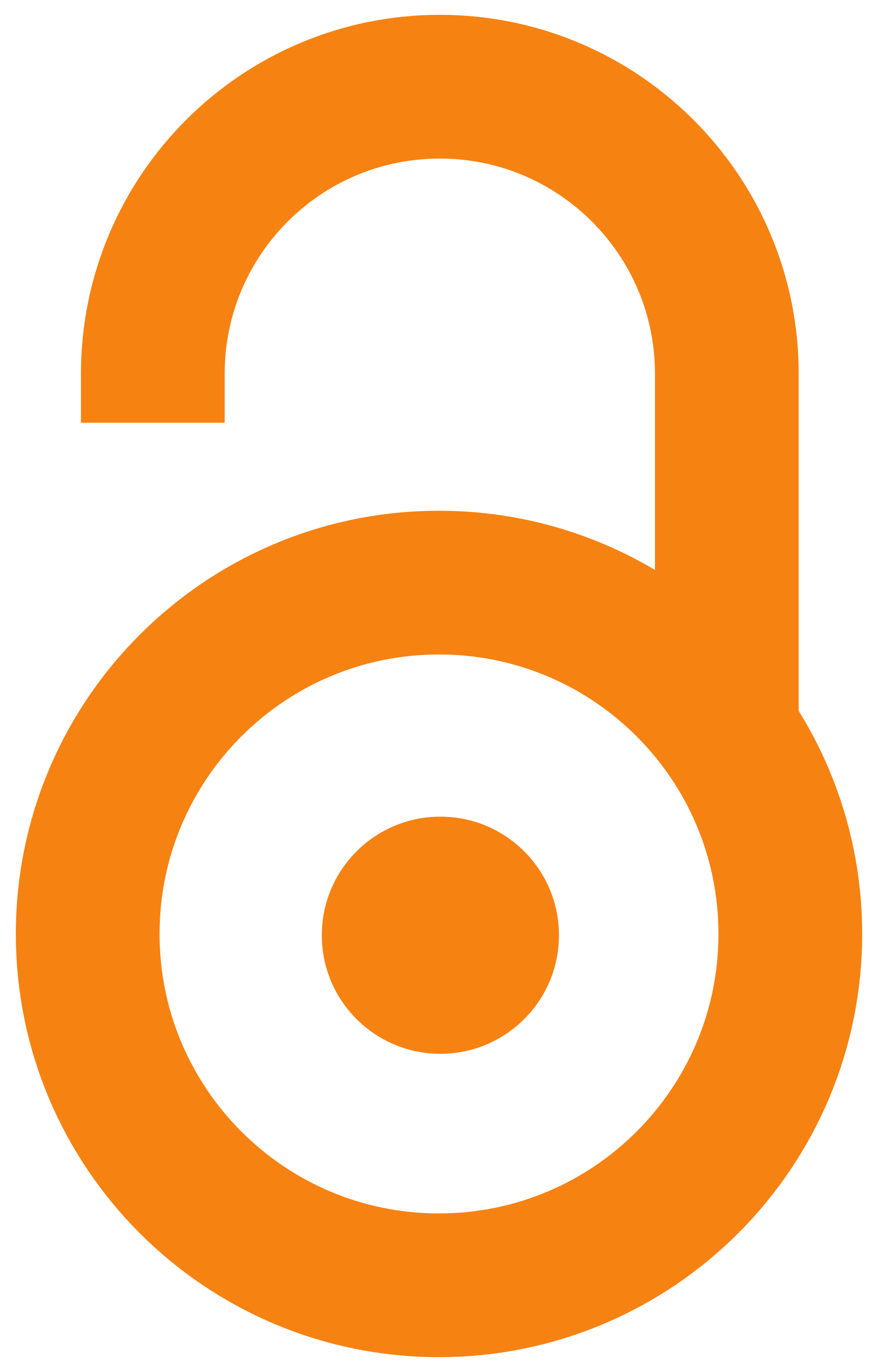 2010
Članak u časopisu (Objavljena verzija)

Apstrakt
Slow ripening and a long shelf life of tomato fruits are traits controlled by several ripening inhibitor genes (nor - non ripening, nr - never ripe, rin - ripening inhibitor, alc - alcobaca). The combinations of a rin/rin+ genotype showed the best results in our tomato breeding programmes. Fruits of these genotypes ripe slowly, have a 2-3-week shelf life and at the same time have a relatively good colour, firmness and taste. The tomato hybrids, Nada F1, Šampion F1, Trezor F1, Sidra F1 and Rebus F1 resulted from these breeding programmes. The rin mutations were used to enhance the shelf-life of tomato fruits in commercial practice, with insignificant effects on the chemical content (decrease of total acidity and lycopene content in fruits) in F1 tomato hybrids with the rin/rin+ genetic constitutions. Male parental lines were of the rin+/rin+ genetic constitution. Storage of fruits (shelf-life) was the best in homozygous rin/rin parental lines Home-5 and Home-3 (from 118 to 125 days). In
...
heterozygous rin/rin+ hybrids Nada F1, Šampion F1, Trezor F1, Sidra F1 and Rebus F1 shelf life was from 18 to 30 days. This period is satisfactory for market needs and is much better than in commercial hybrids Balkan F1 and Marco F1 (5 and 8 days, respectively). There are now statistical differences between hybrids and lines in chemical components except in the lycopene content. The male parental lines had a low lycopene content (6.0 and 6.8 mg) in comparison with all hybrids (up to 13.2 mg). .
Usporeno sazrevanje i dugo čuvanje plodova paradajza je svojstvo koje kontroliše više gena inhibitora zrenja (nor - non-ripening, nr - never ripe, rin - ripening inhibitor, alc - alcobaca). U našim oplemenjivačkim programima najbolje rezultate su imale kombinacije rin/rin+ genotipa. Plodovi ovih genotipova sporo sazrevaju, čuvaju se 2-3 nedelje i sve to vreme imaju zadovoljavajuću boju, čvrstoću i ukus. Rezultat ovih oplemenjivačkih programa su hibridi: nada F1, šampion F1, trezor F1, sidra F1 i rebus F1. Linije sa rin mutacijom su korišćene kao majčinske komponente da bi se povećala dužina čuvanja plodova, prvenstveno značajna iz komercijalnih razloga. Muške komponente (očevi) ovih hibrida imaju rin+/rin+ genetičku konstituciju. Dužina čuvanja plodova paradajza je bila najduža kod homozigotnih linija sa rin genom (rin/rin genotipa) home-3, home-4 i home-5, od 118 do 125 dana. Kod heterozigotnih rin/rin+ hibrida nada F1, šampion F1, trezor F1, sidra F1 i rebus F1 dužina čuvanja plodova
...
bila je od 18 do 30 dana. Ovaj period zadovoljava zahteve lokalnog tržišta i supermarketa i znatno je duži nego kod komercijalnih hibrida balkan F1 i marco F1 (5 do 8 dana) koji su rin+/rin+ genotipa. Smanjenje sadržaja ukupnih kiselina i likopena u heterozigotnim rin/rin+ F1 hibridima paradajza nije statistički značajno. Nema statistički značajne razlike između hibrida i linija u hemijskom sastavu izuzev sadržaja likopena. Majčinske komponente hibrida (rin/rin genotipa) imaju nizak sadržaj likopena (6,0-6,8 mg%) u odnosu na sve hibride kod kojih je njegov sadržaj znatno veći (13,2-22,4 mg%). .
Ključne reči:
dužina čuvanja plodova / hibridi paradajza / inhibitori zrenja / sadržaj likopena
Izvor:
Journal of Scientific Agricultural Research / Arhiv za poljoprivredne nauke, 2010, 71, 1, 73-79
Izdavač:
Savez poljoprivrednih inženjera i tehničara, Beograd