Effects of bioinsecticides in control of greenhouse whitefly (Trialeurodes vaporariorum Westwood) on tomato
Efekti bioinsekticida u suzbijanju bele leptiraste vaši (Trialeurodes vaporariorum Westwood) na paradajzu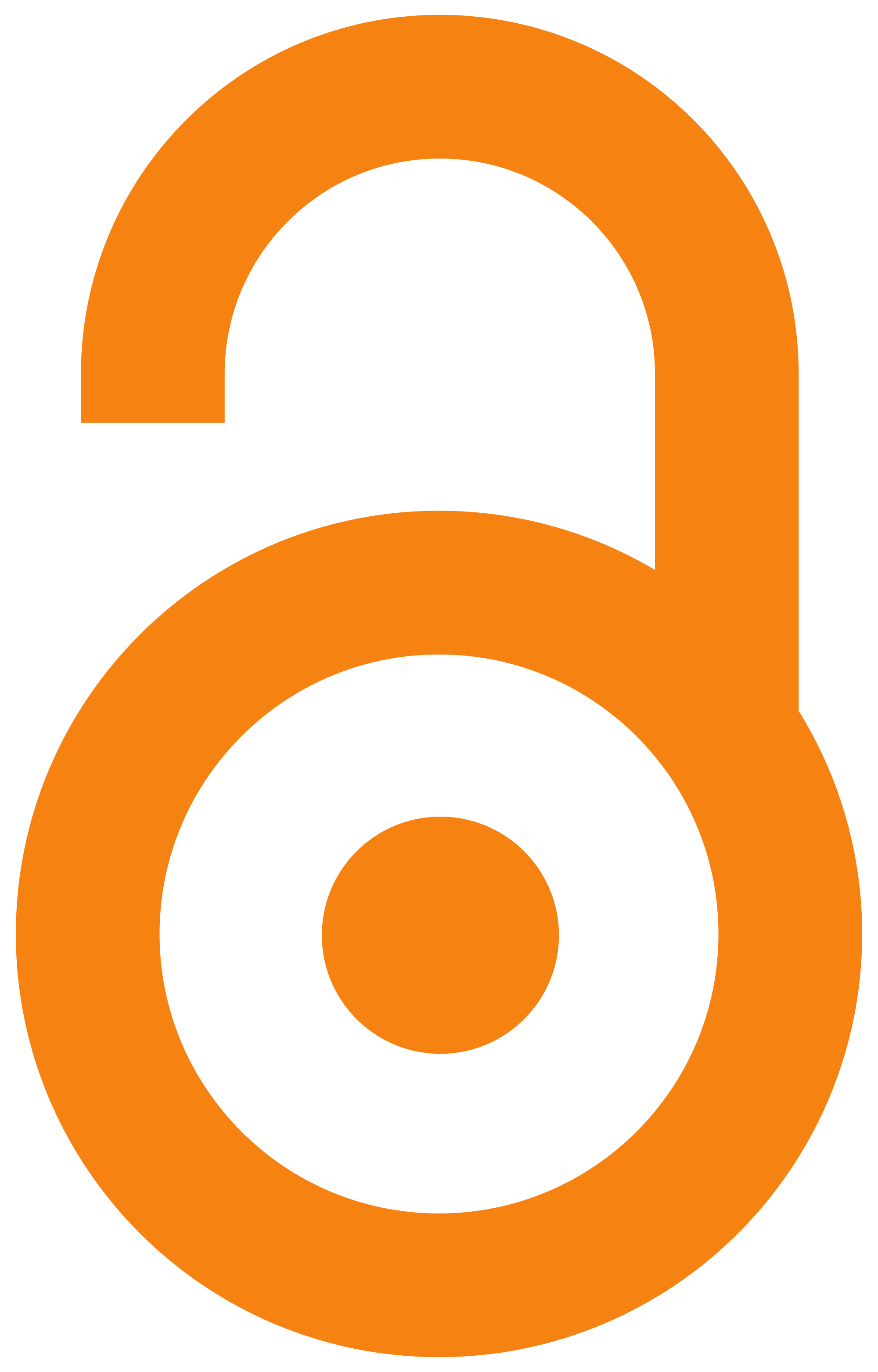 2011
Authors
Marčić, Dejan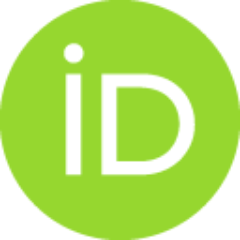 Prijović, Mirjana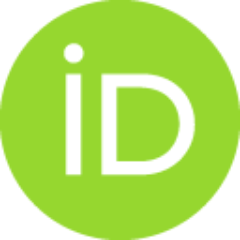 Drobnjaković, Tanja
Perić, Pantelija
Šević, Milan
Stamenković, Svetomir
Article (Published version)

Abstract
The effects of commercial products of entomopathogenic fungus Beauveria bassiana (Naturalis; 0.1%, 0.2% and 0.3%), azadirachtin (NeemAzal T/S; 1% and 2%) and oxymatrin (KingBo; 0.1% and 0.2%) in the control of greenhouse whitefly (Trialeurodes vaporariorum Westwood) on tomato were tested in plastic covered greenhouse. The effects of the bioinsecticides, applied twice at five-day interval, were compared to effects of abamectin (Abastate EW; 0.075%) and thiamethoxam (Actara 25-WG; 0.05%). Tested bioinsecticides reduced the number of larvae by 82-97% (Naturalis), 90-99% (NeemAzal T/S) and 90-96% (KingBo), with the efficacy of >96% according to Henderson-Tilton, in the assessment 16 days after treatment. In the same assessment, achieved percentages in adults reduction and efficacy amounted 24-89% and 67-95% (Naturalis), 85-93% and 93-97% (NeemAzal T/S), 86-96% and 94-98% (KingBo). Percentages of abundance reduction and efficacy after treatment with Abastate EW were 31% and 88% (larvae) and
...
64% and 84% (adults), while after treatment with Actara 25-WG they amounted 96% and 99% (larvae) and 83% and 92% (adults). The results obtained show that NeemAzal T/S, Naturalis and KingBo can be an efficient alternative to current insecticides in control of T. vaporariorum populations.
Ispitivani su efekti komercijalnih preparata entomopatogene gljive Beauveria bassiana (Naturalis; 0,1%, 0,2% i 0,3%), azadirahtina (NeemAzal T/S; 1% i 2%) i oksimatrina (KingBo; 0,1% i 0,2%) u suzbijanju bele leptiraste vaši (Trialeurodes vaporariorum Westwood) na paradajzu u stakleniku. Efekti ovih bioinsekticida, koji su primenjeni dva puta u razmaku od pet dana, upoređeni su sa efektima abamektina (Abastate EW; 0,075%) i tiametoksama (Actara 25-WG; 0,05%). Ispitivani bioinsekticidi redukovali su brojnost larvi za 82-97% (Naturalis), 90-99% (NeemAzal T/S) i 90-96% (KingBo), uz efikasnost po Henderson-Tiltonu >96%, u oceni 16 dana posle tretiranja. U istoj oceni, ostvareni procenti redukcije brojnosti adulta i efikasnosti iznosili su 24-89% i 67-95% (Naturalis), 85-93% i 93-97% (NeemAzal T/S), 86-96% i 94-98% (KingBo). Procenti redukcije brojnosti i efikasnosti nakon tretiranja preparatom Abastate EW bili su 31% i 88% (larve) i 64% i 84% (adulti), dok su nakon tretiranja preparatom Ac
...
tara 25-WG iznosili 96% i 99% (larve) i 83% i 92% (adulti). Dobijeni rezultati pokazuju da NeemAzal T/S, Naturalis i KingBo mogu da budu efikasna alternativa aktuelnim insekticidima u suzbijanju populacija T. vaporariorum.
Keywords:
T. vaporariorum / azadirachtin / B. bassiana / oxymatrin / T. vaporariorum / azadirahtin / B. bassiana / oksimatrin
Source:
Pesticidi i fitomedicina, 2011, 26, 4, 363-369
Publisher:
Institut za pesticide i zaštitu životne sredine, Beograd i Društvo za zaštitu bilja Srbije, Beograd
Funding / projects: