Sensitivity of some pepper genotypes to bacterial spot causal agent
Proučavanje osetljivosti odabranih genotipova paprike prema prouzrokovaču bakteriozne pegavosti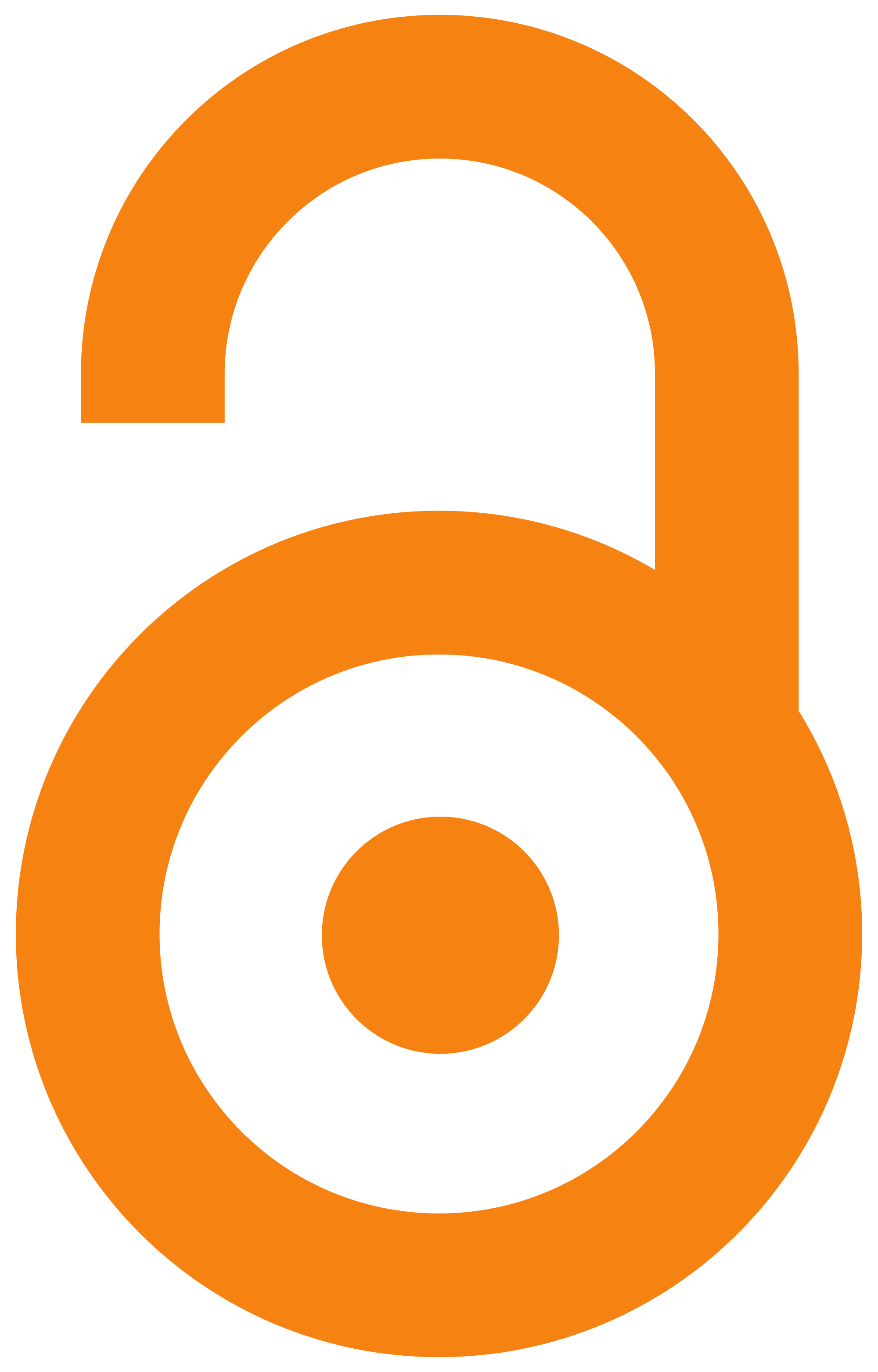 2012
Authors
Ignjatov, Maja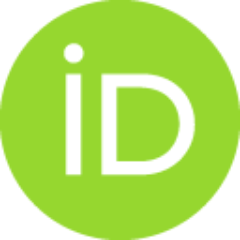 Šević, Milan
Gašić, Katarina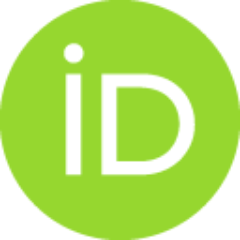 Jovičić, Dušica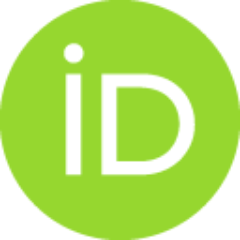 Nikolić, Zorica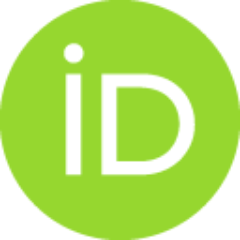 Milošević, Dragana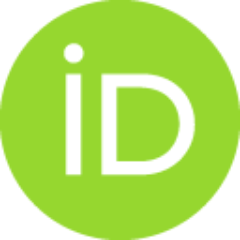 Obradović, Aleksa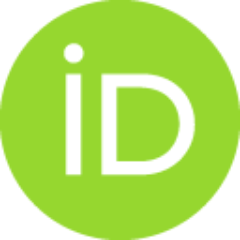 Article (Published version)

Abstract
Bacterial spot, caused by either Xanthomonas euvesicatoria (Xe-Group A), X. vesicatoria (Xv-Group B), X. perforans (Xp-group C) and X. gardneri (Xg-Group D), formerly known as X. campestris pv. vesicatoria, is considered one of the most common pepper and tomato diseases in Serbia. So far, 11 physiological races of X. euvesicatoria bacterium were described around the world. However, four of them (P1, P3, P7, P8) have been recorded in Serbia, predominating being P8. The aim of this study was to examine the sensitivity of the 11 pepper genotypes: HS-2, Amfora, Plamena, Anita, Novosađanka, Palanačka babura, Palanačko čudo, Slonovo uvo, Brillant F1, Bihar F1 and Boni to X. euvesicatoria (RKFB 263), race P8. The experiments were carried out in a greenhouse. Pepper plants, with five fully expanded leaves, were artificially inoculated by dipping into the bacterial suspension, concentration of 106 cfu/ml and 108 cfu/ml, for 10 seconds. Early Calwonder (ECW) was used as susceptible control genot
...
ype, and its isogenic line ECW-20 withBs2 resistance gene as a resistant control. Experiments were organized as randomized block design with four replications, with five plants in each repetition. The intensity of infection was assessed by Horsfall - Barratt (HB) scale 7 and 14 days after inoculation. According to the results, pepper genotypes showed various degree of susceptibility to X. euvesicatoria (P8) differentiating into significantly different groups. Among the tested cultivars, Bihar F1 showed the highest degree of resistance to the pathogen, while all the other genotypes showed various degrees of sensitivity compared to the controls. Considering that most of the studied genotypes were sensitive to X. euvesicatoria (P8), with exception of the isogenic line ECW-20 with Bs2 resistance gene, transfer of this gene into commercial varieties of pepper would be a significant contribution to control of this economically important disease.
Prema najnovijoj sistematici bakterioznu pegavost paprike i paradajzaprouzrokuju vrste Xanthomonas kompleksa: Xanthomonas euvesicatoria, Xanthomonas vesicatoria, Xanthomonas perforans i Xanthomonas gardneri. Do sada je u svetu opisano 11 fizioloških rasa bakterije Xanthomonas euvesicatoria, od kojih je u našoj zemlji prisutno četiri (P1, P3, P7, P8), a rasa P8 je najzastupljenija. Cilj ovog rada bio je proučavanje osetljivosti 11 odabranih genotipovapaprike: HS-2, Amfora, Plamena, Anita, Novosađanka, Palanačka babura, Palanačko čudo, Slonovo uvo, Brillant F1, Bihar F1 i Boni, prema rasi 8 X. euvesicatoria. Kao osetljiva prema svim rasama patogena korišćena je sorta Early Calwonder (ECW), a kao nosilac gena otpornosti Bs2 prema genu avirulentnosti patogena (avrBs2) njena izogena linija ECW-20. Izvedena su dva ogleda, a za veštačku inokulaciju biljaka paprike pripremljene su suspenzije bakterija koncentracije 106 cfu/ml i 108 cfu/ml soja X. euvesicatoria (RKFB 263), rase P8. Veštačka ino
...
kulacija biljaka paprike izvedena je u stadijumu šest potpuno razvijenih listova, metodom potapanja biljaka. Ogledi su postavljeni po potpuno slučajnom blok rasporedu u četiri ponavljanja sa po pet biljaka u svakom ponavljanju. Intenzitet zaraze ocenjen je po Horsfall - Barratt (HB) skali 7 i 14 dana nakon inokulacije. Proučavani genotipovi paprike ispoljili su različit stepen osetljivosti prema bakteriji X. euvesicatoria. Nakon ocena intenziteta zaraze u oba ogleda izdvojile su se statistički značajno različite grupe. Samo je hibrid Bihar F1 ispoljio određeni stepen otpornosti prema bakteriji, dok su svi ostali proučavani genotipovi pokazali viši ili niži stepen osetljivosti u odnosu na kontrolne sorte. Obzirom da se većina proučavanih genotipova pokazala kao osetljiva prema prouzrokovaču bakteriozne pegavosti, kao i da postoji izolovan gen otpornosti prema najzastupljenijoj rasi patogena u nas, njegov transfer u komercijalne sorte paprike bio bi značajan doprinos kontroli ovog ekonomski važnog oboljenja.
Keywords:
disease resistance / pepper / physiological races / Xanthomonas euvesicatoria / fiziološke rase / otpornost / paprika / Xanthomonas euvesicatoria
Source:
Ratarstvo i povrtarstvo, 2012, 49, 2, 177-182
Publisher:
Institut za ratarstvo i povrtarstvo, Novi Sad
Funding / projects: