The usage of mutant genotypes in tomato selection for specific traits at the Institute for vegetable crops
Korišćenje mutiranih genotipova u selekciji paradajza na specifična svojstva u Institutu za povrtarstvo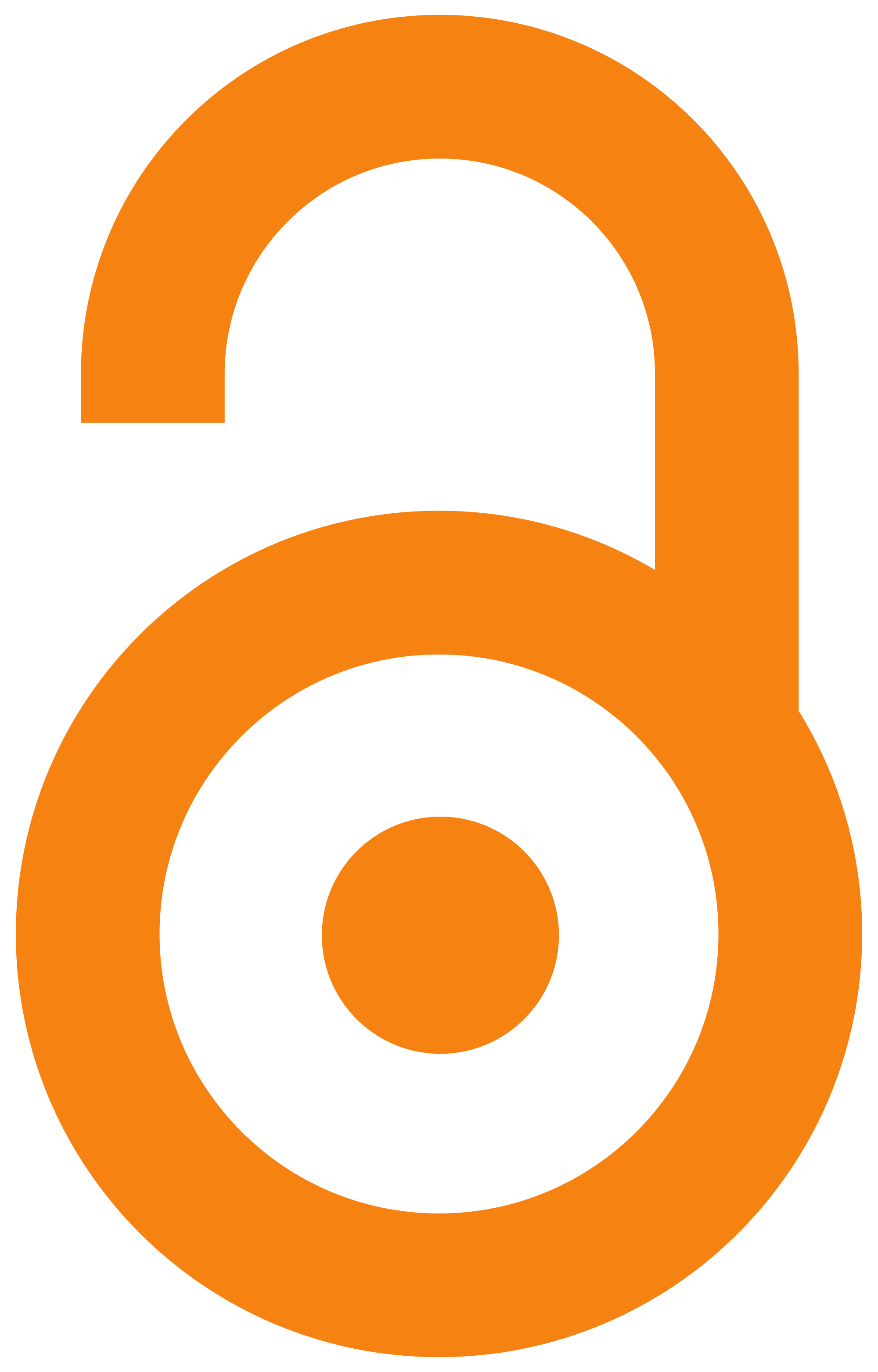 2012
Article (Published version)

Abstract
In order to find a superdominant gene for yield, a collection of 350 samples with genes mutations and different expression in different phases of growth and development: fruit size, leaf shape, plant architecture, number of fruits, etc., has been studied (through multi-year research). Current seed production at the Institute for Vegetable Crops in Smederevska Palanka includes 26 hybrids and two in acceptation process, of different purposes and characteristics. The most common mutation genes in tomato selection at the Institute are: sp (self-pruning) inbuilt in determinant hybrids (Balkan F1, Marko F1, Rebus F1) and varieties (Narvik SPF, SP-109, Adonis), u (uniform ripening) - Lido F1, Atina F1, Danubius F1, rin (ripening inhibitor)- Nada F1, Šampion F1, Sef F1, Sidra F1, Rebus F1, j (jointless) - Narvik, Adonis, SP-109, c (potato leaf) - Mi-13, Enigma F1, Rebus F1, Ph -2 (Phytophtora infestans resistance) - Luna F1, Zlatni jubilej F1, Sef F1. Quality of tomato fruits is defined by two
...
groups of genes which determinate the organoleptic traits and nutrition composition. Organoleptic quality includes taste and smell, colour and texture of fruits established in variety differences, nutritive regime of plants, maturity phase and yield. Little is known about gene regulation, responsible for variation of these traits.
Da bi se našao superdominantan gen za prinos paradajza, ispitana je kolekcija od 350 uzoraka (kroz višegodišnja ispitivanja), sa mutacijama gena koji imaju različitu ekspresiju u različitim fazama rasta i razvića paradajza: veličinu ploda, oblik listova, arhitekturu biljke, broj plodova, itd. Sadašnja semenska proizvodnja Instituta za povrtarstvo obuhvata 26 hibrida i dva hibrida u procesu priznavanja, različitih namena i karakteristika. Najčešće korišćeni mutirani geni korišćeni pri selekciji paradajza u Institutu za povrtarstvo su: sp (self pruning) koji je ugrađen u determinantne hibride (Balkan F1, Marko F1, Rebus F1) i sorte (Narvik SPF, SP-109, Adonis), u (iniform ripening) - Lido F1, Atina F1, Danubius F1, rin (ripening inhibitor) - Nada F1, Šampion F1, Sef F1, Sidra F1, Rebus F1, j (jointless) - Narvik, Adonis, SP-109, c (potato leaf) - Mi-13, Enigma F1, Rebus F1, Ph-2 (Phytophtora infestans resistance) - Luna F1, Zlatni jubilej F1, Sef F1. Kvalitet plodova paradajza definišu d
...
ve grupe gena koji određuju organoleptička svojstva i hranljivi sastav. Organoleptički kvalitet podrazumeva ukus i miris, boju i teksturu plodova koje su uslovljene sortnim razlikama, nutritivnim režimom biljaka, fazom zrenja i berbom. Malo se zna o genetskoj regulaciji koja je odgovorna za varijaciju ovih osobina.
Keywords:
mutant genotypes / specific traits / tomato breeding
Source:
Genetika, 2012, 44, 3, 701-710
Publisher:
Društvo genetičara Srbije, Beograd