Postharvest shelf life of tomato (Lycopersicon esculentum Mill.) mutants (nor and rin) and their hybrids
Dužina čuvanja plodova paradajza (Lycopersicon esculentum Mill.) mutanata (nor i rin) i njihovih hibrida u posle žetvenom periodu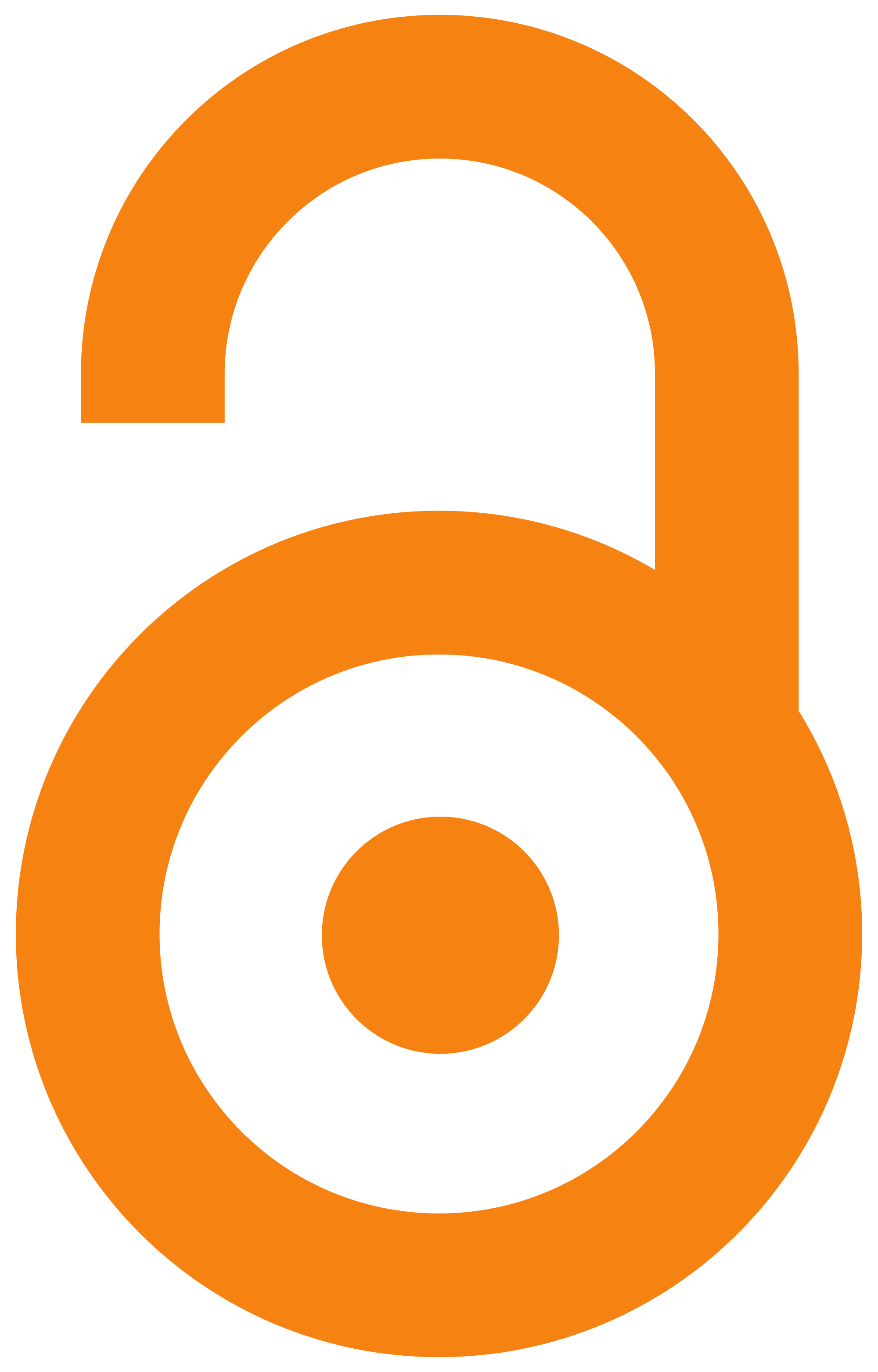 2012
Article (Published version)

Abstract
Two tomato lines with normal maturation (NR-1 and NR-2) have been crossed with two mutant lines (NR-10 nor and NR-12 rin) with delayed maturation (shelf life). Determination of mutant genes has been done by χ2 test on 100 fruits from F2 generation. Fruits have been picked 65 days from antesis and kept for 60 days, when six evaluations have been done. Data have been collected every 10 days on parental lines and progeny F1 and F2 generation. Variance testing has been done on the basis of one- and two-factorial analysis and groups compared by contrasts. Fruits have been preserved in controlled conditions (in dark at 5°C). Tomato genotypes with nor or rin gene had desirable traits (delayed ripening, long shelf life and firm fruits) for modern selection, so they should be included in programmes aiming to create commercial F1 hybrids.
Izvršena su ukrštanja dve linije paradajza sa normalnim periodom sazrevanja plodova (NR-1 i NR-2) i dve mutantne linije (NR-10 nor i NR-12 rin) kod kojih je period sazrevanja odložen (shelf life). Izvršena je determinacija mutantnih gena pomoću χ2 testa na uzorku od 100 plodova F2 generacije. Plodovi su ubrani 65 dana od antezisa i čuvani u periodu od 60 dana, kada je izvršeno šest evaluacija. Podaci su uzimani u intervalima na svakih 10 dana na roditeljskim linijama i potomstvu F1 i F2 generacije. Testiranje varijanse izvršeno je na osnovu jednofaktorijalne i dvofaktorijalne analize na osnovu kojih su izvršena grupna poređenja korišćenjem složenih kontrasta. Plodovi su čuvani u kontrolisanim uslovima (u mraku, na temperaturi od 5oC). Možemo reći da genotipovi paradajza sa nor ili rin genom poseduju poželjne osobine (odloženo sazrevanje, mogućnost dugog čuvanja, kao i veliku čvrstinu ploda) koje zahtevaju savremeni pravci selekcije, te ih s toga treba uključiti u selekcione programe ko
...
je za cilj imaju stvaranje komercijalnih F1 hibrida.
Keywords:
hybrid / mutant / nor / rin / tomato
Source:
Genetika, 2012, 44, 3, 449-456
Publisher:
Društvo genetičara Srbije, Beograd