Detection and identification methods and new tests as developed and used in the framework of COST873 for bacteria pathogenic to stone fruits and nuts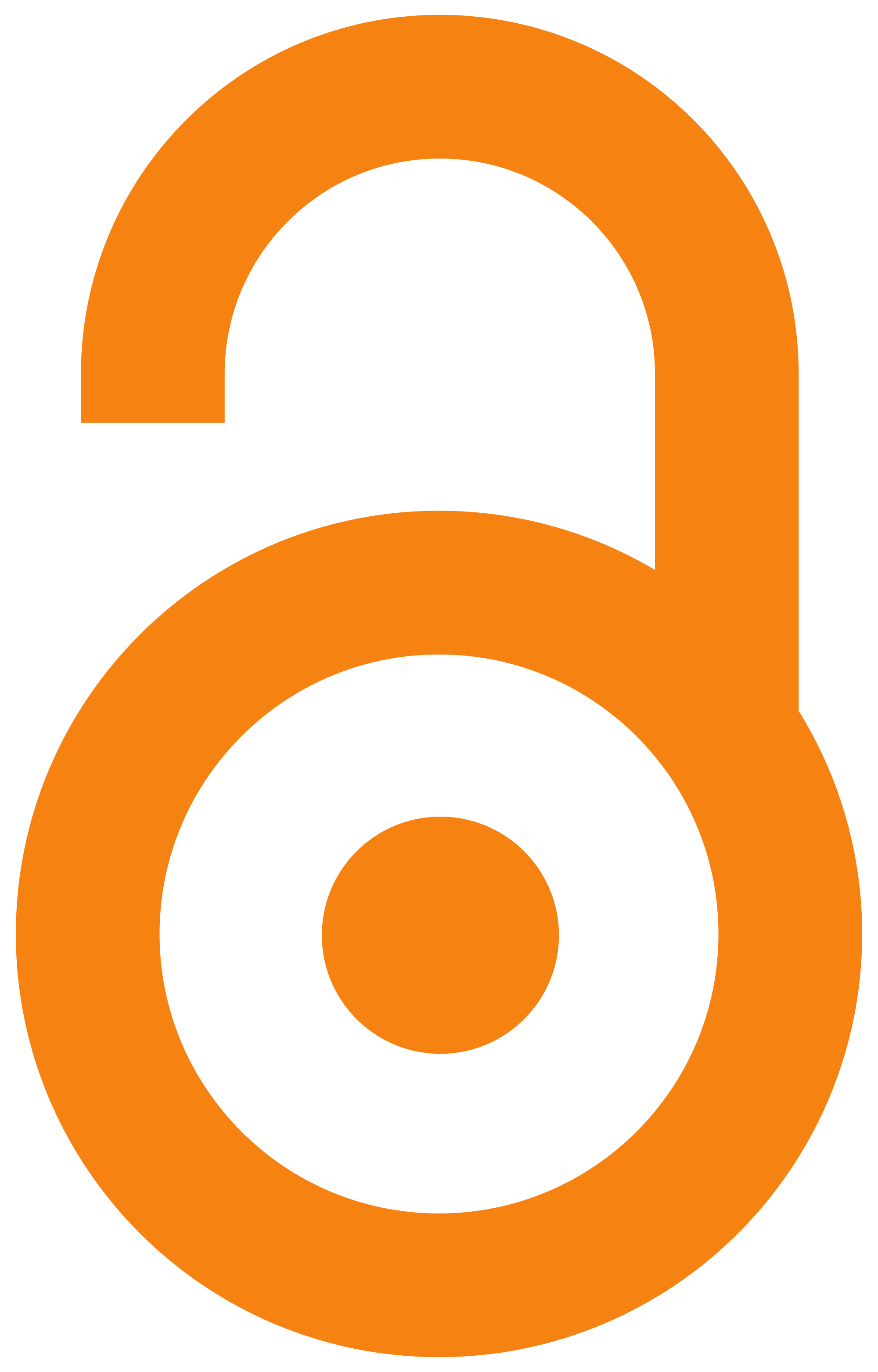 2012
Authors
Prokić, Anđelka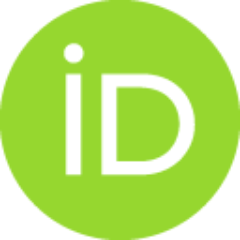 Gašić, Katarina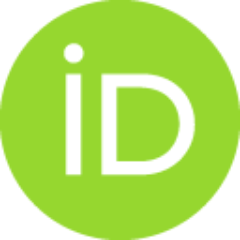 Ivanović, Milan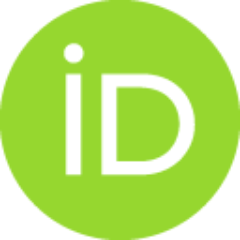 Kuzmanović, Nemanja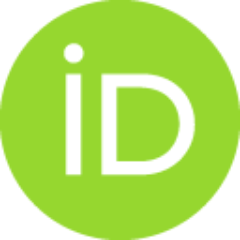 Šević, Milan
Pulawska, J.
Obradović, Aleksa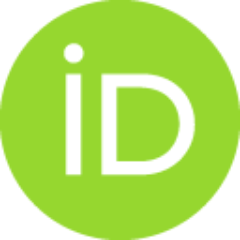 Article (Published version)

Abstract
Timley and reliable detection of the hazelnut pathogen Xanthomonas arboricola pv. corylina (Xac) is essential for the production of good quality disease-free planting material. In order to improve knowledge on diagnostic tools for this quarantine bacterium, the effectiveness of laboratory methods recomended by EPPO and additional modified procedures developed within COST873 was compared. Methods included the classical, biochemical, serological, pathogenicity and molecular approach. To confirm the presence of the pathogen in plant tissue, a combination of different techniques is necessary. For successful isolation of Xac cells from different hazelnut organs, general nutrient agar or semi-selective glucose amended media are recommended. Traditional biochemical techniques are still necessary for the identification of isolates at the species level. ELISA and IF are useful as screening assays for the early and rapid pathogen detection. In addition, PCR-based methods proved to be useful for
...
the rapid detection of Xac cells, although highly pathovar-specific genetic tool is not available. Identification at the pathovar level requires pathogenicity tests on hazelnut plants that enable confirmation of strains' pathogenic nature and reproduction of symptoms. However, a choice of various pathogenicity testing procedures should be made based on testing material available and type and dynamics of symptom development.
Keywords:
diagnostic procedures / isolation / culture media / biochemical techniques / immunofluorescence / ELISA / PCR / pathogenicity / Xanthomonas arboricola pv. corylina
Source:
Journal of Plant Pathology, 2012, 94
Funding / projects: