New strategies for pepper and tomato bacterial spot control
Novi pravci zaštite paprike i paradajza od bakteriozne pegavosti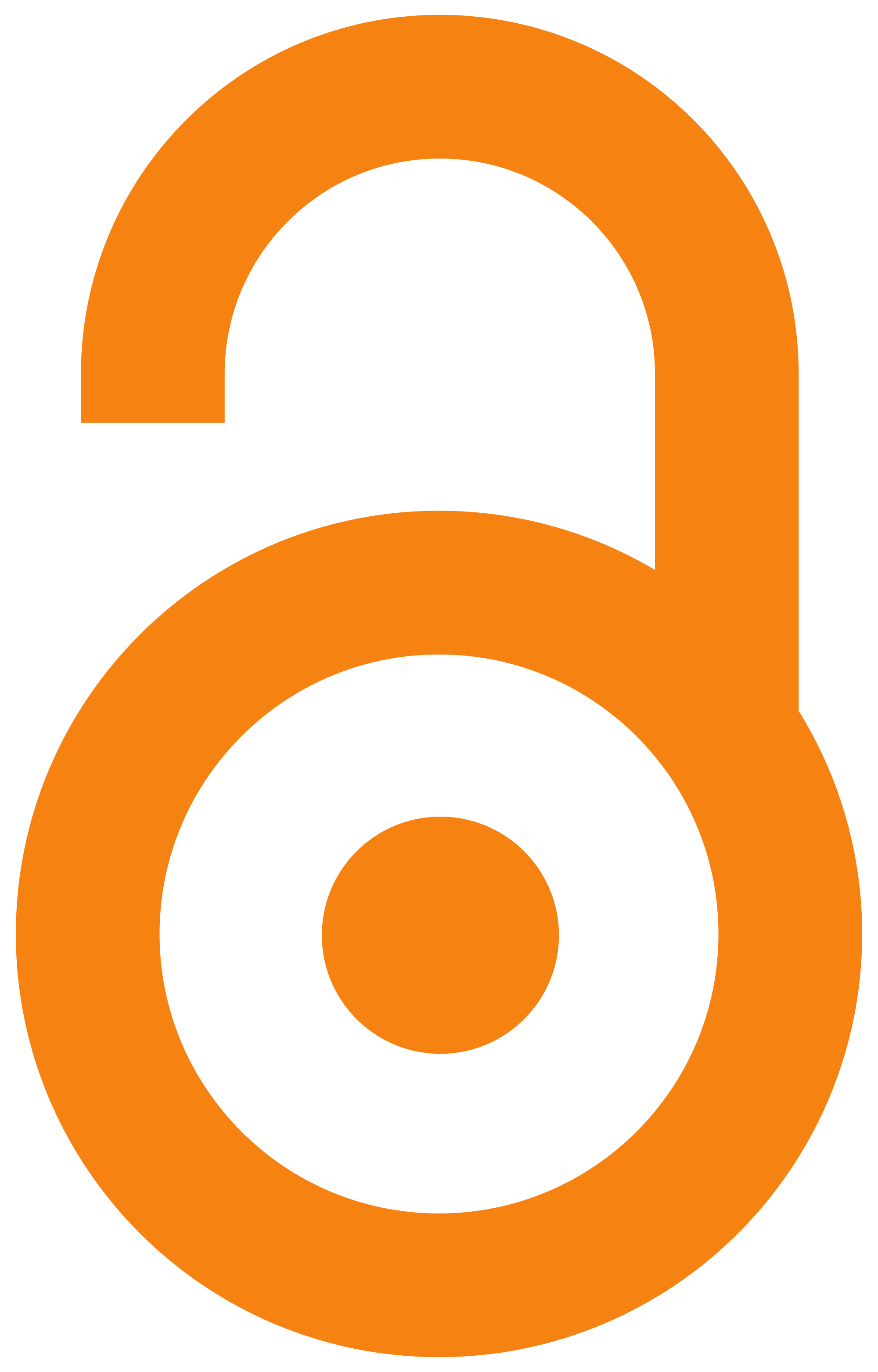 2014
Article (Published version)

Abstract
Bacterial spot, caused by bacteria that belong to Xanthomonas complex, is one of the widespread and economically important disease of pepper and tomato. Growing resistant genotypes, use of treatments based on copper compounds or streptomycin do not provide efficient control of this disease due to the appearance of new races of bacteria and development of strains resistant to antibiotics and copper compounds. Pepper and tomato producers do not have adequate resources for pathogen control since standard bactericides are not effective enough if weather conditions are favorable for the disease development. Due to lack of resistant cultivars and effective means of protection, researchers have searched for alternative solutions that would provide effective control of this disease. Only integration of different control methods can enable positive effect and achieve an adequate crop protection. Biological methods (use of bacteriophages) and some recent alternative treatments (Systemic Acquired
...
Resistance inducers), have provided the possibility of developing an effective strategy for X. euvesicatoria control.
Bakteriozna pegavost paprike i krastavost plodova paradajza koju prouzrokuju bakterije Xanthomonas kompleksa, spada u red rasprostranjenih i ekonomski veoma značajnih bolesti paprike i paradajza. Gajenje otpornih genotipova i primena preparata na bazi streptomicina i jedinjenja bakra ne obezbeđuju zadovoljavajući efekat zaštite, usled pojave novih rasa bakterije i razvoja sojeva rezistentnih prema antibioticima i jedinjenjima bakra. Proizvođači paprike i paradajza nemaju adekvatna sredstva za borbu protiv ovog patogena, jer standardni baktericidi često nisu dovoljno efi kasni kada vremenski uslovi pogoduju razvoju bolesti. Usled nedostatka otpornih sorti, kao i efi kasnih sredstava za zaštitu, istraživači pokušavaju da pronađu alternativna rešenja kojima bi se omogućila efi kasna kontrola ove bolesti. Jedino se integracijom pozitivnog efekta različitih metoda može postići odgovarajući efekat zaštite. Biološke metode (primena bakteriofaga) i neke novije alternativne metode (aktivatori s
...
istemične opornosti), ukazuju na mogućnost razvoja efi kasne strategije za suzbijanje X. euvesicatoria.
Keywords:
pepper / tomato / Xanthomonas euvesicatoria / copper compounds / antibiotics / bacteriophages / Systemic Acquired Resistance / paprika / paradajz / Xanthomonas euvesicatoria / jedinjenja bakra / antibiotici / bakeriofagi / aktivatori otpornosti biljaka
Source:
Biljni lekar, 2014, 42, 4, 296-307
Publisher:
Univerzitet u Novom Sadu - Poljoprivredni fakultet - Departman za zaštitu bilja i životne sredine "dr Pavla Vukasovića", Novi Sad
Funding / projects: