Divergence of the local populations of St. John's wort (Hypericum perforatum L.) based on leaf morphological traits
Divergentnost domaćih populacija kantariona (Hypericum perforatum L.) po morfoloskim osobinama lista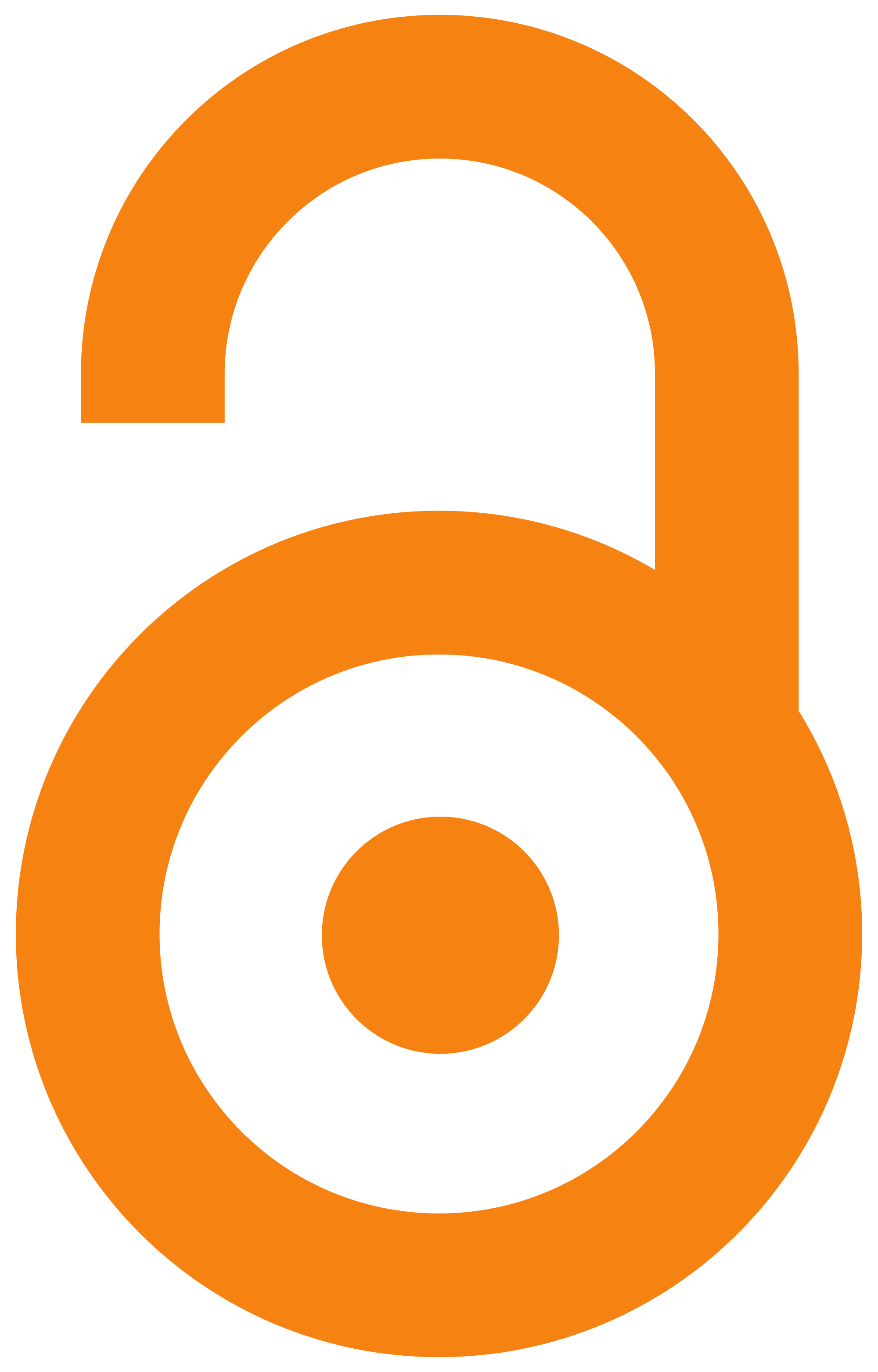 2015
Article (Published version)

Abstract
The present study was conducted in order to analyze the divergence of the fourteen native populations of St. John's wort (Hypericum perforatum L.) originating from different locations of Serbia based on six leaf morphological characteristics including leaf length and width, leaf area, leaf length/width ratio and light and dark gland density on leaves. Plants were grown under the same ex situ conditions, along with the standard cultivar 'Maya', used as control. The one way analysis of variance (ANOVA) revealed highly significant differences (p lt 0.01) among investigated populations of H. perforatum in all studied characteristics. The highest morphological heterogeneity within populations was observed in the leaf light gland density (CV = 9.71 - 47.81%) and was followed by leaf dark gland density (CV = 12.94 - 42.19%). These characteristics are considered as important morphological markers, indicating thereby the relative extent of biologically active substances present in the analyzed
...
genotypes of this species, without the need of chemical estimation. The noted morphological variation in H. perforatum probably had a genetic character as all plants had grown under uniform conditions. One can therefore expect that wild populations of H. perforatum are potentially important sources of genetic variation that could be utilized in breeding programs for an improvement of cultivated material and/or selection of new cultivars. Based on the results of UPGMA cluster analysis a group of genotypes of H. perforatum are distinguished from others by higher leaf gland density and presumably higher contents of the biologically active substances if compared with the cv.'Maya' and hence could be considered in the future breeding programs.
U radu je analizirana divergentnost četrnaest autohtonih populacija kantariona (Hypericum perforatum L.) poreklom sa različitih lokaliteta u Srbiji u odnosu na šest morfoloških osobina lista: dužinu i širinu lista, odnos dužine i širine lista, lisnu površinu i gustinu providnih i tamnih žlezda na listovima. Genotipovi su gajeni u istimex situ uslovima zajedno sa standardnom sortom Maja, korišćenom kao kontrola. Rezultati ANOVA testa identifikovali su statistički znacajne (p lt 0,01) razlike između analiziranih populacija po svim ispitivanim osobinama. Najvarijabilnije osobine unutar populacija bile su gustina providnih žlezda (CV = 58,75%) i gustina tamnih žlezda na listu (CV = 51,00%), koje se smatraju značajnim morfološkim markerima za sadržaj bioaktivnih supstanci kod kantariona.Uočena morfološka varijabilnost verovatno ima geneticku osnovu, s obzirom da su analizirani genotipovi gajeni pod uniformnim sredinskim uslovima.Stoga se može ocekivati da divlje populacije kantariona predst
...
avljaju potencijalno značajan izvor genetičke varijabilnosti, koji bi se mogao koristiti u programima oplemenjivanja u cilju poboljšanja postojećih i/ili selekciju novih sorti.Klaster analiza po metodi UPGMA je izdvojila grupu genotipova koji se od drugih razlikuju prema većoj gustini lisnih žlezda u poređenju sa standardnom sortom Maja, i koji bi stoga mogli da predstavljaju značajan početni materijal u budućim programima oplemenjivanja.
Keywords:
variability / leaf gland density / native populations / leaf morphological traits / Serbia / Hypericum perforatum L. / varijabilnost / gustina lisnih žlezda / domaće populacije / morfološke osobine lista / Srbija / Hypericum perforatum L.
Source:
Zbornik naučnih radova Instituta PKB Agroekonomik, 2015, 21, 1-2, 141-149
Publisher:
Institut PKB Agroekonomik, Padinska skela
Funding / projects: