Heredity mode of onion (Allium cepa L.) bulb shape index
Način nasleđivanja indeksa oblika lukovice crnog luka (Allium cepa L.)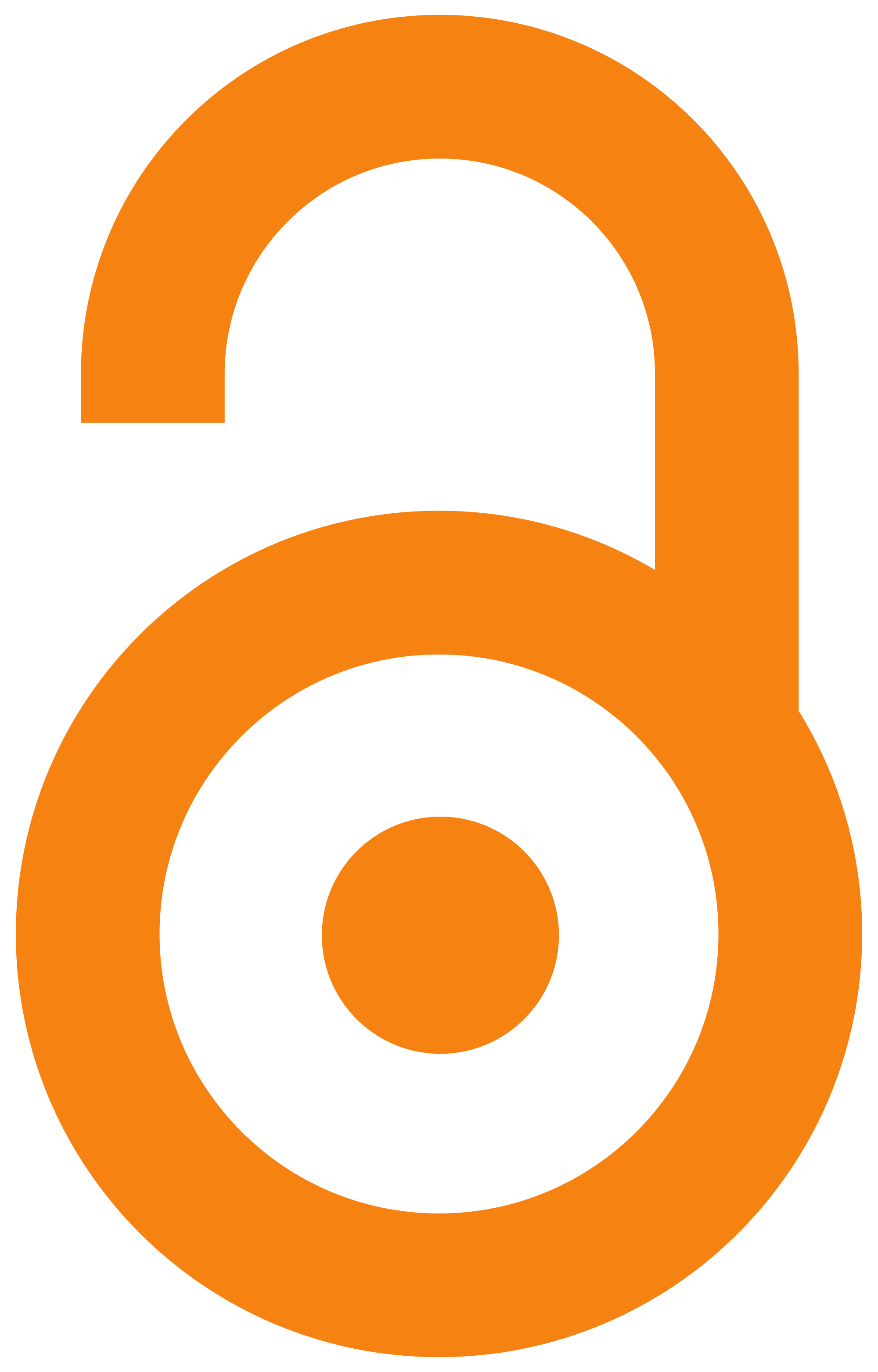 2016
Authors
Pavlović, Nenad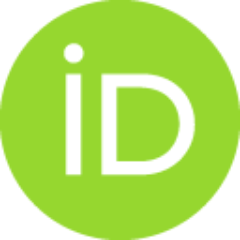 Zdravković, Milan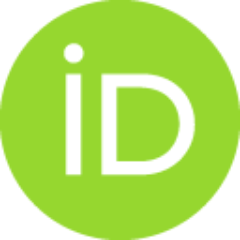 Gvozdanović-Varga, Jelica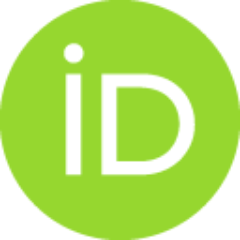 Mladenović, Jelena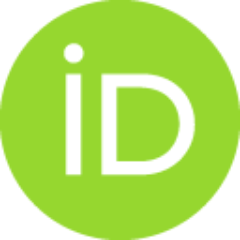 Pavlović, Radoš
Zdravković, Jasmina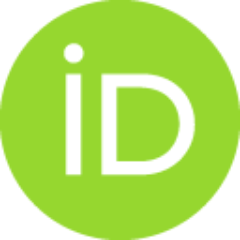 Article (Published version)

Abstract
Onion (Allium cepa L.) is a very important and widespread vegetable crop. Bulb shape index is a very significant biological and commercial trait. Bulb shape impacts the price, processing, resistance to diseases, etc., which is the reason why it is a very important economical trait. Success of the breeding process depends on genetic determination of the traits that were targeted in the selection process. In order to assess the genetic determination of bulb shape index, the trial was set up in the random block system with five replications, with diallel crossing without reciprocals. Bulb shape index in F1 generation was from flat-round to oval shaped. The most common heredity mode of the bulb shape index was superdomination. The highest value of GCA for shape index was found in 'Makoi bronzi', which was the indicator of the best combining abilities. The highest SCA in F1 and F2 generation was found in the hybrid 'Makoi bronzi' x 'AC 101'.
Crni luk (Allium cepa L.) je izuzetno važna i široko raspostranjena povrtarska vrsta. Indeks oblika lukovice crnog luka predstavlja veoma značajno biološko i tržišno svojstvo. Oblik lukovica ima uticaja na tržišnu cenu crnog luka, proces dorade, otpotnost na bolesti, itd. Zbog ovoga, indeks oblika se ubraja u važnu ekonomsku osobinu lukovice crnog luka. Genetska determinisanost osobine utiče na uspešnost procesa selekcije. Kako bi utvrdili genetsku determinisanost indeksa oblika lukovice, postavljen je ogled po slučajnom blok sistemu u pet ponavljanja. Primenjen je metod dialelnog ukrštanja bez recipročnog. Posmatrajući hibridne kombinacije Fi generacije može se uočiti da se njihov indeks oblika lukovice kretao od pljosnato-okruglog do ovalnog. Najzastupljeniji način nasleđivanja indeksa oblika lukovice u ovom istraživanju je super dominacija. Najveću vrednost OKS za indeks oblika imala je linija 'Makoi bronzi'. Najvišu vrednost za PKS u F1 i F2 generaciji imao je hibrid dobijen ukršta
...
njem linije 'Makoi bronzi' x 'AC 101'.
Keywords:
bulb shape index / heredity mode / onion / crni luk / indeks oblika lukovice / način nasleđivanja
Source:
Ratarstvo i povrtarstvo, 2016, 53, 3, 85-89
Publisher:
Institut za ratarstvo i povrtarstvo, Novi Sad
Funding / projects: