Assessing selection parameters for improving yield in organically grown onion
Selekcioni parametri za poboljšanje prinosa crnog luka gajenog po principima organske proizvodnje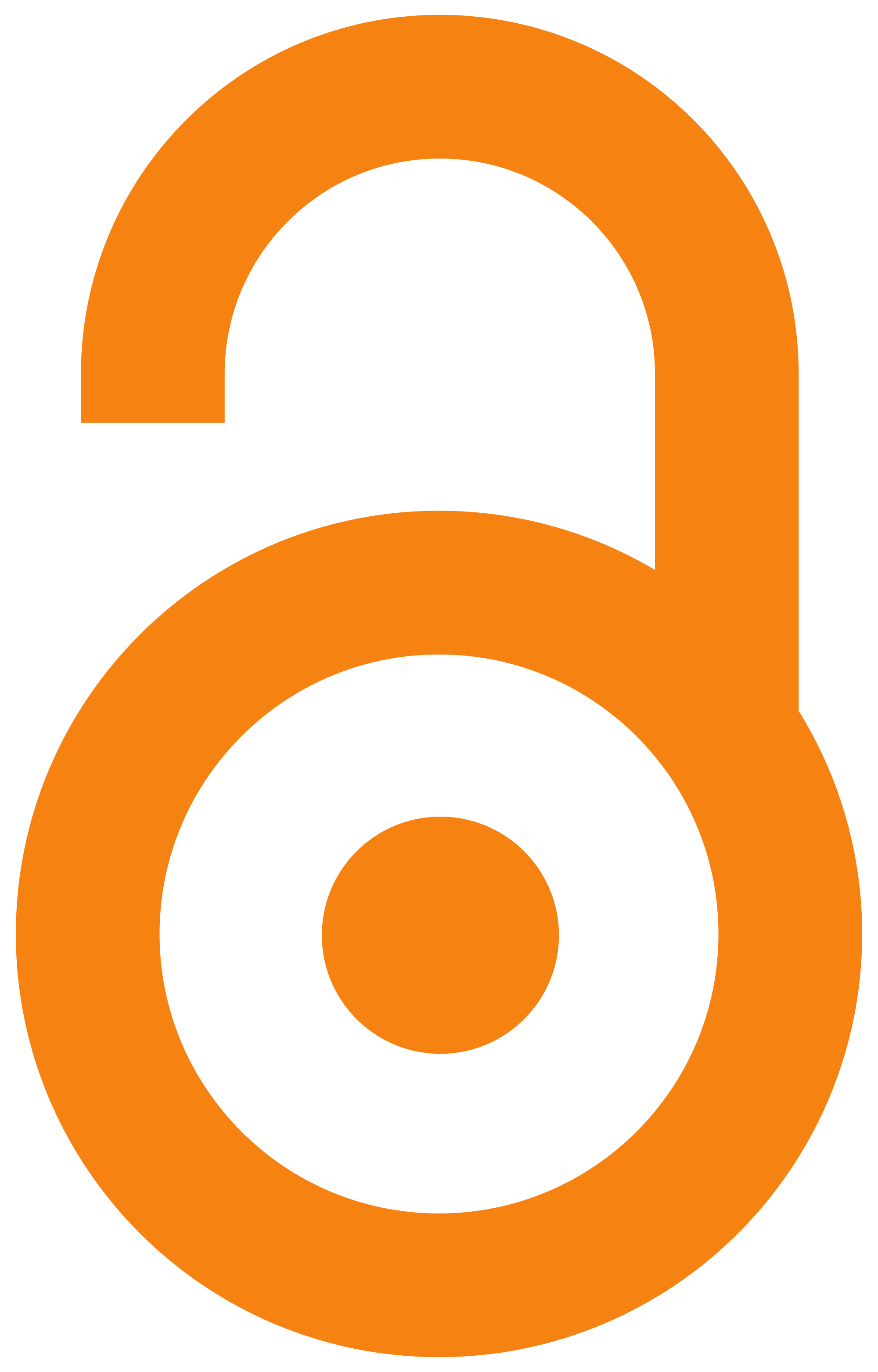 2017
Authors
Brdar-Jokanović, Milka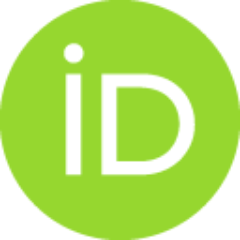 Ugrinović, Milan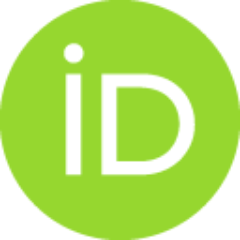 Ljevnaić-Mašić, Branka
Stojanović, Anamarija
Zdravković, Jasmina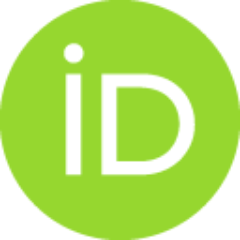 Article (Published version)

Abstract
An increasing interest in organically grown vegetables has led to an increasing demand to select cultivars meeting the requirements of the production system. This two-year field study was undertaken to assess the effects of organic and conventional nutrient regimes on onion (Allium cepa L.) yield and several yield contributing characters, as well as to identify the traits that could be important when selecting genotypes attended for different production systems. The trial involved five commercially grown onion cultivars and four nutrient regimes: bacterial fertilizer, fully decomposed farmyard manure, without fertilization (organic) and NPK fertilization (conventional). Onion yield, bulb weight, number of bulbs plot-1 , number of days from sowing to emergence, vegetation period, plant height, neck diameter, neck length, bulb diameter, bulb height and bulb index have been analyzed. Significant differences concerning all analyzed traits have been found among the cultivars, treatments and
...
years, with significant corresponding interactions. The obtained results imply the specific adaptation to the particular treatments and weather conditions and therefore the possibility to select onion cultivars performing well in organic environments. Path coefficient analysis revealed positive direct effects of bulb weight and number of bulbs plot-1 on yield, as well as negative direct effects of plant height and number of days from sowing to emergence; therefore, those traits should be considered when selecting genotypes attended for different production systems. Other traits affected yield indirectly, mostly positively via bulb weight.
Cilj rada bio je da se ispita efekat organskih i konvencionalnog režima ishrane na prinos i svojstva koja su u vezi sa prinosom crnog luka, kao i da se identifikuju svojstva koja bi mogla biti značajna kod selekcije genotipova namenjenih za različite sisteme proizvodnje. Dvogodišnji poljski ogled je uključivao pet sorti crnog luka i četiri režima ishrane: mikrobiološko đubrivo, zgoreli stajnjak, neđubrenje (organski) i NPK đubrivo (konvencionalni). Analizirani su: prinos, masa lukovice, broj lukovica po parceli, broj dana od setve do nicanja, dužina trajanja vegetacije, visina biljke, prečnik i dužina lažnog stabla, prečnik, visina i indeks lukovice. Značajne razlike među sortama, režimima ishrane i sezonama koje su utvrđene u pogledu svih analiziranih svojstava upućuju na specifičnosti adaptacije na pojedine režime ishrane, odnosno na mogućnost selekcije sorti luka namenjenih za organsku proizvodnju. Path koeficijent analizom su utvrđeni direktni pozitivni efekti mase lukovice i broja
...
lukovica po parceli, kao i negativni direktni efekti visine biljke i broja dana od setve do nicanja na prinos; stoga bi na ova svojstva trebalo obratiti pažnju prilikom selekcije genotipova namenjenih za različite sisteme proizvodnje. Druga proučavana svojstva su uticala na prinos indirektno, većinom pozitivno preko mase lukovice.
Keywords:
onion / organic agriculture / path coefficient analysis / yield / crni luk / organska poljoprivreda / path koeficijent analiza / prinos
Source:
Savremena poljoprivreda, 2017, 66, 1-2, 1-6
Publisher:
Univerzitet u Novom Sadu - Poljoprivredni fakultet, Novi Sad i Naučni institut za ratarstvo i povrtarstvo, Novi Sad
Funding / projects: