Daucus carrota L.: Seed germination and natural infection by Fusarium spp. affected by Pseudomonas spp.
Daucus carrota L. - klijavost semena i prirodna infekcija semena Fusarium spp. pod uticajem Pseudomonas spp.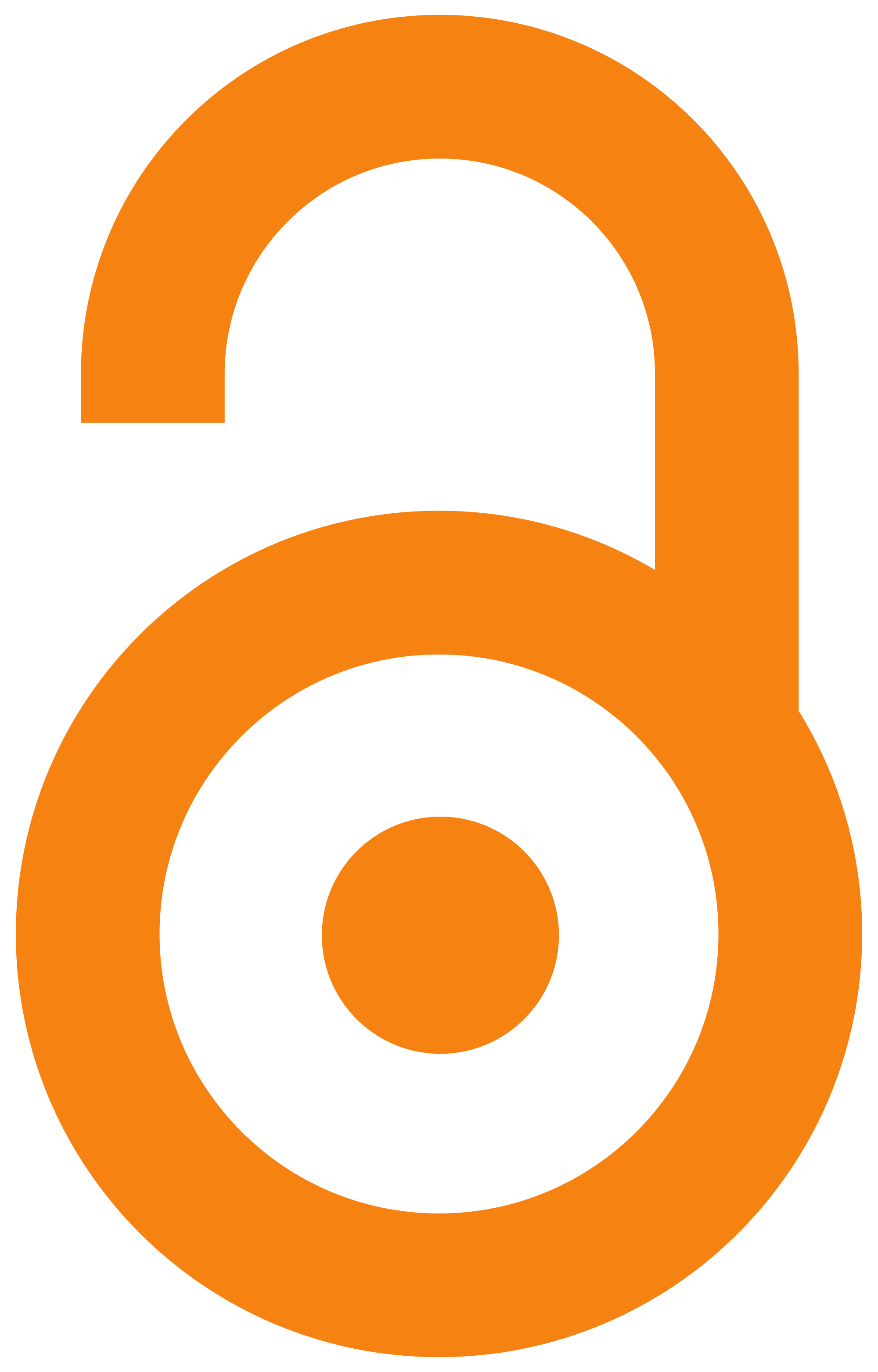 2017
Authors
Jošić, Dragana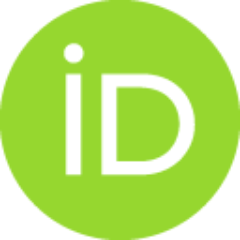 Cvikić, Dejan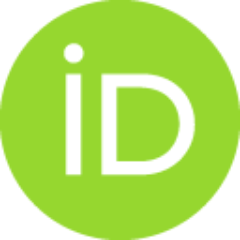 Zdravković, Jasmina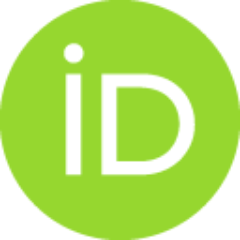 Kuzmanović, Đorđe
Zdravković, Milan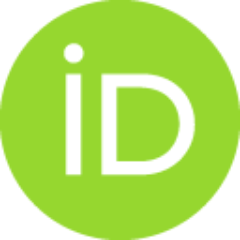 Knežević, Magdalena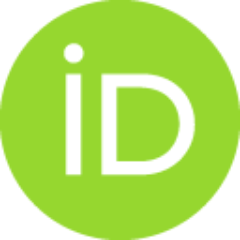 Pavlović, Suzana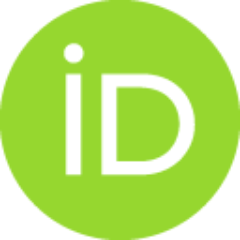 Article (Published version)

Abstract
The inhibitory effect of indigenous Pseudomonas strains on Fusarium spp. isolated from seeds of a new variety of carrot - 'Vizija' and their effects on seed germination were observed. Pseudomonas spp. strains were applied as bacterial suspensions (culture, 106 CFU mL-1) and cell-free supernatant (CFSa -106 and CFSb -108 CFU mL-1) fractions by sowing seeds during 7 (I) and 14 (II) days of incubation. The germination of control 'Vizija' seeds was 19% after the first and 40% after the second incubation period. Pseudomonas chlororaphis Q16 strain exhibited statistically significant increases in seed germination with all applied fractions and incubation periods, showing values of 43-62% and 55.5-91%, i.e. increments of 24-43% and 15.5-51% compared to the control, after 7 and 14 days of incubation, respectively. P. chlororaphis K35 showed lower but significantly different seed germination values (38-67%) for all variants, except for 7 days old culture. Pseudomonas sp. Ek1 had weaker seed ger
...
mination potential, showing statistically significant increment only for CFSa,b (I) and CFSb (II) fractions. All tested Pseudomonas strains inhibited the growth of three Fusarium species isolated from 'Vizija' seeds: F. solani, F. oxysporum and F. subglutinans. Natural infection was observed in 20% (I) and 54% (II) of 'Vizija' seeds. P. chlororaphis K35 was the most efficient antifungal strain, reducing seed infection 97.5-100%, followed by Q16 with 95-100%, showing no statistically significant mutual difference. Pseudomonas sp. Ek1 showed a weaker antifungal activity and reduced seed infection by 85-96.75%. The application of P. chlororaphis Q16 and K35 as strains effective in improvement of carrot seed germination and growth inhibition of the seed pathogens F. solani, F. oxysporum and F. subglutinans, can be further tested in carrot production for more beneficial effects.
Ispitivan je inhibitorni efekat autohtonih Pseudomonas sojeva na gljive Fusarium spp. izolovane sa semena šargarepe sorte 'Vizija' i njihov uticaj na klijavost semena. Pseudomonas spp. sojevi su primenjeni u vidu bakterijske suspenzije (kulture, 106 CFU mL-1) i supernatanta (CFSa -106 i CFSb -108 CFU mL-1) potapanjem semena, a potom inkubirani tokom 7 (I) i 14 (II) dana. Klijavost semena 'Vizije' u kontroli iznosila je 19% posle prvog i 40% posle drugog perioda inkubacije. P. chlororaphis Q16 soj je uzrokovao statistički značajno povećanje klijavosti semena pri primeni svih frakcija i tokom oba inkubaciona perioda, dostižući 43-62% i 55.5-91% klijavosti, što je povećanje od 24-43% i 15.5-51% u poređenju sa kontrolom, posle 7 i 14 dana inkubacije. P. chlororaphis K35 je uslovio manje, ali statistički značajne vrednosti klijavosti semena (38-67%) za sve varijante, osim za kulturu posle 7 dana. Pseudomonas sp. Ek1 je pokazao slabiji potencijal klijavosti, sa statistički značajnim povećanj
...
em samo za CFSa,b (I) i CFSb (II) frakcije. Svi ispitani Pseudomonas sojevi su inhibirali tri vrste gljiva iz roda Fusarium koje su izolovane sa semena 'Vizije': F. solani, F. oxysporum i F. subglutinans. Prirodna infekcija semena je uočena kod 20% (I) i 54% (II) semena 'Vizije' u kontrolnoj varijanti. P. chlororaphis K35 je ispoljio najače antifungalno dejstvo, sa smanjenjem infekcije semena 97.5-100%, a zatim soj Q16 sa 95-100%, bez statističke značajnosti među njima. Pseudomonas sp. Ek1 je ispoljio slabiju antifungalnu aktivnost i redukovao infekciju semena 85-96.75%. Primena P. chlororaphis Q16 i K35, kao sojeva koji efikasno povećavaju klijavost semena šargarepe i inhibiraju rast patogena semena F. solani, F. oxysporum i F. subglutinans, biće dalje testirana u proizvodnji šargarepe kako bi se procenili ostali pozitivni efekti ovih sojeva.
Keywords:
Carrots / Seed germination / Fusarium / Pseudomonas / Antifungal activity / Šargarepa / Klijanje semena / Fusarium / Pseudomonas / Antifungalno delovanje
Source:
Pesticidi i fitomedicina, 2017, 32, 3-4, 189-195
Publisher:
Institut za pesticide i zaštitu životne sredine, Beograd i Društvo za zaštitu bilja Srbije, Beograd
Funding / projects: