Analysis of fresh and processed carrots and beets from organic and conventional production for the content of nutrients and antioxidant activity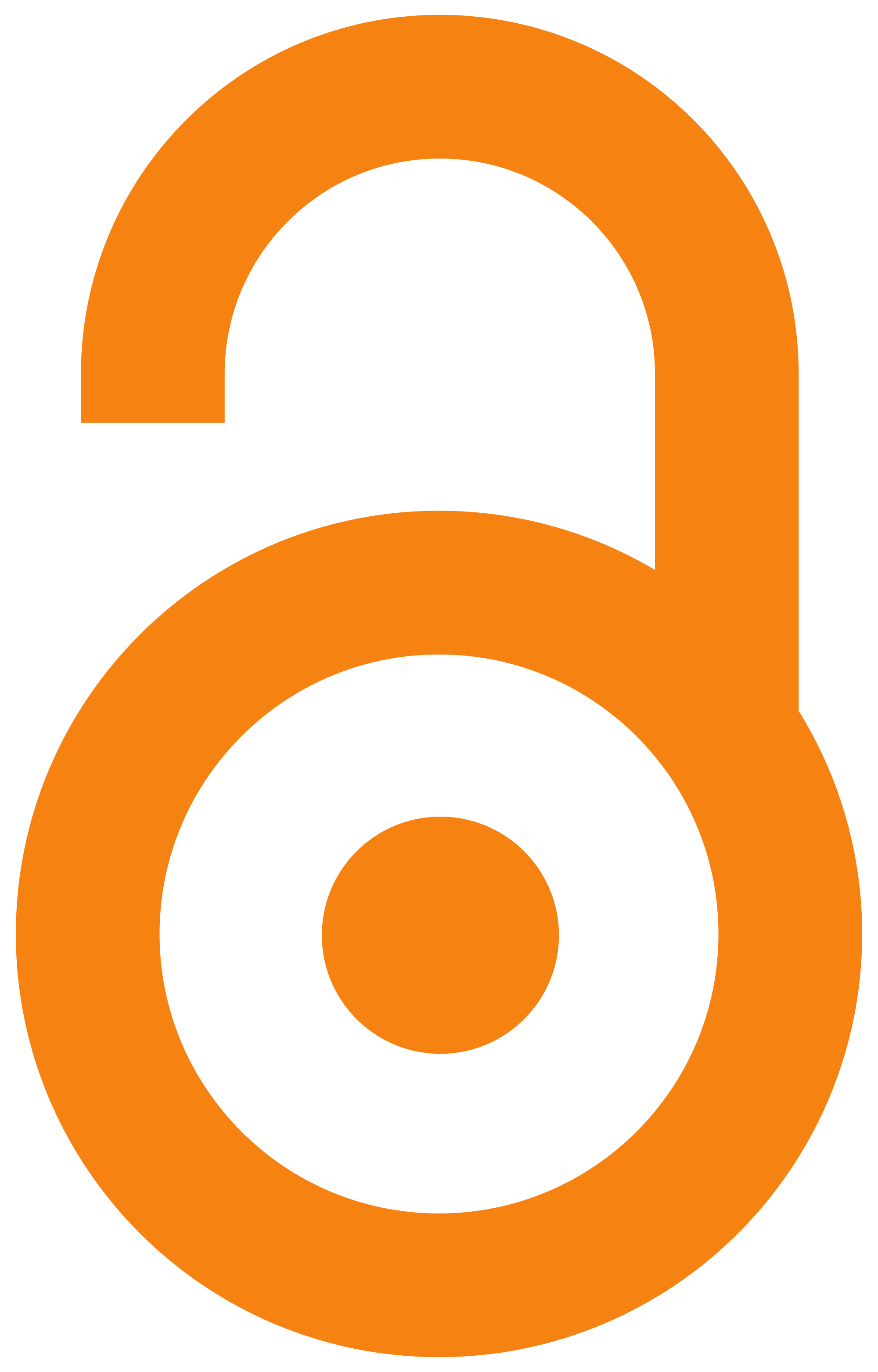 2020
Authors
Pavlović, Nenad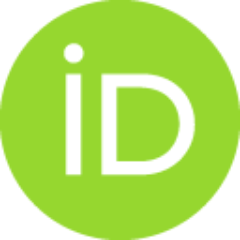 Zdravković, Milan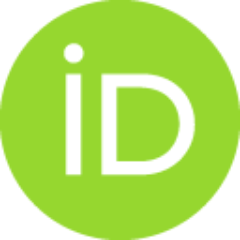 Mladenović, Jelena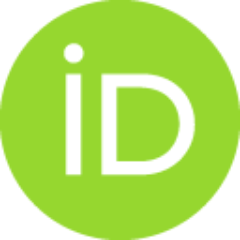 Štrbanović, Ratibor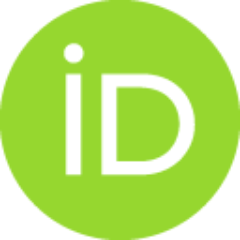 Zdravković, Jasmina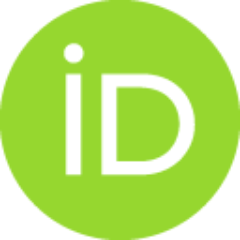 Article (Published version)

Abstract
In order to popularise organically produced vegetables, two vegetable crops most commonly grown in organic systems in Serbia were studied. This research aimed at investigating differences in phytonutrient content between organically and conventionally produced beet and carrot, in fresh roots, juices pasteurised at different temperatures (70 and 90oC) and dried products. Multivariate analysis (principal component analysis) was used in order to determine the main components accounting for the highest variance, from both systems of production, according to the average content of phytonutrients in beet and carrot. The samples were divided into two clusters, one for carrot and one for beet, each containing two subgroups. The subclusters for beet were: I - BDO, BDC, BJ90C, and BJ90O - dried samples and juices pasteurised at 90oC, from both systems of production; and II - BFC, BFO, BJ70O and BJ70C - fresh beet and pasteurisation at low temperatures. The two sub-clusters for carrot were: I - C
...
DO and CDC - dried samples; and II - pasteurised juices and fresh carrots from both systems of production. In this research, carrot was more stable for processing than beet, as determined for samples from the study area, from both systems of production and for the phytonutrients covered by this research.
Da bi se izvršila popularizacija organski proizvedenog povrća, ispitane su dve povrtarske vrste koje se najčešće gaje u organskom sistemu u Srbiji. Ovo istraživanje ima za cilj da se ispitaju razlike u sadržaju fitonutrijenata kod cvekle i mrkve poreklom iz organske i konvencionalne proizvodnje, kod svežih korenova, kod sokova pasterizovanih na različitim temperaturama (70 i 90oC) i sušenog proizvoda. Korišćena je multivarijaciona analiza (analiza glavnih komponenti) kako bi se odredile glavne komponente nosioca najveće varijabilnosti, poreklom iz obe proizvodnje na osnovu prosečnog sadržaja fitonutrijenata kod cvekle i mrkve. Ispitivani uzorci nalaze se u dva klastera, klaster za mrkvu i klaster za cveklu, s tim što se u okviru svake pojedinačne grupe mogu definisati po dve podgrupe. Podgrupe za cveklu: I - sušeni uzorci i sokovi na 90oC iz oba načina proizvodnje; i II - sveža cvekla i pasterizacija na nižim temperaturama. Podgrupe za mrkvu: I - sušeni uzorci; i II - ostali tretmani z
...
ajedno sa svežom mrkvom iz oba načina proizvodnje. U ovim ispitivanjima za mrkvu se generalno može reći da je stabilnija za preradu od cvekle, a na osnovu uzoraka koji su sa ispitivanog područja, iz dva načina proizvodnje i za fitonutrijente obuhvaćene ovim ispitivanjem.
Keywords:
beet / carrot / organic / conventional / juices / dried products / cvekla / mrkva / organska / konvencionalna / sokovi / sušeni proizvod
Source:
Acta agriculturae Serbica, 2020, 25, 50, 171-177
Publisher:
Univerzitet u Kragujevcu - Agronomski fakultet, Čačak
Funding / projects: