Agrobacterium rhizogenes-mediated transformation of Brassica oleracea var. sabauda and B-oleracea var. capitata
Authors
Sretenović-Rajičić, Tatjana D.
Ninković, Slavica
Miljuš-Đukić, Jovanka D.
Vinterhalter, Branka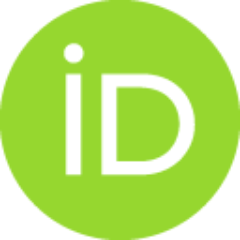 Vinterhalter, Dragan V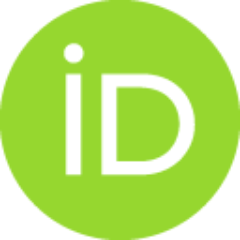 Article (Published version)

Abstract
Agrobacterium rhizogenes A4M70GUS-mediated transformation of Savoy cabbage (Brassica oleracea L. var. sabauda) and two local lines of cabbage (B. oleracea L. var. capitata) was obtained using hypocotyl and cotyledon explants. The percentage of explants which formed roots was very high in all genotypes: 92.3 % in Savoy Gg-1, 64.4 % in cabbage P22I5, and 87.2 % in P34I5. Spontaneous shoot regeneration of excised root cultures grown on the hormone-free medium occurred in all three genotypes. In cabbage lines P22I5 and P34I5 shoot regeneration was higher (9.3 and 2.6 % respectively) than in Savoy cabbage Gg-1 (1.3 %). Transgenic nature of hairy root-derived plants was evaluated by GUS histological test and PCR analysis. All the tested cabbage shoots were GUS positive whilst in a Savoy cabbage GUS expression was registered only in 55 % of tested clones. PCR analysis demonstrated the presence of the GUS gene in regenerated shoot clones and in T-1 progeny.
Keywords:
Agrobacterium rhizogenes A4M70GUS / Savoy cabbage / shoot regeneration / PCR analysis
Source:
Biologia Plantarum, 2006, 50, 4, -530
Funding / projects: