Seed yield and seed yield components in melon genotypes with the different sex forms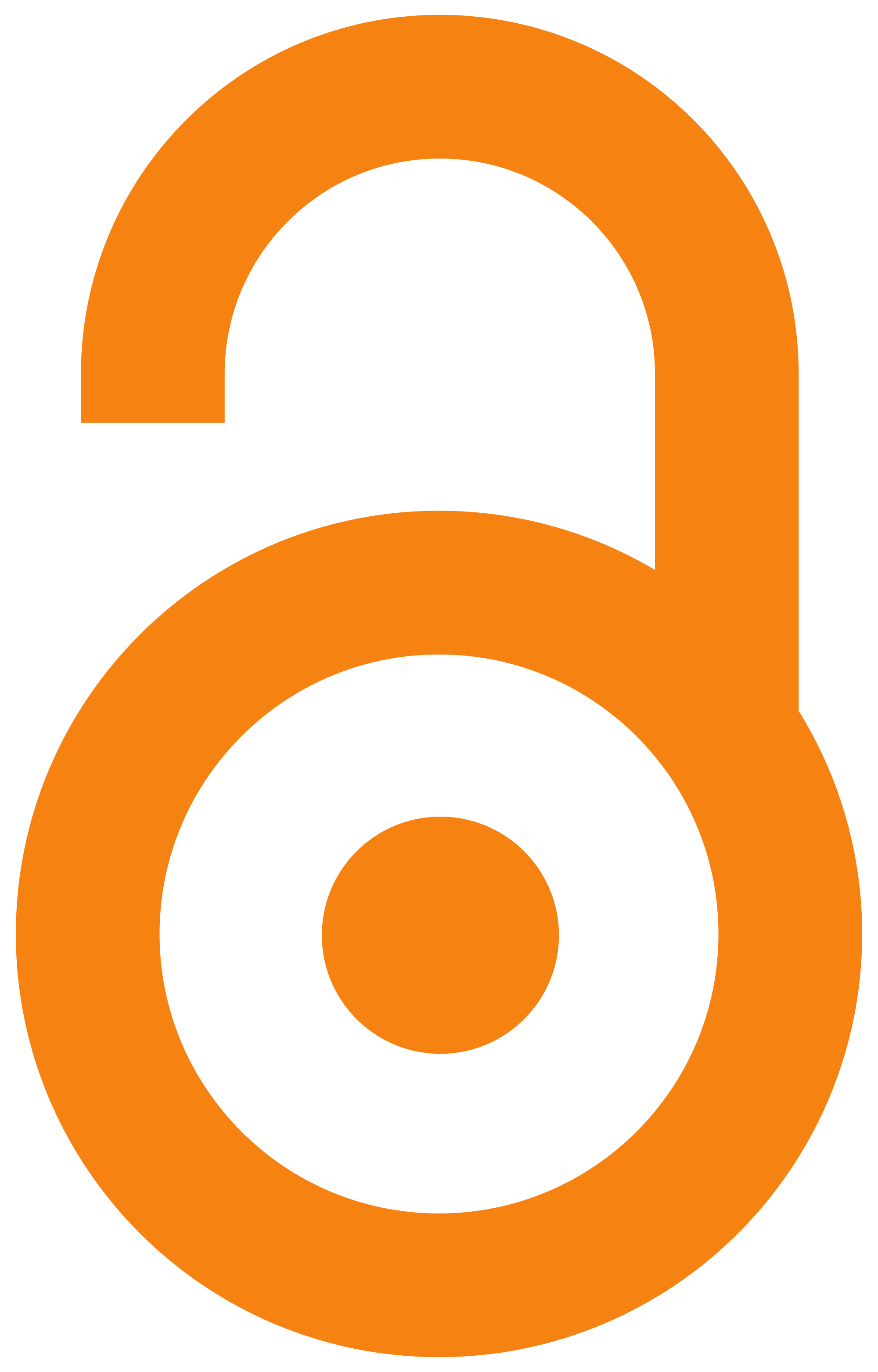 2016
Authors
Girek, Zdenka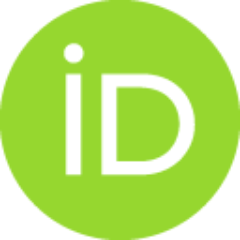 Prodanović, Slaven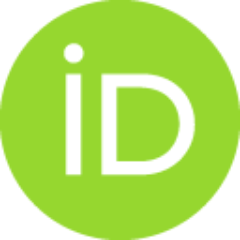 Vučković, Savo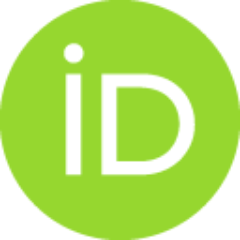 Pavlović, Suzana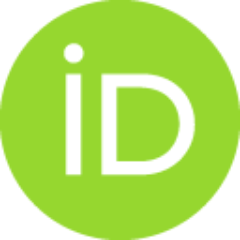 Ugrinović, Milan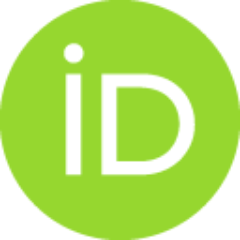 Adžić, Slađan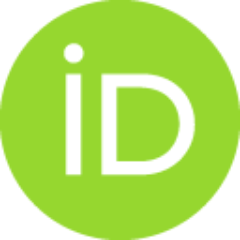 Zečević, Bogoljub
Contributors
Vinnogradov, D.V.
Conference object (Published version)

Abstract
Melon seeds are rich in oil contents while linoleic fatty acid is the most prevalent fatty acid in melon oil. In this work we have studied seed yield and seed yield components of 19 melon genotypes with the different sex forms. About two third of the commercial varieties of melon in the world are andromonoecious and one third is monoecious. In our experiments, we have crossed three monoecious (M) and four andromonoecious (A) melon varieties. Twelve MxA F1 hybrids were produced, and then analyzed for four seed yield components: number of seeds per fruit, single seed weight, total seed weight per fruit and number of fruits per plant. Seed yield per hectare was calculated on the base of the seed yield per plant. The highest seed yield was recorded in F1 monoecious genotype Pobeditel x A2-3lb (483.04 kg/ha).
Keywords:
Cucumis melo L. / monoecious / andromonoecious / number of seeds / seed weight / fruit number
Source:
Theoretical and Practical Aspects of oil and ether oil crops production and processing technologies, 2016, 52-56
Publisher:
Ryazan : Ministry of Agriculture and Food Production of the Ryazan region
Ryazan : Ministry of Industry, Innovation and Information Technologies of the Ryazan region
Ryazan : Federal State Educational Institution of Higher Professional Education "Ryazan State Agrotechnology"
Funding / projects:
Note: