Gene effects on the number of fruits per flower branch in tomato (Lycopersicum esculentum Mill.)
Authors
Zdravković, Jasmina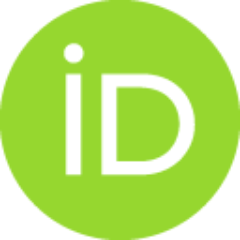 Marković, Živoslav
Zdravković, Milan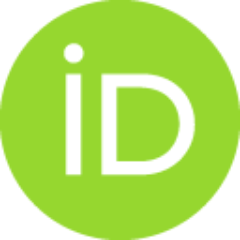 Sretenović-Rajičić, Tatjana
Kraljević-Balalić, M.
Conference object (Published version)

Abstract
We performed the genetic analysis of 6 tomato hybrids originating from 6 inbred lines (D-150, S-49, S-35, H-52, Kg-z and SP-109). We produced their descendant generation F1, F2, BC1 and BC 2 In order to estimate the genetic effects, applied the additive-dominance model with three and six parameters. The epistatic effects were evaluated by using 6-parameter model (Mather and Jinks, 1982). There were significant differences between the mean values of the parents and their descendants concerning the number of fruits per flower branch. According to the results obtained from the investigated genetic parameters, the additive gene effects were prevailing for the feature of inheritance of the number of fruits per plant. We recorded the significant effects of these genes in all the investigated combinations. The estimated values of the epistatic gene effects additive x additive genes represented the only type of interallel interaction, which was found in the investigated crosses.
Keywords:
Gene effects / Number of fruits / Tomato
Source:
Acta Horticulturae, 1999, 487, 361-365
Publisher:
International Society for Horticultural Science