Climate change impacts on agricultural water management: Challenge for increasing crop productivity in Serbia
Posledice klimatskih promena na menadžment voda u poljoprivredi - izazov za povećanje produktivnosti useva u Srbiji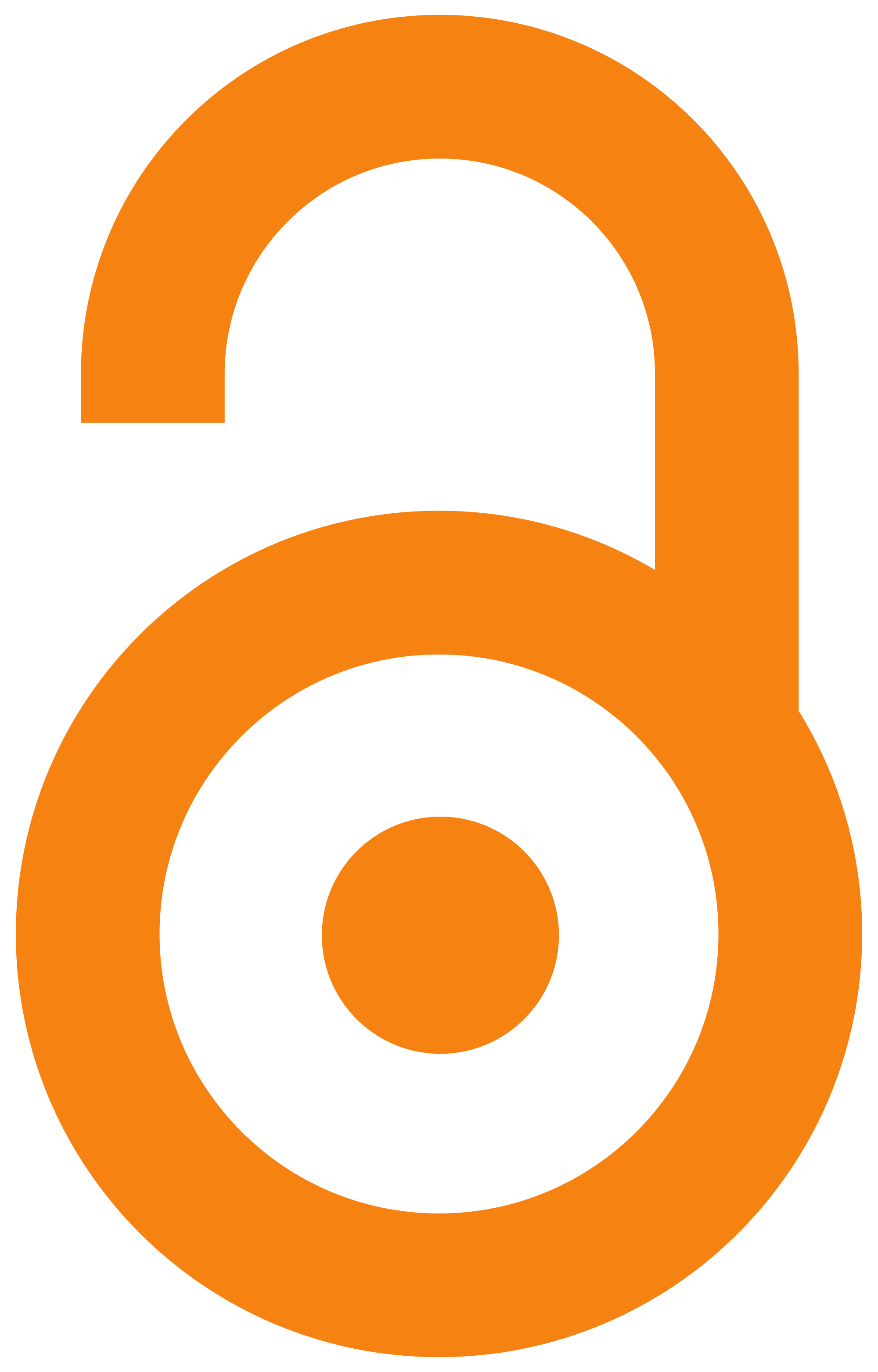 2016
Article (Published version)

Abstract
Years which are encompassed by the research, according to the mean daily air temperatures and precipitation, were characterized by the frequent occurrence of extremely warm and dry vegetation periods. The aim of the research is to estimate the economic viability of the production of maize, potatoes and tomatoes in terms of FI (full irrigation). The assessment of the economic viability of the application of the irrigation system when it comes to maize and potato production is done on the basis of a comparative analysis of the realized profit in the natural water regime and FI, whereas in the case of greenhouse tomato production it is done on the basis of comparative analysis of profit achieved in terms of RDI (regulated deficit irrigation) and FI. The research results indicate a positive economic effect of the irrigation system implementation because in our climate the water needs of a culture cannot be satisfied solely by precipitation, and thus water deficit occurs. This lack of rainf
...
all causes yield reduction because it is the main parameter which increases the production profitability. Therefore, increasing the area under irrigation is very important.
Godine obuhvaćene istraživanjem, shodno srednjim dnevnim temperaturama vazduha i sumi padavina, odlikovala je učestala pojava sušnih i ekstremno toplih vegetacionih perioda. Cilj istraživanja je ocena ekonomske isplativosti proizvodnje kukuruza, krompira i paradajza u uslovima FI. Ocena ekonomske isplativosti primene sistema za navodnjavanje u slučaju proizvodnje kukuruza i krompira izvršena je na osnovu komparativne analize ostvarenog profita u prirodnom vodnom režimu i FI, dok u slučaju plasteničke proizvodnje paradajza izvršena na osnovu komparativne analize profita ostvarenog u uslovima RDI i FI. Rezultati istraživanja ukazuju na pozitivan ekonomski efekat primene sistema za navodnjavanje jer u našim klimatskim uslovima kulture svoje potrebe za vodom ne mogu da zadovolje isključivo padavinama, te se tako javlja deficit vode. Upravo taj nedostatak padavina uslovljava redukciju prinosa kao glavnog parametra u povećanju profitabilnosti proizvodnje i iz tog razloga bi povećanje površin
...
a pod sistemima za navodnjavanje bilo izuzetno značajno.
Keywords:
climate change / crop productivity / potato / tomato / maize / klimatske promene / produktivnost useva / krompir / paradajz / kukuruz
Source:
Ekonomika poljoprivrede, 2016, 63, 4, 1333-1346
Publisher:
Naučno društvo agrarnih ekonomista Balkana, Beograd, Institut za ekonomiku poljoprivrede, Beograd i Akademija ekonomskih nauka, Bukurešt