The effect of partial root drying on growth, quality of fruits and ions content on tomato (Lycopersicon esculentum L.)
Authors
Savić, Slađana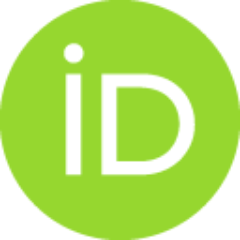 Stikić, Radmila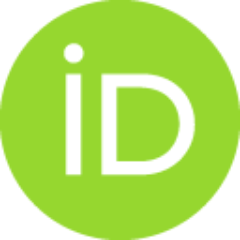 Srdić, Marko
Savić, Dubravka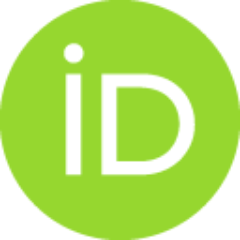 Jovanović, Zorica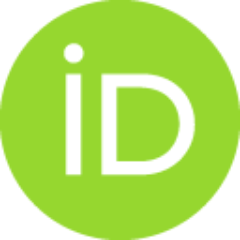 Prokić, V
Zdravković, P.
Article (Published version)

Abstract
Introdution: Partial root drying (PRD) is a new irrigation and growing plants technique which improves the water use efficiency without significant yield reduction. Recent results showed that PRD may reduce plants vigour and increased the quality and yield of fruit (Davies et al., 2000; Loveys et al., 2000). The aim of presented paper was to investigate the effect of PRD on tomato plants growth, water-use efficiency (WUE), fruits yield and quality and ions content and distribution in tomato organs. Material and Methods: Tomato plants were grown in a growth cabinet (light intensity 250μmol m-2 s-1, day/night temperature of 28/18˚C, relative humidity 70% and photoperiod 12h) in commercial compost with the root system divided equally between two plastic pots. For PRD treatment we repeated the Davies et al. (2000) experiment in such a way that during the vegetative and generative stages of tomato development, half of the root system of PRD was maintained in a dry state, while the remainde
...
r of the root system was watered. When soil water canted was reduced to 30 %, the treatment was reversed. In control plants both compartments were watered daily to drip point throughout the experimental period. Results and Conclusions: Obtained results showed that as a consequence of PRD treatment the growth of whole plants was reduced, but not fruit, although WUE was increased. PRD results also demonstrated that obtained technique improved a quality of the fruits (by increasing total sugar content).Water potentials values of PRD plants did not differ significantly from those of well-watered plants. These results support the hypothesis that a root-sourced signal and not a leaf-sourced signal may be responsible for triggering growth reduction in these PRD plants. Data for ions content and distribution between roots, shoots and fruits showed small but significant treatment differences in the import by fruits of N, P and K (phloem mobile elements) and Ca (xylem mobile element). Obtained results suggest that with PRD technique we can halve the demand for irrigation water and increase the nutritional value of the tomato fruit. References: Davies, W.J., Bacon, M.A., Thompson, D.S., Sobeigh, W., Rodriguez, L.G. 2000. Regulation of leaf and fruit growth in plants in drying soil: exploitation of the plant's chemical signalling system and hydraulic architecture to increase the efficiency of water use in agriculture. Journal of Experimental Botany 51, 1617-162. Loveys, B.R., Dry, P.R., Stoll, M., McCarthy, M.G. 2000. Using plant physiology to improve the water use efficiency of horticultural crops. Acta Horticulturae 537, 187-199.
Keywords:
Partial root drying (PRD) / growing plants technique / water use efficiency
Source:
Acta Physiologiae Plantarum, 2004, 26, 3, 70-70
Publisher:
Springer Heidelberg, Heidelberg