Prinos različitih populacija bundeve (Cucurbita maxima Duch.) u organskom sistemu gajenja
Yield of different pumpkin (Cucurbita maxima Duch.) populations in an organic production system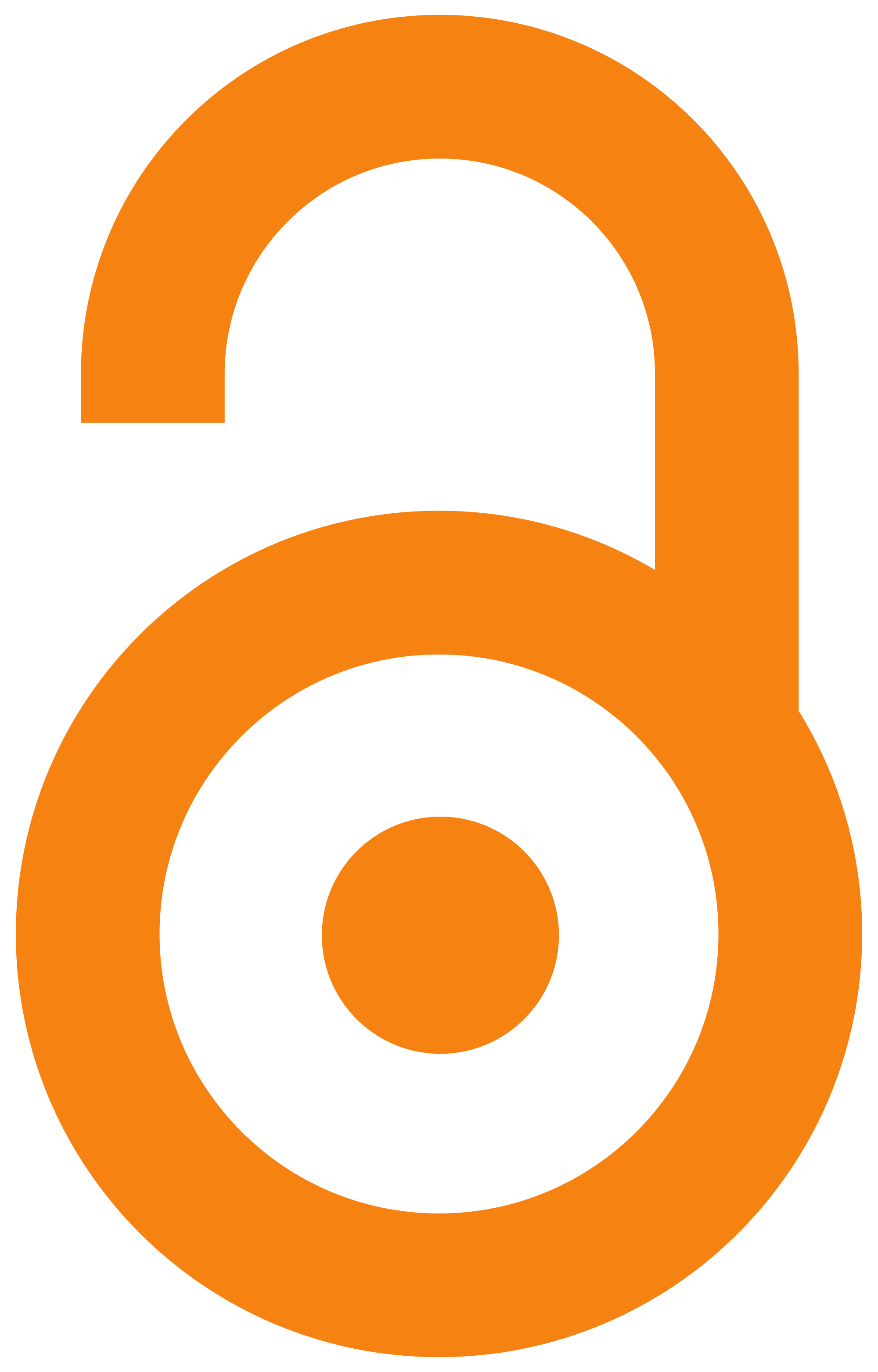 2018
Authors
Poštić, Dobrivoj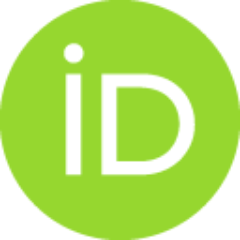 Štrbanović, Ratibor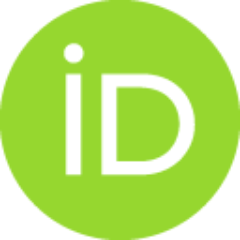 Stanojković-Sebić, Aleksandra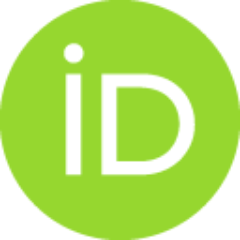 Tabaković, Marijenka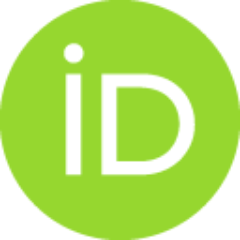 Đurić, Nenad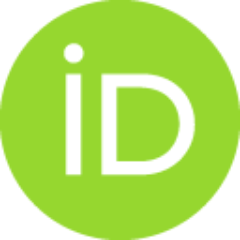 Jovanović, Snežana
Article (Published version)

Abstract
The yield components of pumpkin seeds and fruits were examined in Stara Pazova in period 2016-2017. Different pumpkin populations were enrolled in the study, grown at following locations in Serbia: Šabac, Šumadija and Negotin. Pumpkin originating in Šumadija was found to produce highest seed yield (0.738 t ha־¹) and possess greatest average seed mass per fruit (110.7 g). Highest fruit yield (95.1 t ha־¹) and greatest fruit mass (14.5 kg) were recorded in population from Šabac. Asignificant correlation (p ≤ 0.001) was found between fruit yield and fruit mass, as well as between seed yield and seed mass per fruit. Based on two-year experiment, following conclusions can be drawn: origin of population greatly affects all components of seed and fruit yield; high yields of seeds in Northern Serbia can be produced by cultivating population from Šumadija, whereas high yields of fruits can be produced by cultivating population from Šabac.
Istraživanje komponenti prinosa semena i ploda populacija bele bundeve ispitivane su tokom 2016. i 2017. godine na lokaciji severne Srbije u Staroj Pazovi. Za istraživanje korišćene su populacije bele bundeve poreklom sa tri različita lokaliteta iz Srbije: zapadna (Šabac), centralna (Šumadija) i istočna (Negotin).Dobijeni rezultati ukazuju da poreklo populacije značajno (р<0,01) utiče na sve komponente prinosa bundeve. Kod populacije poreklom iz Šumadije utvrđen je najveći prinos semena (0,738 t ha־¹) i najveća prosečna masa semena po plodu (110,7 g), dok je najveći ukupan prinos ploda bundeve (95,1 t ha־¹) i najveća prosečna masa ploda (14,3 kg) konstatovana kod populacije iz Šabca. Zabeležena je visoka korelaciona zavisnost (p≤0,001)između ukupnog prinosa ploda i prosečne mase ploda, kao i kod ukupnog prinosa semena i prosečne mase semena po plodu. Na osnovu rezultata dvogodišnjih istraživanja uticaja populacije i ekoloških uslova na komponente prinosa
...
semena i ploda bundeve, možemo izvesti sledeće zaključke: - poreklo populacija bundeve značajno utiče na sve komponente prinosaza dobijanje visokih prinosa semena bundeve u uslovima severne Srbije možemo preporučiti populaciju poreklom iz Šumadije, dok za proizvodnju ploda treba gajiti populaciju bundeve iz Šabca.
Keywords:
pumpkin / population / seed / fruit / correlation / bundeva / masa ploda / seme / korelacija
Source:
Journal on processing and energy in agriculture, 2018, 22, 1, 31-33
Publisher:
Novi Sad : National Society of Processing and Energy in Agriculture
Funding / projects: