Fiziološki mehanizmi regulacije produktivnosti paradajza (Lycopersicon esculentum L.) u uslovima stresa suše
The physiological mechanisms of tomato (Lycopersicon esculentum L.) productivity regulation in drought stress conditions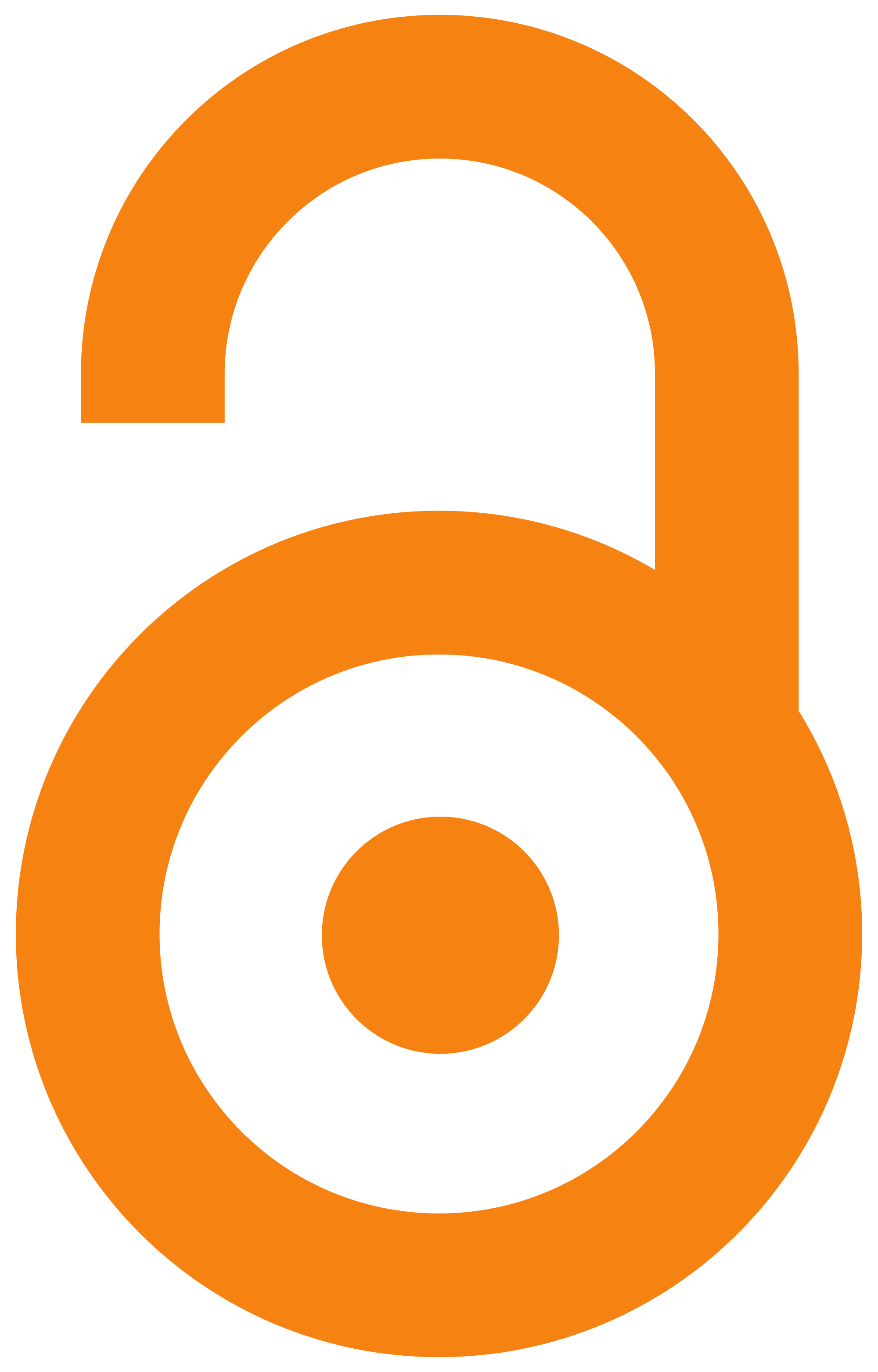 2008
Authors
Savić, Slađana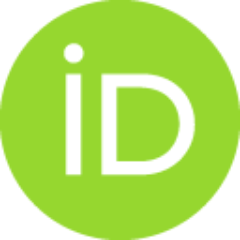 Contributors
Pekić Quarrie, Sofija
Marković, Vladan
Stikić, Radmila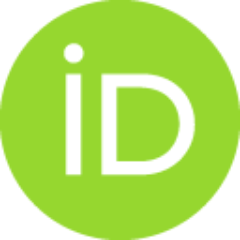 Doctoral thesis (Published version)

Abstract
Istraživanja ove doktorske disertacije su obavljena u tri eksperimentalna sistema: u fitotronu na hibridima Sunpak F1 i Astona F1, u stakleniku na hibridu Sunpak F1 i u plasteniku na hibridima Abellus F1, Cedrico F1 i Amati F1. Cilj ovih istraživanja je bio da se detaljnije prouče fiziološki mehanizmi produktivnosti paradajza i kako različiti uslovi snabdevenosti biljaka vodom (regulisani deficit navodnjavanja-RDI, delimično sušenje korenova-PRD i optimalno navodnjavanje-FI) utiču na ove procese. Ispitivanja su obuhvatila proces rastenja, produktivnosti, razmenu gasova, vodni režima, količinu abscisinske kiseline u ksilemu, sadržaj jona u različitim organima biljaka paradajza i biohemijske pokazatelje kvaliteta i rastenja plodova (šećera, organskih kiselina, likopena i ukupne antioksidativne aktivnosti, kao i aktivnosti enzima peroksidaze ćelijskog zida u u egzokarpu). Dobijeni rezultati su pokazali genotipska variranja u reakciji rastenja ispitivanih hibrida na deficit irigacije i to
...
da je efekat zavisio od uslova gajenja biljaka. Najveći stepen redukcije rastenja je utvrđen kod Sunpak F1 i Astona F1 gajenih u fitotronu, zatim kod Sunpak F1 gajenog u stakleniku, a najmanji kod hibrida Abellus F1, Cedrico F1 i Amati F1 gajenih u plasteniku. Rezultati praćenja parametara produktivnosti su pokazali da je samo kod hibrida Sunpak F1 izloženih deficitu navodnjavanja došlo do značajne redukcije relativne i specifične lisne površine u odnosu na kontrolne biljke. Merenja vodnog potencijala listova, provodljivosti stoma i akumulacije abscisinske kiseline u ksilemu kod hibrida Sunpak F1 su ukazala da su efekti regulisanog deficita navodnjavanja na rastenje bili rezultat promena u vodnom režimu biljaka (hidraulično dejstvo), dok su efekti delimičnog sušenja korenova na rastenje bili rezultat dejstva hemijskih signala suše u ranim fazama. U kasnijim fazama eksperimenta.došlo je do interakciju hemijskih i hidrauličnih efekata. Kod hibrida Sunpak F1 deficita navodnjavanja je doveo do povećanja efikasnosti u korišćenja vode na nivou listova (WUEl) i to kao rezultat redukcije provodljivosti stoma i nepromenjenog intenziteta fotosinteze. Kod svih ispitivanih hibrida i tretmana deficita irigacije došlo je takođe do povećanja efikasnosti korišćenja vode na nivou prinosa (WUEc). Ispitivanja brzine rastenja plodova su pokazala da je na redukciju dijametra plodova i prinosa kod biljaka regulisanog deficita navodnjavanja i delimičnog sušenja korenova prvenstveno uticalo skraćivanje faze izduživanja ćelija egzokarpa plodova, a ne maksimalna brzina njihovog izduživanja. Korelacija aktivnosti enzima i brzine rastenja plodova je ukazala da ovaj enzim može da igra različitu ulogu i to tako što kod plodova regulisanog deficita navodnjavanja utiče na redukciju procesa rastenja, a kod delimičnog sušenja korenova i, verovatno, optimalnog navodnjavanja ubrzava sazrevanje plodova. Rezultati merenja parametara kvaliteta plodova su pokazali da su ispitivani sistemi deficita navodnjavanja poboljšali kvalitet plodova (posebno antioksidanata), ali i da je taj efekat zavisio od ispitivanog hibrida. Primenjeni sistemi deficita navodnjavanja nisu značajno uticali na sadržaj i distribuciju ispitivanih jona.
Investigations of presented PhD thesis were done in three experimental systems: in a growth chamber (hybrids Sunpak F1 and Astona F1), greenhouse (hybrid Sunpak F1) and in polytunnel (hybrids Abellus F1, ,Cedrico F1 and Amati F1). The aim of thesis was to investigate the physiological mechanisms that are in the base of tomato productivity and the effects of different water supply conditions (regulated deficit irrigation-RDI, partial root drying-PRD and full irrigation-FI). Investigations included plant growth and productivity, gas exchange and water regime, ions content in different tomato plant organs, xylem abscisic acid and biochemical characteristics of fruit and fruit growth mechanism (sugars, organic acid, lycopene, antyoxidative activity and activity of enzyme cell wall peroxidase). Plant growth results showed both significant genotypic differences and significant effects of plant growth conditions on investigated traits. The biggest growth reduction was on hybrids grown in gro
...
wth chamber (Sunpak F1 and Astona F1), than on Sunpak F1 grown in greenhouse and the smallest effects on hybrids grown in polytunnel (Abellus F1, Cedrico F1 and Amati F1 ). The only founded influence of deficit irrigation on plant productivity parameters was reduction of relative and specific leaf area of hybrid Sunpak F1. Measurements of leaf water potentional, stomatal conductance and xylem abcisic acid showed that the effects of regulated water deficit on growth of hybrid Sunpak F1 was consequence of plant water regime changes (hydraulic effect). The effects of partial root drying on growth differed depending on duration of experimental period. In the early phases reduction growth reduction was consequence of drought induced chemical effects, although in later phases the interaction of chemical and hydraulic effects occurred. Because of reduction of stomatal conductance and unchanged intensity of photosynthesis, leaf water use efficiency was increased in hybrid Sunpak F1 exposed to deficit irrigation. Similarly, increase in crop water use efficiency was increased in all investigated hybrids exposed to deficit irrigation and compared to full irrigation. Investigation of fruit growth rate showed that regulated deficit irrigation and partial root drying had reducing effects on duration of elongation phase in fruit cells of exocorp tissue and, therefore, the fruit diameter and yield was reduced. Correlative relationship between cell wall peroxidase activity and fruit growth rate pointed out on different role of this enzyme in fruit growth. In the fruits exposed to regulated deficit irrigation, possible role could be in cessation of fruit growth, although under the effects of partial root drying and, probably, full irrigation in faster fruit maturation. Quality parameters results showed that deficit irrigation increase quality of fruit (especially antioxidants), but the effects depended on investigated hybrids. Deficit irrigation treatments did not showed significant effect on ions content and distribution.
Keywords:
paradajz / delimično sušenje korenova / regulisani deficit navodnjavanja / aktivnost peroksidaze / abscisinska kiselina / parametri kvaliteta plodova / joni / tomato / partial root drying / regulated deficit irrigation / peroxidase activity / abscisic acid / fruit quality parameters / ions
Source:
2008, -161
Publisher:
Beograd : Univerzitet u Beogradu Poljoprivredni fakultet