Efekat roka setve na prinos i neke osobine običnog prosa (Panicum miliaceum L.)
Effect of sowing time on yield and certain properties of common millet (Panicum miliaceum L.)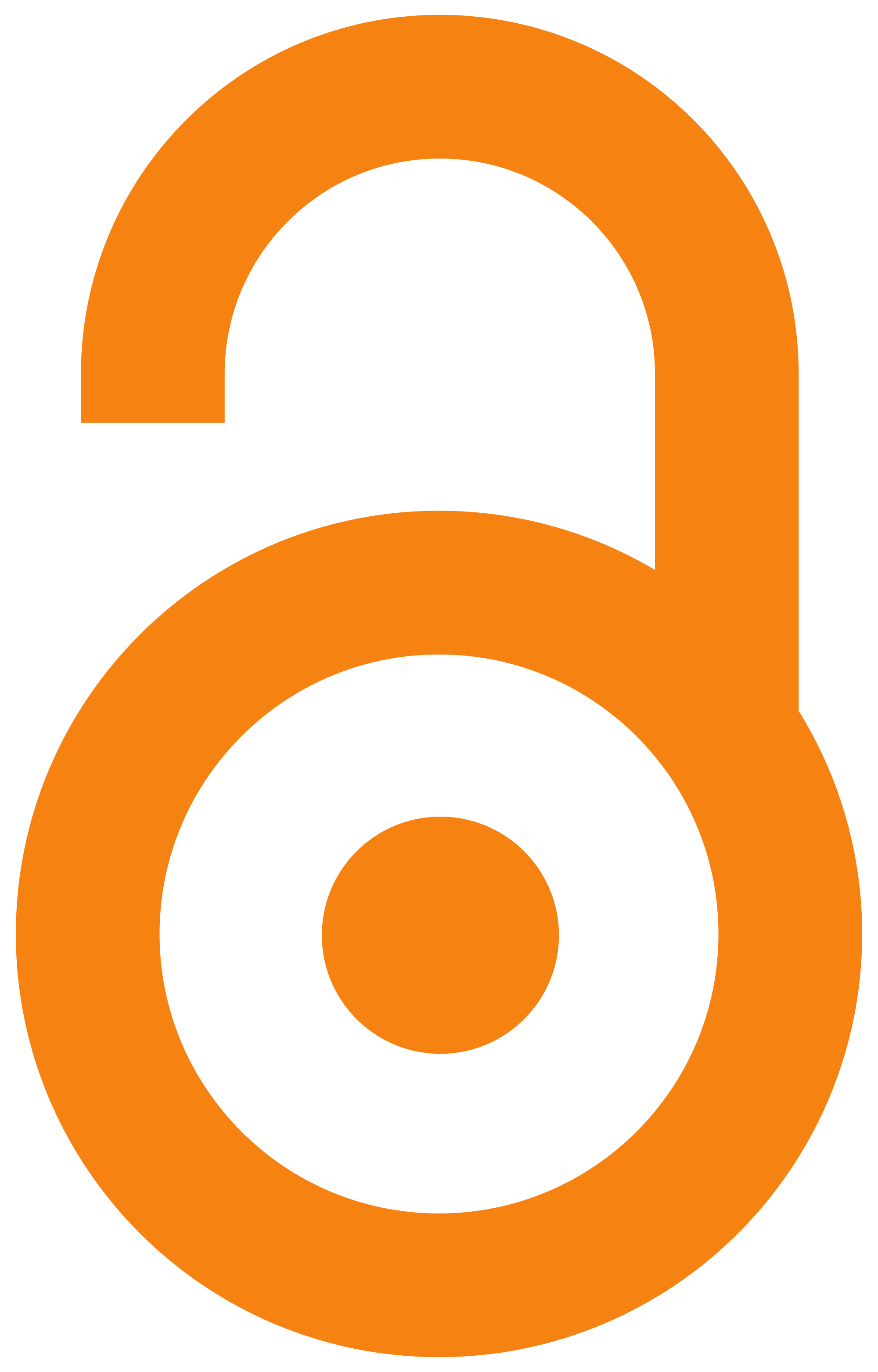 2018
Authors
Đurić, Nenad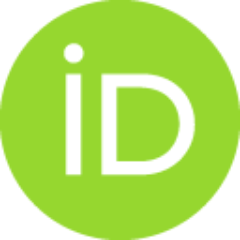 Horvat, Žolt
Cvijanović, Gorica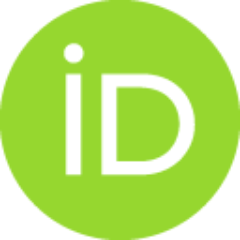 Glamočlija, Đorđe
Dozet, Gordana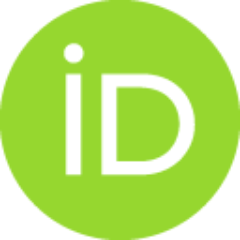 Cvijanović, Vojin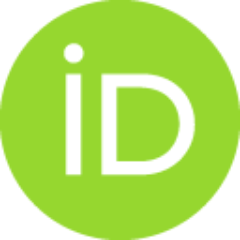 Article (Published version)

Abstract
Na lokalitetu Bačke Topole, u 2013. i 2014. godine izveden je poljski ogled po slučajnom blok sistemu u četiri ponavljanja, sa rokovima setve običnog prosa (Panicum miliaceum L.) sorte NS Biserka. Primenjeni rokovi setve obuhvatili su vremenski period od dva meseca, od redovane setve (24. maja), preko zakasnele (6. juna), prave postrne (22. juna) do zakasnele postrne setve (8. jula). Prosečna visina biljke se linearno smanjivala sa kašnjenjem setve, kao i prinos prosa. U masi 1.000 zrna (krupnoći zrna) nije bilo statistički značajne razlike između rokova setve, ali je i tu najveća masa 1000 zrna bila u prvom roku setve i smanjivala se do zakasnele postrne setve. Između redovne i zakasnele setve postoje značajnije razlike u prinosu zrna. To se isto može reči i za razliku u prinosu između postrne i zakasnele postrne setve. Smanjenje prinosa zrna u postrnoj, u odnosu na redovnu setvu u ovom ogledu je oko 50%.
A field experiment according to the random block system with four repetitions, with sowing times was performed in 2013 and 2014 at the site in Bačka Topola, for NS Biserka variety of common millet (Panicum miliaceum L.). Applied sowing times covered a time period of two months, from regular sowing (24 May), to late sowing (6 June), real postharvest sowing (22 June), to late post-harvest sowing (8 July). Average plant height, as well as millet yield linearly decreased with later sowing. 1,000 grain weight (grain size) showed no statistically significant difference between sowing dates, however, the highest 1000 grain weight was registered for the first sowing date, and decreased to the late post-harvest sowing. There were significant differences for grain yield between regular and late sowing. The same can be said for the difference of yield between post-harvest and late post-harvest sowing. In this experiment, grain yield decrease in post-harvest in relation to regular sowin
...
g was approximately 50%.
Keywords:
obično proso / rokovi setve / visina biljke / masa 1000 zrna / prinos zrna / common millet / sowing times / plant height / 1000 grain weight / grain yield
Source:
Zbornik naučnih radova Instituta PKB Agroekonomik, 2018, 24, 1-2, 87-92
Publisher:
Padinska Skela : Institut PKB Agroekonomik