Masa1000 zrna i visina prinosa kukuruza gajenog u konvencionalnoj i organskoj proizvodnji
Mass 1000 grain and yield of maize grain in conventional and organic production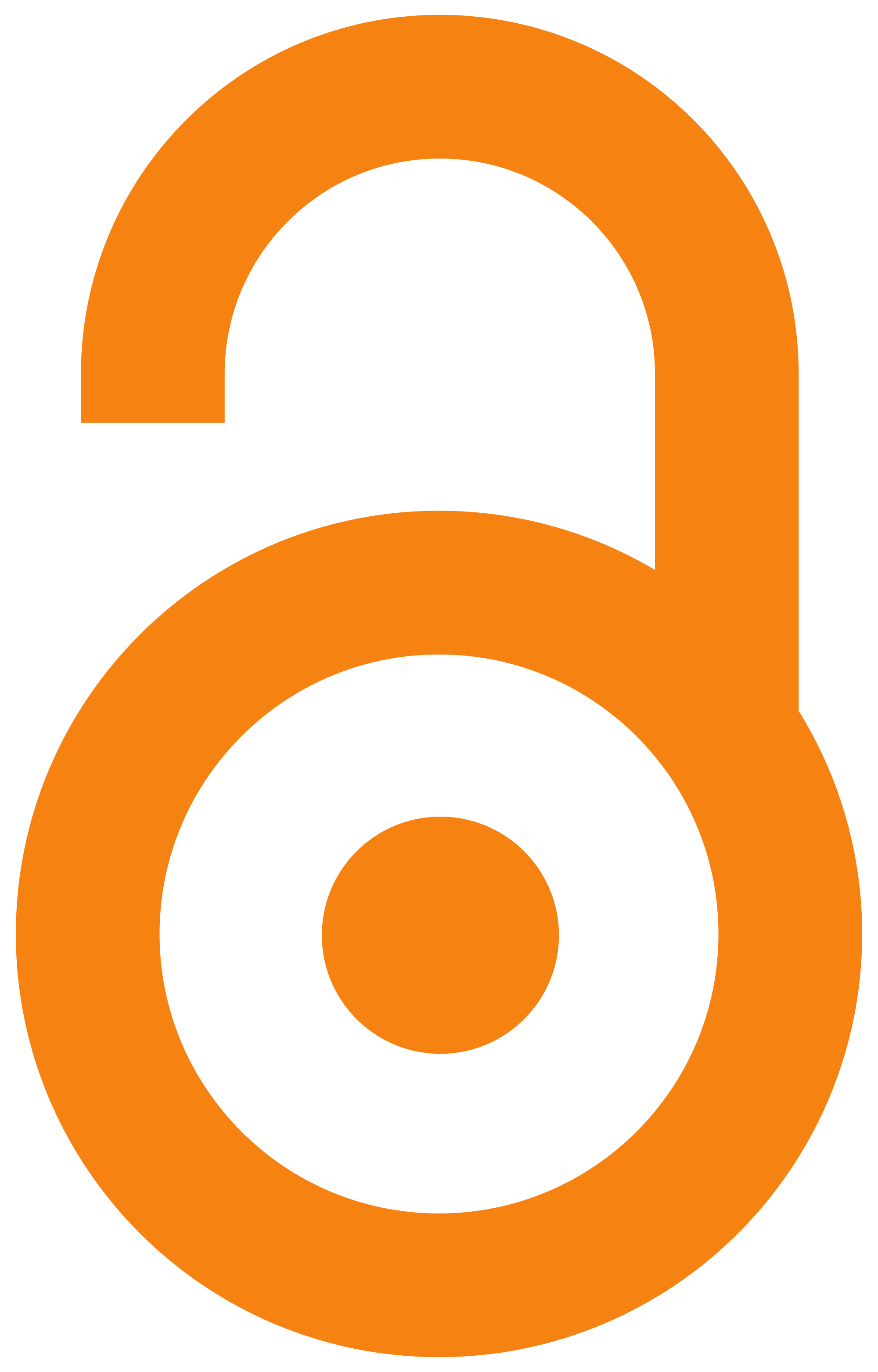 2018
Authors
Cvijanović, Gorica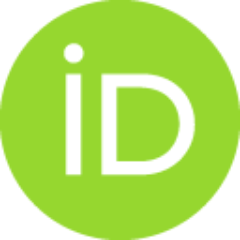 Udvardi, Ildiko
Stepić, Vesna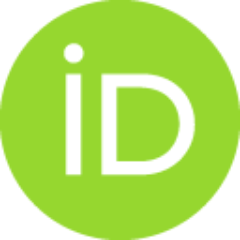 Đurić, Nenad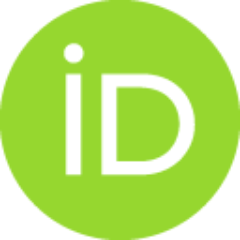 Cvijanović, Vojin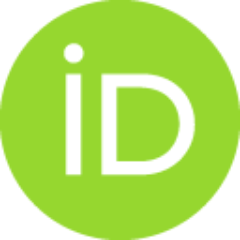 Đukić, Vojin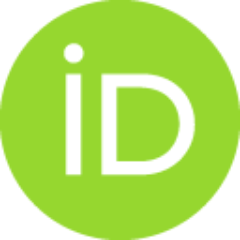 Dozet, Gordana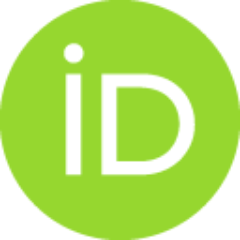 Article (Published version)

Abstract
Kukuruz je jedna od najznačajnijih žitarica u svetu i u Srbiji. Zbog značaja kukuruza u ishrani domaćih životinja do sada se pridavao veliki značaj izučavanju konvencionalnih sistema gajenja kukuruza. Obzirom na činjenicu da je danas kukuruz značajno zastupljen u ishrani ljudi sve su veći zahtevi za kukuruzom koji je zdravstveno bezbedan. Ovo iziskuje istraživanja i primenu novih tehnologija proizvodnje u održivim sistemima. Za cilj rada je postavljeno da se utvrdi masa 1000 zrna i visina prinosa zrna dva hibrida. Istraživanja su sprovedena na dve pracele KO Mali Iđoš gde je bio zasejan kukuruz ZP 505 i NS 640. Na delu ogleda koji se odnosi na konvencionalnu proizvodnju kao osnovno đubrivo korišćeno je 550 kg ha-1 (NPK 15:15:15) i URЕA 46% 100 kg ha-1 predsetveno. Na delu parcele za organsku proizvodnju koristio se kao osnovno đubrivo stajnjak 25 t ha-1 i predsetveno mikrobiološki preparat EM Aktiv 30 lit ha-1 i dva folijarna tretmana sa 7 lit ha-1. Hibrid ZP 505 je u oba ob
...
lika proizvodnje imao veće vrednosti ispitivanih parametara. Prosečno oba hibrida su u organskom sistemu proizvodnje imali za 9,26 % veću masu 1000 zrna i za 10,15 % viši prinos nego u konvencionalnoj proizvodnji.
Maize is one of the most important cereals in the world and in Serbia. Due to the importance of maize in domestic animal nutrition, great importance has been given to the study of conventional maize farming systems. Considering the fact that today maize is significantly represented in human nutrition, there is a growing demand for maize that is health-safe. This requires research and application of new production technologies in sustainable systems. For the purpose of the work, it was set to determine the weight of 1000 grains and yield grain yields of two hybrids. The research was carried out on two traces of KO Mali Idjos where the maize ZP 505 and NS 640 were planted. 550 kg ha-1 (NPK 15:15:15) and UREA 46% 100 kg ha-1 were used pre-emptively in the part of the experiment referring to conventional production as basic fertilizer. On the part of the organic production plot, the primary fertilizer was 25 t ha-1 and the pre-emptive microbiological preparation EM Aktiv 30 lit
...
ha-1 and two foliar treatments with 7 lit ha-1. The hybrid ZP 505 had higher values of the tested parameters in both production forms. In average, both the hybrids in the organic production system had 9.26% more weight of 1000 grains and 10, 15% higher yield than in conventional production.
Keywords:
kukuruz / organska proizvodnja / masa 1000 zrna / prinos / maize / organic production / 1000 grain mass / yield
Source:
Zbornik naučnih radova Instituta PKB Agroekonomik, 2018, 24, 1-2, 123-129
Publisher:
Padinska Skela : Institut PKB Agroekonomik
Funding / projects: