Effect of nitrogen and ecological factors on quality of winter triticale cultivars
Uticaj azota i ekoloških faktora na kvalitet sorti ozimog tritikalea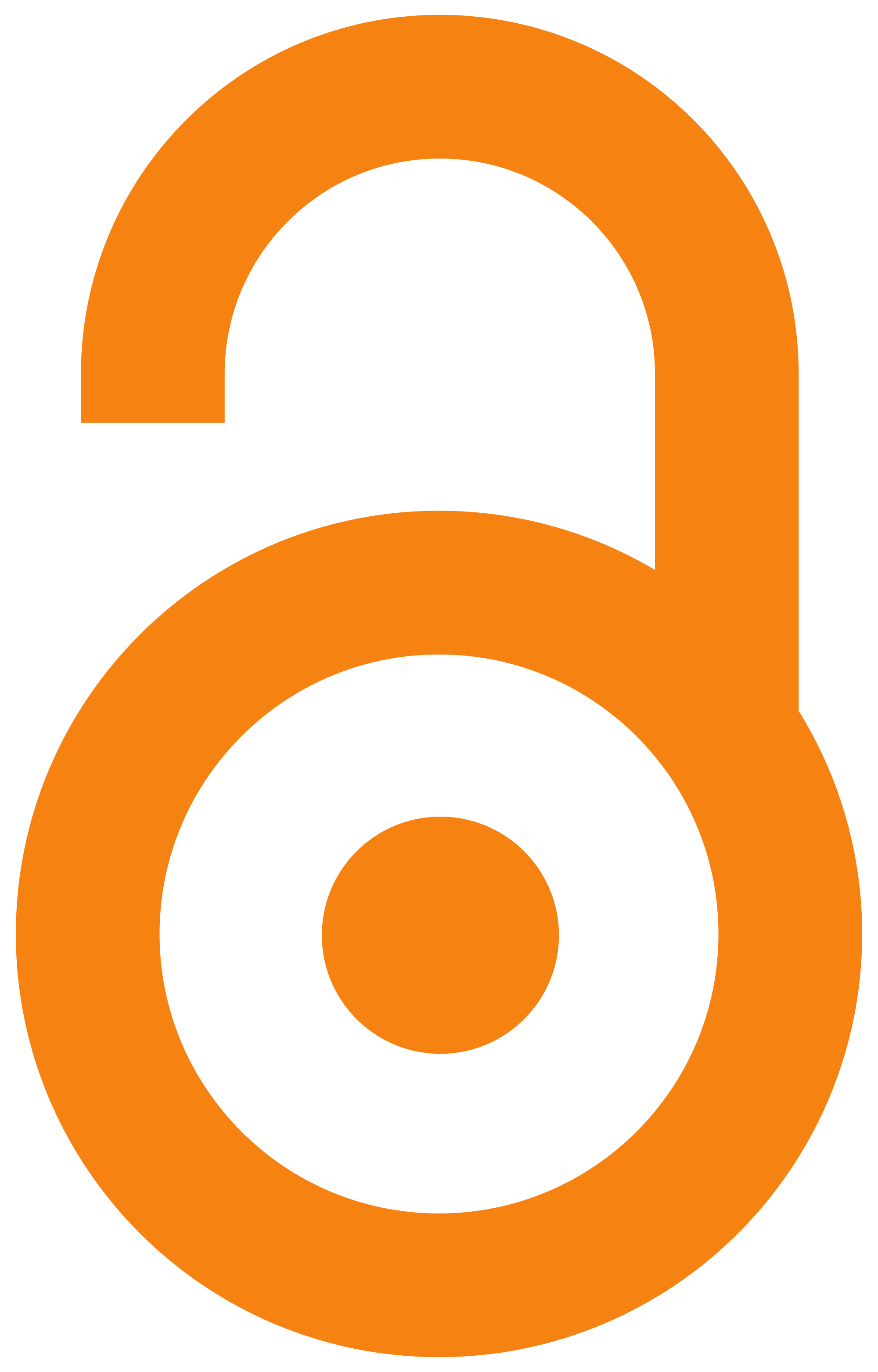 2010

Abstract
Field experiments were conducted during three growing seasons of (2004/05, 2005/06 and 2006/07) to investigate the effect of various nitrogen doses on quality components of two winter triticale cultivars (Favorit and Trijumf). Nitrogen fertilizers are applied in four doses: N1= 60 kg N ha-1, N2= 90 kg N ha-1 and N3= 120 kg N ha-1. Analysis of sedimentation, gluten content, and rheological flour and dough properties were done. The results showed that N fertilization significantly increased investigated quality traits in both cultivars. The highest sedimentation value and gluten content established with application of 120 kg N ha-1. Triticale cultivars reacted positively to nitrogen increasing, and its rheological flour and dough properties increased with N increasing. Nevertheless, quality of investigated cultivars belonged to C2 quality group. By the analysis of variance established high significant differences in mean values of sedimentation, wet gluten content and water absorption am
...
ong the cultivars (A), years (B) and supplied nitrogen doses (C). All interactions (AB, AC, BC and ABC) were significant for wet gluten content, but for sedimentation only interaction, while of water absorption was only significant interaction BC.
U ovom radu je ispitivan uticaj različitih doza azota na tehnološki kvalitet dve sorte ozimog tritikalea (Favorit i Trijumf). Istraživanja su obavljena u poljskom ogledu tokom tri vegetacione sezone (2004/05, 2005/06 i 2006/07). Primenjene su tri doze azota u prihranjivanju: N1= 60 kg N ha-1, N2= 90 kg N ha-1 i N3= 120 kg N ha-1. Urađene su analize sedimentacione vrednosti, sadržaja glutena i reološke osobine brašna i testa. Rezultati su pokazali značajno povećanje vrednosti ispitivanih osobina kvaliteta sa povećanjem doze azota. Najveće vrednosti sedimentacije i sadržaja glutena ostvarene su pri primeni 120 kg N ha-1. Sorte tritikalea su pozitivno reagovale na povećanje doze azota, ali su se reološke osobine brašna zadržale na nivou C2 kvalitetne grupe. Analizom varijanse su ustanovljene visoko značajne razlike u srednjim vrednostima za sedimentaciju, sadržaj glutena i apsorpciju vode između sorti (A), godina (B) i doza azota (C). Interakcije AB, AC, BC i ABC su bile visoko značajne z
...
a sadržaj glutena, a za sedimentacionu vrednost samo interakcija AB, dok je za apsorpciju vode bila visoko značajna interakcija BC.
Keywords:
Gluten / Nitrogen / Quality / Rheological properties / Sedimentation / Triticale
Source:
Genetika, 2010, 42, 3, 465-474
Funding / projects:
TR 6893.B ″Small grains-breeding and progressive growing technologies for improving yield and food quality″