Stabilnost prinosa i komponenti rodnosti genotipova ozimog dvoredog ječma
Stability of yield and yield components of winter two-row barley genotypes
Authors
Bratković, Kamenko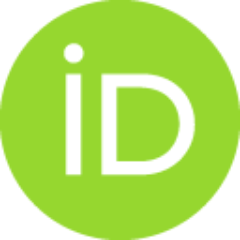 Luković, Kristina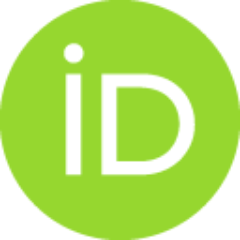 Perišić, Vladimir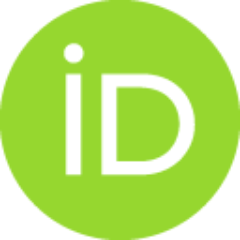 Maksimović, Jelena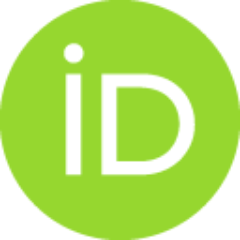 Rajičić, Vera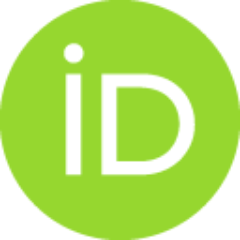 Saulić, Markola
Conference object (Published version)

Abstract
U radu je ispitano 20 genotipova ozimog dvoredog ječma u dvogodišnjem periodu (2008/09 i 2009/10) na tri lokaliteta (Kragujevac, Zemun Polje i Zaječar). Analiziran je prinos zrna i dve komponente prinosa: broj zrna po klasu i masa 1000 zrna. Primenom mešovitog modela utvrđena je visoka značajnost (p<0,01) efekta genotipa i interakcije genotipa i spoljašnje sredine, dok je efekat sredine statistički značajan (p<0,05). Interakcija je analizirana primenom AMMI-1 modela. Na osnovu biplota izdvojeni su široko adaptabilni genotipovi koji imaju stabilnost i iznad prosečne vrednosti ispitivane osobine. Širokom adaptabilnošću za prinos zrna isticao se genotip J-176, a za broj zrna po klasu genotip NS-595. Genotip NS-565 bio je superioran u masi 1000 zrna. Na osnovu razlike u interakcijskom efektu sredina i njihovoj stabilnosti izdvojeni su i lokaliteti pogodni za ispitivanje osobina. Ni jedan lokalitet nije se izdvojio kao pogodan za ispitivanje prinosa i broja zrna po klasu dok j
...
e Zaječar bio pogodan za ispitivanje mase 1000 zrna.
In the paper, 20 genotypes of winter two-row barley were examined in a two-year period (2008/09 and 2009/10) at three localities (Kragujevac, Zemun Polje and Zajecar). Grain yield and the two yield components were analyzed: the number of grains per spike and the weight of 1000 grains. Using the mixed model, the high significance (p<0,01) of the genotype effect and the interaction between the genotype and the environment was determined, while the effect of the environment is statistically significant (p<0,05). The interaction was analyzed using the AMMI-1 model. On the basis of the biplot, wide adaptability genotypes with stable and high average values of the examined trait were separeted. Genotype J-176 had wide adaptability for grain yield and genotype NS- 595 stood out for the number of grains per spike. Genotype NS-565 was superior in weight of 1000 grains. On the basis of the difference in the interaction effect of the environments and their stable, suitable localities
...
were also selected for testing the characteristics. Not a single location stood out as suitable for testing the grain yield and number of grains per spike, while Zaječar was suitable for testing the mass of 1000 grains.
Keywords:
dvoredi ječam / prinos zrna / komponente prinosa / AMMI-1 / stabilnost / two-row barley / grain yield / yield components / stability
Source:
Zbornik radova : Nacionalni naučno-stručni skup sa međunarodnim učešćem Biotehnologija i savremeni pristup u gajenju i oplemenjivanju bilja, Smederevska Palanka 3. Novembar, 2022, 254-263
Publisher:
Smederevska Palanka : Institut za povrtarstvo
Funding / projects: