Introduction of resistance to herbicide Basta (R) in Savoy cabbage
Authors
Sretenović-Rajičić, Tatjana
Ninković, S.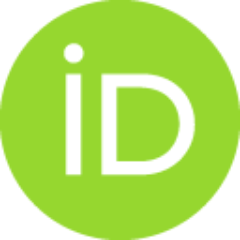 Vinterhalter, Branka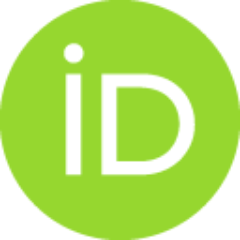 Miljuš-Đukić, J
Vinterhalter, Dragan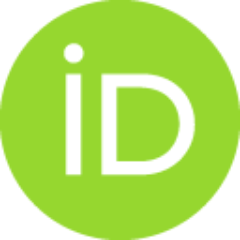 Article (Published version)

Abstract
Resistance to herbicide Basta(R) was introduced into pure inbred lines of Savoy cabbage ( Brassica oleracea L. var. sabauda) by cocultivation of cotyledon and hypocotyl explants with Agrobacterium tumefaciens strains AGL1/pDM805 and LBA4404/pGKB5 (LB5-1). Shoot regeneration occurred on Murashige and Skoog medium supplemented with 1 mg dm(-3) 6-benzyladenine and 0.5 mg dm(-3) indole-3-butyric acid at 42.3 % and 71.4 % of hypocotyl explants treated with AGL1/pDM805 and LB5-1, respectively. Putative transformants that survived selection on 10 mg dm(-3) phosphinothricin (L-PPT) supplemented medium were confirmed by GUS assay and PCR analysis. The transformation rate was 58 % with AGL1/pDM805 and 25 % with LB5-1. Rooted plantlets were acclimated and then again screened for Basta(R)-resistance by spraying with 15 - 60 mg dm(-3) L-PPT. Surviving plants were selfed and Basta(R)- resistance was demonstrated in T-1 progeny.
Keywords:
Agrobacterium / bar gene / Brassica oleracea var. sabauda / transformation
Source:
Biologia Plantarum, 2004, 48, 3, 431-436
Publisher:
Acad Sciences Czech Republic, Inst Experimental Botany, Praha 6