Primena morfoloških i molekulanih markera u selekciji superirornih linija paprika (Capsicum annuum L.)
Using morphological and molecular markers in selection of superior lines of pepper (Capsicum annuum L.)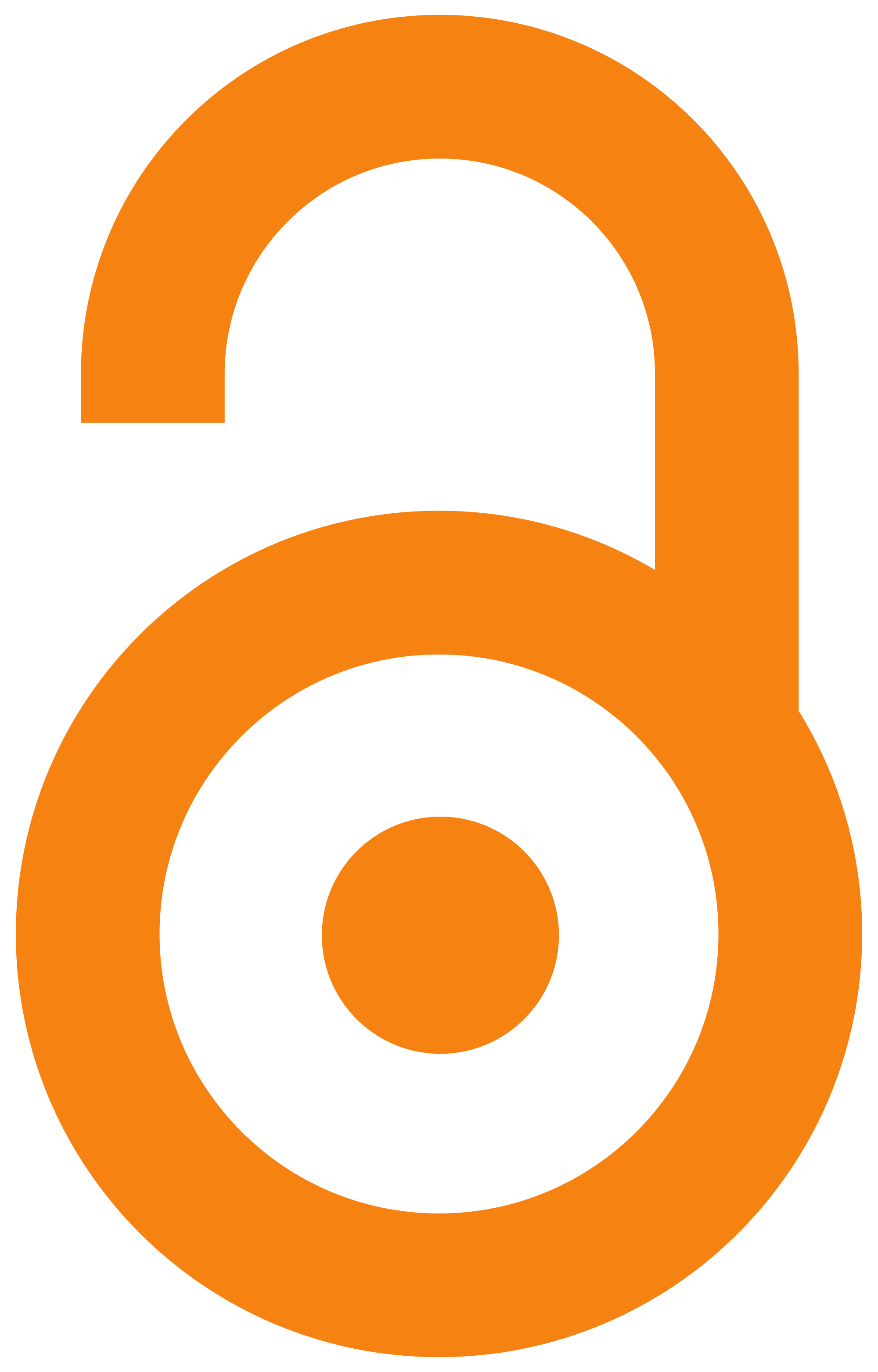 2018
Conference object (Published version)

Abstract
Metodom punog dialela, bez povratnih ukrštanja izvršena je hibridizacija pet roditeljskih genotipova (KP-01,KP-03, C-15, CH-1 i HM-6) radi dobijanja potomstva F1 generacije, iz koje je samooplodnjom dobijena F2 generacija. Osnovni cilj ovog istraţivanja je bio da se primenom morfoloških (po UPOV-u) i molekularnih markera odrede roditelji koji su donori pozitivnih gena i koji daju ekspresivno potomstvo sa poboljšanim osobinama. OdreĊene su genetiĉke vrednosti za ispitivane kvantitativne osobine (ranostasnost, broj plodova po biljci, debljina perikarpa, masa ploda i sadrţaj vitamina C) roditelja, F1 i F2 generacije. Izraĉunate su fenotipske korelacije kvantitativnih osobina, kao i grupisanje genotipova na osnovu morfoloških i kvantitativnih parametara. Morfološki markeri su pokazali veliki znaĉaj za procenu sortnih razliĉitosti. Nijedan od 15 ispitivanih genotipova nije imao iste vrednosti za sedam ispitivanih morfoloških markera. Klaster analiza zasnovana na vrednosti kvantitativnih oso
...
bina dala je rezultate koji su znato više primenljivi u oplemenjivanju paprike u odnosu na klaster analizu zasnovanu na morfološkim markerima. Od 20 primenjenih prajmera, samo OPP-5 je obrazovao traku OPP-5-3 koja je povezana sa dugim oblikom ploda, jer je identifikovana samo kod roditelja i svih njegovih hibrida sa navedenim oblikom ploda.
By applying method of full diallel, without reciprocal crossing, the hybridization has been done for five parental genotypes (KP-01, KP-03, S-15, CH-1 and HM-6) in order to obtain progeny of F1 generation, and F2 generation by self-crossing. The aim of this research was to apply morphological (UPOV) and molecular RAPD markers and determine parents - donors of positive genes and produce expressive progeny with improved traits. Genetic values for researched quantitative traits (earliness, number of fruits per plant, thickness of pericarp, fruit weight and content of vitamin C) of parents, F1and F2 hybrids have been defined. Phenotype correlations of quantitative traits and group of genotypes according to morphological and quantitative parameters have been calculated. Morphological markers showed significance in estimating variety differences. None of 15 researched genotypes for seven researched morphological markers did not have same values. Cluster analysis based on values of quantitati
...
ve traits gave more applicable result in pepper breeding comparing to cluster analysis based on morphological markers. From 20 applied primers, only OPP-5 formed tape OPP-5-3, which is connected to long shape of fruit, since it has been identified only for parents and all their hybrids with mentioned fruit shape.
Keywords:
paprika / heterozis / genetiĉka analiza / morfološki i molekularni markeri / klaster analiza / pepper / heterosis / genetic analysis / morphological and molecular markers / cluster analysis
Source:
Knjiga apstrakata Vi simpozijuma sekcije za oplemenjivanje organizama i IX simpozijuma društva selekcionera i semenara, 2018, 180-181
Publisher:
Beograd : Društvo selekcionara i semenara Republike Srbije