Efikasnost preparata Serenade® (Bacillus subtilis) u suzbijanju Xanthomonas campestris pv. vesicatoria patogena paprike
Efficiency of Serenade (Bacillus subtilis) in controlling Xanthomonas campestris pv. vesicatoria pepper pathogen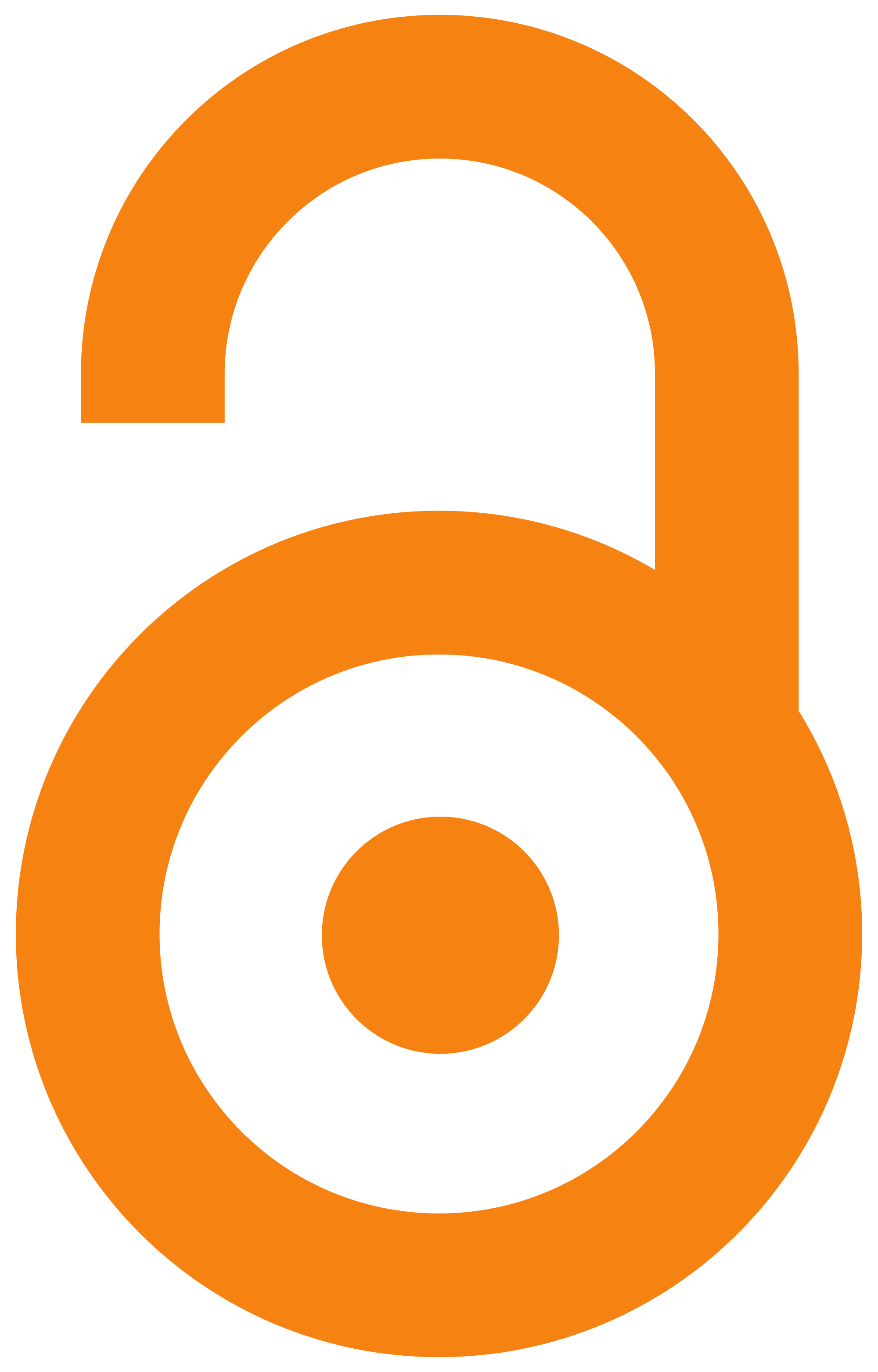 2006
Article (Published version)

Abstract
U cilju zaštite paprike od prouzrokovača bakteriozne pegavosti lišća paprike (Xanthomonas campestris pv. vesicatoria), tokom 2007. godine postavljen je ogled na polju Instituta u Smederevskoj Palanci sa ciljem da se ispita efikasnost biološkog preparata Serenade WP (Bacillus subtilis) u odnosu na preparate na bazi bakra kao standard. Ispitivanja su obavljena na sorti Palanačka kapija. Za inokulaciju korišćen je soj bakterije KFB 4 (10ˉ8 cfu/mol). Preparati su primenjeni u sledećim koncentarcijama: Serenade WP(0,3%) i (0,4%), Blauvit (0,5%), Bordo-blue (0.5%) i Bakrocid S-50 (0,5%). Ogled je postavljen u tri ponavljanja sa sledećim tretmanima: (a) biljke tretirane preparatima, a nakon 2 sata inokulisane suspenzijom bakterija; (b) biljke inokulisane suspenzijom bakterija a posle 4 sata tretirane preparatima; (c) biljke tretirane samo preparatima; (d) biljke tretirane samo suspenzijom bakterija; (e) ne inokulisane i netretirane biljke. Inokulacija je vršena u fenofazi 8-10 listova ručnom
...
prskalicom. Konstantovanje prvih simptoma izvršeno je 7 dana nakon inokulacije. Ocena efikasnosti preparata 10 dana posle inokulacije, uzimanjem 100 listova po slučajnom izboru. Indeks oboljenja ocenjen je po Townsend-Heuberger-u. Na osnovu dobijenih rezultata zaključujemo da je preparat Serenade pokazao visok stepen efikasnosti u obe koncentracije, u odnosu na standardne bakarne preparate, kako pre (70.5%, odnosno 78.6%) tako i nakon inokulacije (75.2%, odnosno 82.5%).
Xanthomonas campestris pv. vesicatoria causes bacterial leaf spot of pepper. Control of this pathogen could be very significant, economically. During 2007, a trial has been set up at the experimental field at the Institute for Vegetable Crops, in order to investigate efficiency of preparation SERENADE® WP (Bacillus subtilis) and compare it to the copper preparations (standard). The researches have been performed on pepper variety PALANAČKA KAPIJA. Inoculation has been performed by using bacteria type KFB 4 (10ˉ8 cfu/mol). Preparations have been applied in following concentrations: SERENADE® WP (0, 3%) and (0, 4%), BLAUVIT (0, 5%), BORDO-BLUE (0.5%) and BAKROCID (0, 5%). Trial has been set with three replications and with following treatments: (a) Plants treated with preparations, and two hours later inoculated with bacteria suspension; (b) Plants inoculated firstly with bacteria suspension, and than, 4 hours later, with preparations; (c) Plants treated with preparations only; (d) Plant
...
s treated with bacteria suspension only; (e) Non-inoculated and non-treated plants. Inoculation has been performed in 8-10 leaves phoenophase, with hand sprayer. The first symptoms have been observed 7 days after inoculation, while preparation efficiency has been observed 10 days after inoculation, by testing 100 random leaves. Disease index has been set by Townsend-Heuberger model. The results show that SERENADE® WP was highly significant in both concentrations, comparing to standard copper preparations, both before (70.5% i.e. 78.6%) and after inoculation (75.2% i.e. 82.5%).
Keywords:
copper preparations / Serenade (Bacillus subtilis) / Xanthomonas campestris pv. vesicatoria / bakarni preparati / Serenade (Bacillus subtilis) / Xanthomonas campestris pv. vesicatoria
Source:
Zaštita bilja, 2006, 57, 1-4, 115-120
Publisher:
Institut za zaštitu bilja i životnu sredinu, Beograd