Variability of gluten proteins in wheat (Triticum aestivum L.)
Authors
Knežević, Desimir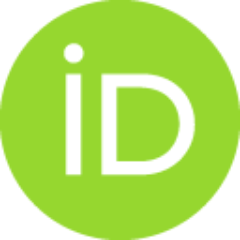 Novoselskaya Dragovich, Aleksandra Yu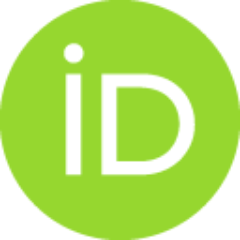 Kudryavtsev, Alexander M.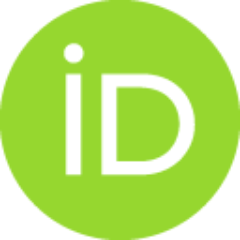 Paunović, Aleksandar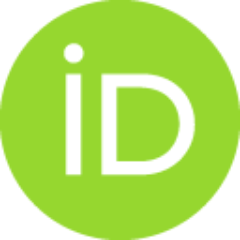 Matković Stojšin, Mirela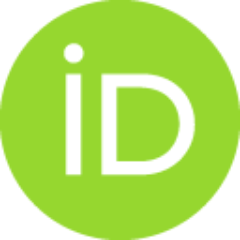 Kondić, Danijela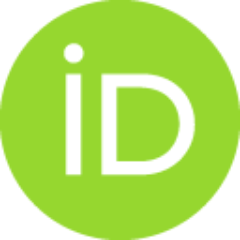 Zečević, Veselinka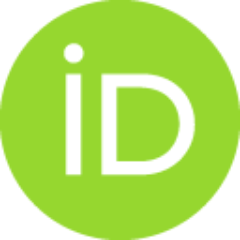 Conference object (Published version)

Abstract
Gluten proteins are formed from proteins of flour, gliadin and glutenins which in contact with water, begin to interact through the formation of chemical bonds. The aim of this study is identification of encoding genes polymorphisms of gliadin and glutenins in 10 bread wheat genotypes. For analysis used 30 seeds of 10 wheat genotypes for extraction of gliadins by 70% ethanole, and glutenins by 10% β-mercaptoethanol.The gliadins were separated by acid page electrophoresis (pH=3.1) on 8.33% polyacrylamide gel, while glutenins were separated by SDS-PAGE (pH-8.6) on 11.8% gel. Electrophoregrams were used for determining Gli-1 and Gli-2 alleles. The three alleles (a, b, m) at the Gli-A1, four alleles (b, g, l, k) at the Gli- B1, five alleles (a, b, f, g, k) at the Gli-D1, five alleles (b, e, f, g, k) at the Gli-A2, four alleles (b, h, j, p) at the Gli-B2 and three alleles (a, b, r) at the Gli-D2 locus were identified. For high molecular weight glutenin subunists (HMWGS) the three
...
alleles (a, b, c) at the Glu-A1, three alleles (b, c, d) at the Glu-B1 and two alleles (a, d) at the Glu-D1 were identified. Gluten proteins varied according to composition alleles encoding gliadin and glutenins in analyzed wheat genotypes what related with established polymorphisms of each gliadin and glutenin loci.
Keywords:
wheat / gliadin / glutenin / allele / polymorphism quality
Source:
Book of proceedings : XIII International Scientific Agriculture Symposium "Agrosym 2022", 2022, 49-54
Publisher:
Istočno Sarajevo : Poljoprivredni fakultet
Funding / projects: