Vreme pojave prvih cvetonosnih stabala, u procesu vernalizacije, kod srednje ranih i srednje kasnih genotipova kupusa glavičara i njihovih F1 hibrida
First appearance of flower branches in vernalization process of middle early and middle late cabbage genotypes and their F1 hybrids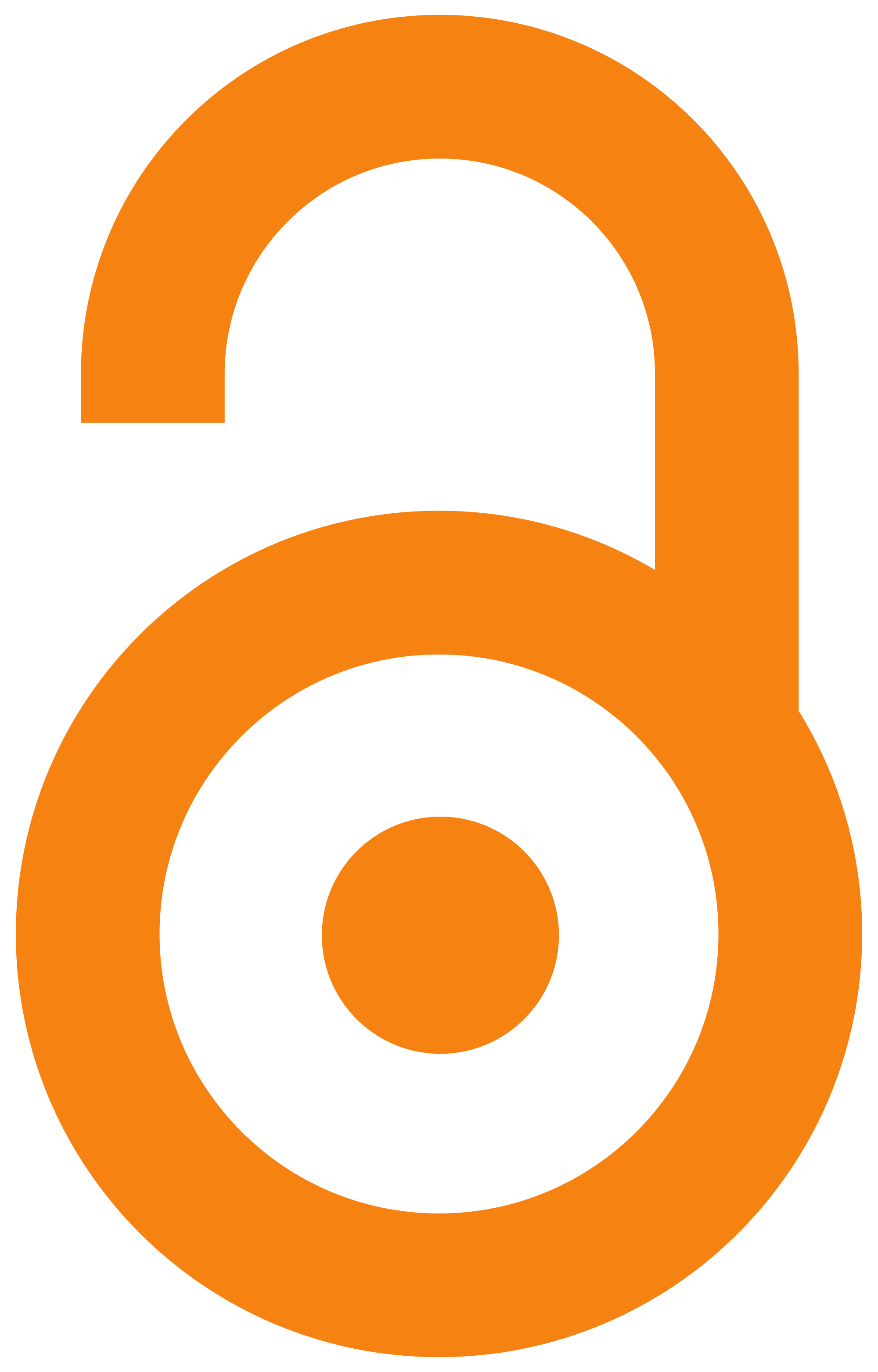 2011
Authors
Adžić, Slađan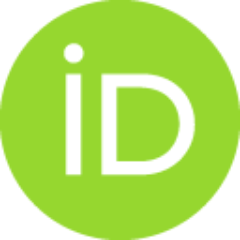 Pavlović, Suzana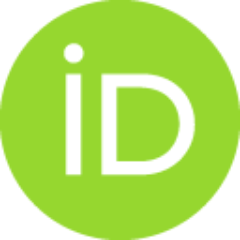 Zdravković, Jasmina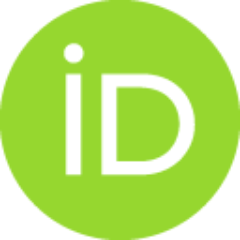 Prodanović, Slaven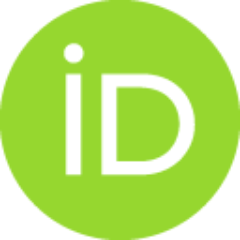 Pavlović, Nenad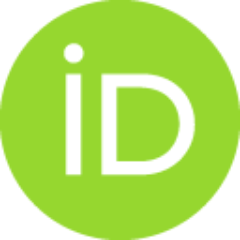 Girek, Zdenka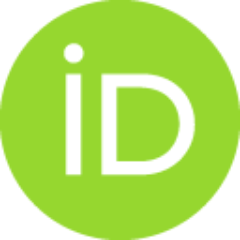 Cvikić, Dejan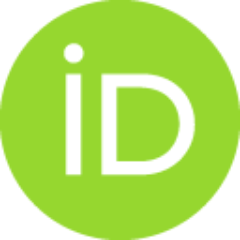 Conference object (Published version)

Abstract
Mnoge dvogodišnje vrste, u koje spada i kupus glavničar Brassica oleracea var. capitata L., mogu u toku jedne sezone primenom niskih temperatura, u određenom trajanju, da predu iz vegetativnog u generativni stadijum. U tom procesu gubi se jedna etapa organogeneze — formiranje glavice. U Institutu. za povrtarstvo u Smederevskoj Palanci u toku sezone 2010-2011 na otvorenom polju, је postavljen dvofaktorijalni ogled (3 roka setve rasada i 4 ponavljanja) sa 6 genotipova (Nom, Scc i B, B x Scc; B x N; Sec x N) divergentnim na dužinu vegetacionog perioda. Ispitan је uticaj giberelinske kiseline (GA3) u koncentraciji 300 ppm u odnosu na kontrolnu (netretiranu) grupu. Dvofaktorskom analizom varijanse ispitana је značajnost uticaja faktora: genotipova i rokova setve kao i njihova interakcija, kako kod kontrolne grupe tako i kod biljaka tretiranim GA3. Na pojavu cvetonosnih stabala u kontroli statističku značajnost ispoljio је genotip i interakcija faktora, dok je kod tretmana sa GA3 utvrđena st
...
atistička značajnost oba faktora.
Many biennial species, such as head cabbage (Brassica oleracea var. capitata L.) can transform from vegetative stadium, in conditions of 1ow temperatures, to generative stadium in one season. One phase of organogenesis is lost in this process — head formation, At the institute for Vegetable Crops in Smederevska Palanka during 2010/2011 season п two-factorial trial has been set up in the open field, in three sowing periods and 4 replications, with 6 genotypes (Nom, Scc i B, B x Scc• В x N; Scc x 111) with divergent vegetation period. Aim of this study was to observed the effects of GA3 (concentration 3OО ppm) treatment on the appearance of flower branches, compared to control (untreated) group. By applying two-factorial analysis of variance the significance of factor influence: genotype and sowing period and their interaction both for control and treated plants, has been studied. On occurrence of flower branch in control, genotype and factor interaction have been statistically significa
...
nt, while treatment GA3 showed statistical significance of both factors.
Keywords:
vernalizacija / cvetonosna stabla / genotip / rok setve / giberelinska kiselina / vernalization / flower branches / genotype / sowing period / gibberellic acid
Source:
Zbornik apstrakata IV simpozijuma Sekcije za oplemenjivanje organizama Društva genetičara Srbije, Okrugli sto: Kvalitet hrane - doprinos nauke = Book of abstracts of the IV Symposium of the Section of the breeding of organisms of the Serbian genetic society, Round table: Food quality - contribution of science, Kladovo, 2-6. oktobar, 2011, 70-
Publisher:
Beograd : Društvo genetičara Srbija