Agrobacterium-mediated genetic transformation of cauliflower with the NPK1 gene to enhance biotic and abiotic stress tolerance
Authors
Pavlović, Suzana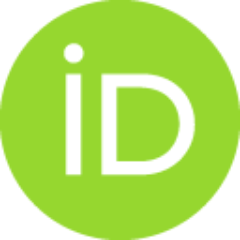 Vinterhalter, Branka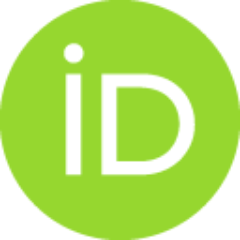 Zdravković-Korać, Snežana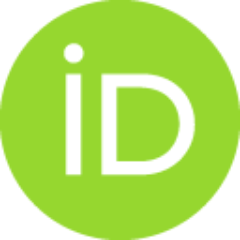 Adžić, Slađan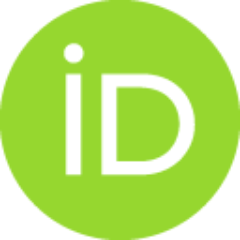 Đorđević, Mladen
Ugrinović, Milan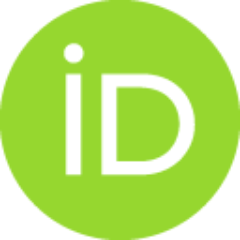 Mitić, Nevena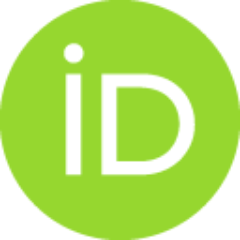 Conference object (Published version)

Abstract
Cauliflower (Brassica oleracea var. botrytis) is an important vegetable plant grown worldwide that is impacted by biotic and abiotic stresses. Plant biotechnology could be an efficient approach to enhance stress tolerance. Mitogen-activated protein kinase (MAPK) cascades play a key role in plant growth and development as well as biotic and abiotic stress response. Thus, we have established an Agrobaterium tumefacens-mediated protocol for transformation of cauliflower (line KFRM4) using the binary vector pSHX004 with the mitogen-activated protein kinase kinase kinase (MAPKKK) gene from tobacco (NPK1) for stress tolerance and the phosphinothricin acetyltransferase (bar) selectable marker gene for herbicide resistance. The effect of acetosyringone (AS) on transformation efficiency was also investigated. Hypocotyls of 8 day-old seedlings, pre-cultivated on MS shoot induction medium (SIM) supplemented with 1.0 mg/l BA and 0.2 mg/l IBA for 3 days, were infected with bacterial suspension cont
...
aining 0 or 100 μM AS and than co-cultivated on SIM with the same concentration of AS as infection medium for 3 days. Upon co-cultivation, the explants were cultured on SIM containing 500 mg/l cefotaxime for 8 days, and than subcultured on SIM selection media with 5 mg/l phosphinothricin (PPT) until shoot regeneration. The addition of AS during co-cultivation increased transformation frequency (7.8% vs. 1.4% in its absence). Selected PPT-resistant shoots were continuously maintained and multiplied on MS selection medium containing 2 mg/l PPT and BA or Kin (0.5-1.0 mg/l) alone or in combination with IBA (0.1-0.2 mg/l) displaying vigorous growth and development. Integration of the bar gene in transgenic shoots was verified by chlorophenol red (CR) assay while PCR confirmed the presence of NPK1 gene. Transformed plants provide a promising material for stress tolerance study.
Keywords:
cauliflower / biotechnology / stress tolerance / MAPK / stress response
Source:
1st International conference on Plant Biology and 20th Symposium of the Serbian Plant Physiology Society : Programme and Abstracts, 2011, 64-
Publisher:
Beograd : Serbian Plant Physiology Society
Beograd : Institute for Biological Research "Siniša Stanković"
Funding / projects: