Analiza morfoloških osobina biljaka i osobina ploda kod tikvice (Cucurbita pepo var. cylindrica L.)
Analysis of plant and fruit characteristics of zucchini (Cucurbita pepo var. cylindrica L.)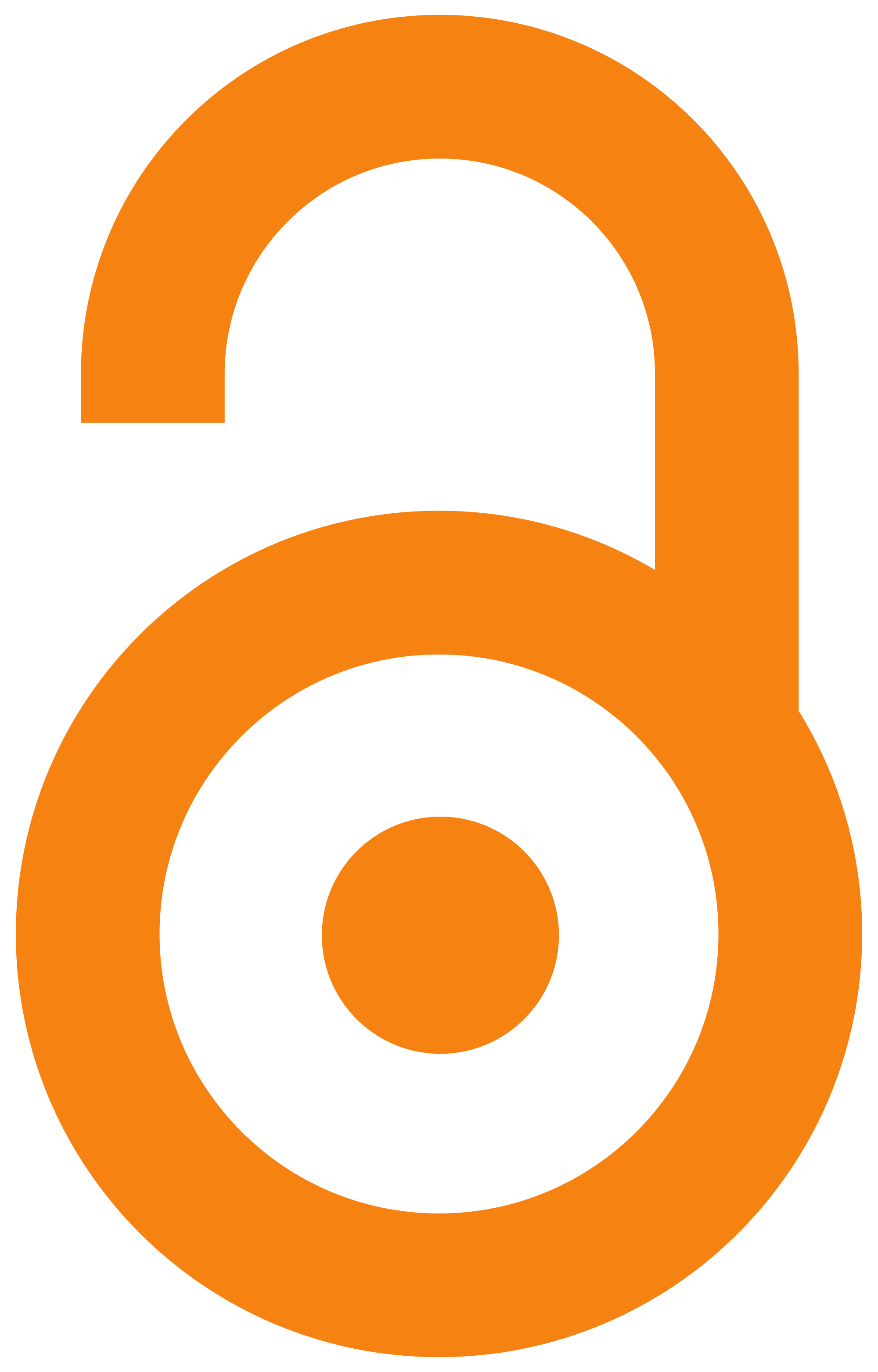 2022
Authors
Girek, Zdenka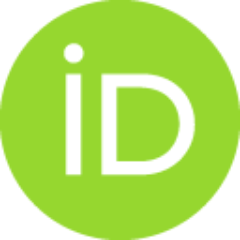 Ugrinović, Milan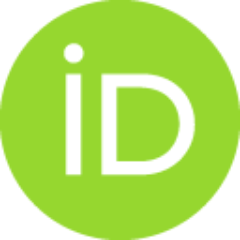 Pavlović, Suzana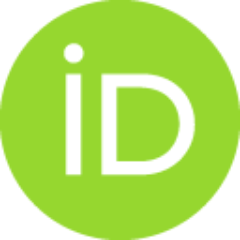 Damnjanović, Jelena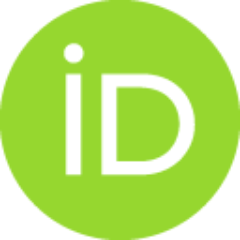 Belić, Lela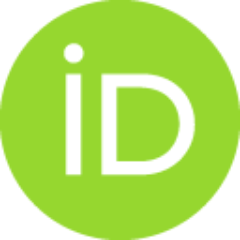 Zečević, Veselinka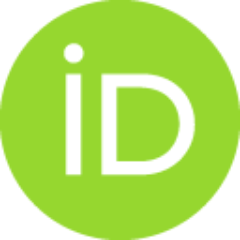 Đurić, Nenad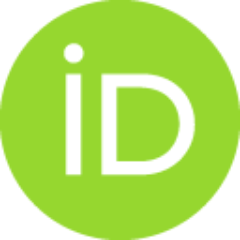 Conference object (Published version)

Abstract
Ovaj ogled predstavlja deo predselekcionog programa tikvice(Cucurbita pepo L.) Instituta za povrtarstvo u Smederevskoj Palanci.Tokom dve godine, vršena je evaluacija osam osobina – tri morfološkeosobine biljke (habitus, prisutnost ureza i srebrnih mrlja na liskama), dvemorfološke osobine ploda (boja, oblik) kao i tri agronomske osobine(dužina, širina, masa ploda) kod 10 genotipova tikvice. Četiri od 10genotipova su se izdvojili odnosom dužine i širine ploda u opsegu između3,5 i 4,5. Genotip G6 poreklom iz Francuske je imao najveću prosečnudužinu i širinu ploda. Genotip G9, poreklom iz Kine je imao plodovenajveće mase. Optimalna masa ploda od 0,35 do 0,40 kg je zabeleženakod genotipova 2, 5 i 8. Prema klaster analizi najsličniji genotipovi su 1,2, 4, 5 i 7. Evaluacija genetičkih resursa je značajan deo predselekcionogprograma svake vrste. Dobijeni rezultati su od izuzetnog značaja zabudući rad na oplemenjivanju ove vrste u našoj zemlji.
This experiment is part of the summer squash (Cucurbita pepo L.) prebreedingprogram of the Institute for Vegetable Crops in Smederevska Palanka. During two years, eight traits were evaluated - threemorphological traits of the plant (habitus, the presence of incisions, andsilver spots on the leaves), two morphological traits of the fruit (color,shape) as well as three agronomic fruit traits (length, width, weight) in 10squash genotypes. Four genotypes were distinguished by the ratio of fruitlength to width in the range between 3.5 and 4.5. Genotype G6originating from France had the highest average fruit length and width.Genotype G9, originating from China, had the heaviest fruits. Theoptimal fruit weight of 0.35 to 0.40 kg was recorded in genotypes 2, 5,and 8. According to cluster analysis, the most similar genotypes are 1, 2,4, 5, and 7. Evaluation of genetic resources is an important part of thepre-breeding program of each species. The obtained results are extremelyimportant in the fu
...
rther work on the breeding of this species in ourcountry.
Keywords:
evaluacija / genotip / selekcija / sorta / evaluation / genotype / breeding / variety
Source:
2022
Funding / projects: