Kvalitet semena krastavca (Cucumis sativus L.) u vezi sa prisustvom Fusarium spp.
Quality of cucumber seeds (Cucumis sativus L.) in relation to the presence of Fusarium spp.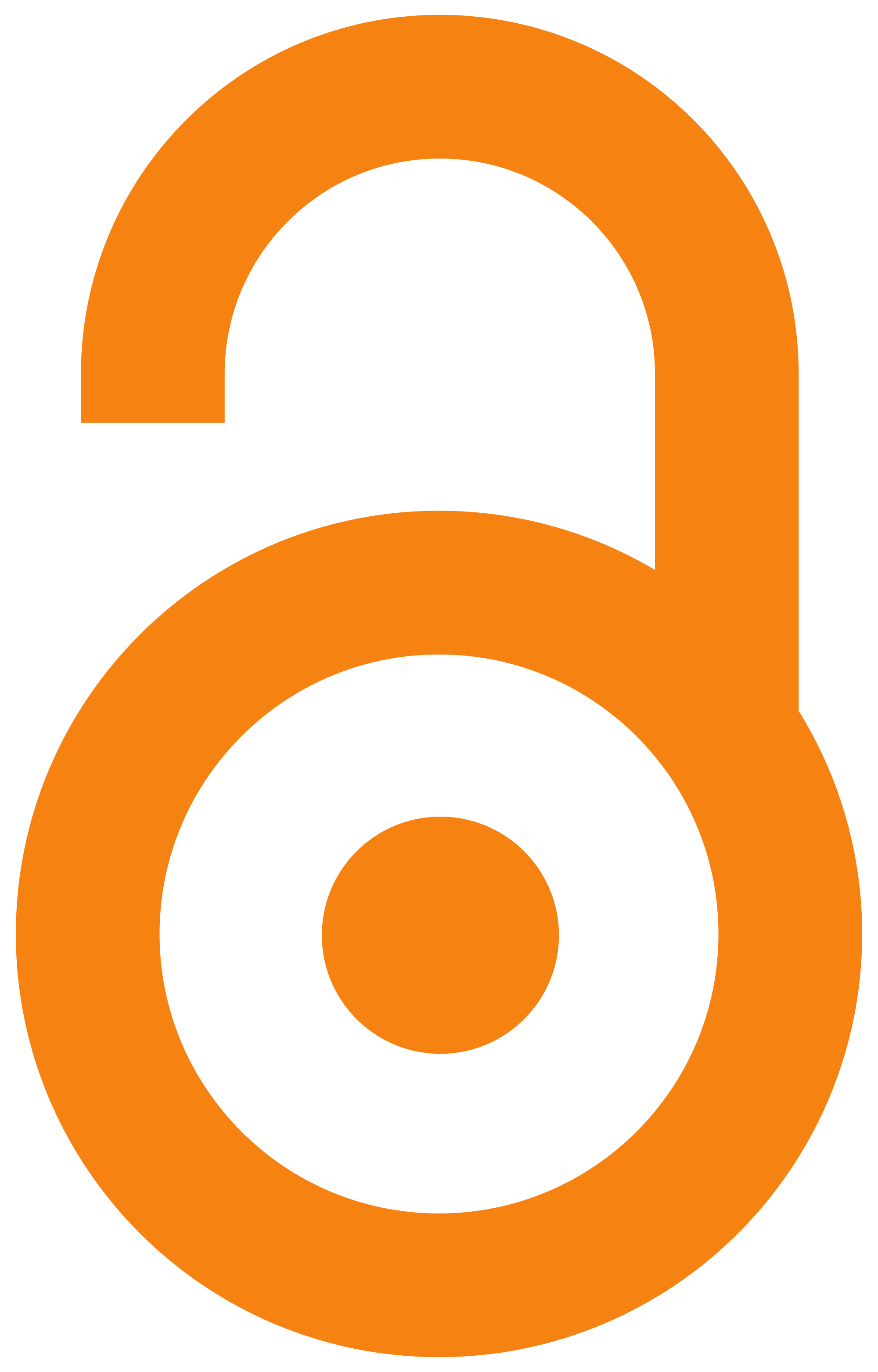 2022
Authors
Damnjanović, Jelena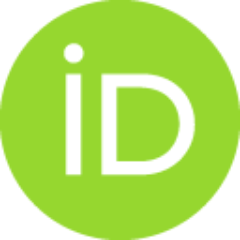 Živković, Ivana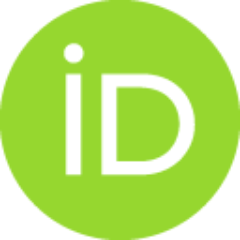 Pavlović, Suzana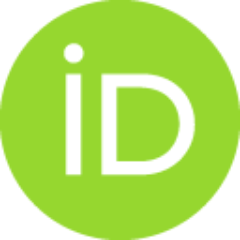 Girek, Zdenka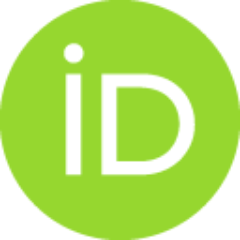 Ugrinović, Milan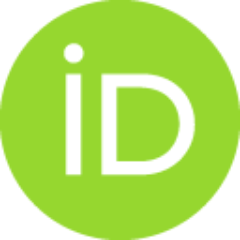 Đorđević, Radiša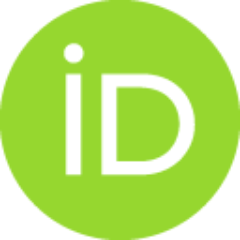 Belić, Lela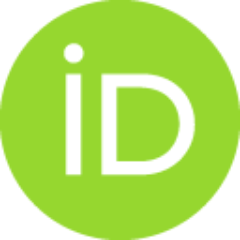 Conference object (Published version)

Abstract
Krastavac (Cucumis sativus L.) je među najstarijim gajenimpovrtarskim vrstama u zemljama širom sveta. Cilj ovog rada je praćenjeparametra kvaliteta semena u trogodišnjem periodu, ali i uticaja prisustvafitopatogenih gljiva na ukupnu klijavost. Odabrane su tri sorte krastavca:Dugi zeleni, Pariski kornišon i Sprinter čiji kvalitet je analiziran u tokuskladištenja, u periodu 2018-2020. godine. Najbolji kvalitet semenautvrđen je kod sorte Sprinter gde je klijavost >95%, kod kojeg je izostaloprisustvo fitopatogene gljive Fusarium spp. Najveći procenat Fusariumspp. detektovan je kod Dugog zelenog, gde je ukupna klijavost bilasmanjena, s obzirom da negativno utiče na ovaj parametar kvaliteta.Buduća istraživanja će biti fokusirana na primenu biopreparata, kaopotencijalne zaštite semena u toku skladištenja.
Cucumber (Cucumis sativus L.) is among the oldest cultivatedvegetable species in countries around the world. The aim of this work isto monitor quality parameters over a three-year period, as well as theeffects of phytopathogenic fungi on overall germination. Three varieties of cucumber were chosen for the study: Dugi zeleni, Pariski kornišon andSprinter, whose quality was analyzed during storage, in the period 2018-2020. The best quality was obtained with the Sprinter variety rate ofgermination > 95%, where the presence of the phytopathogenic fungus Fusarium spp. was absent, since it negatively affects this qualityparameter. The highest percentage of Fusarium spp. was detected inDuga Bela, where overall germination was reduced. Future research will be focused on the application of biopreparations, as a potential seed protection during storage.
Keywords:
klijavost / krastavac / fitopatogenost / održivost / germination / cucumber / phytopathogenicity / sustainability
Source:
2022
Publisher:
Smederevska Palanka : Institut za povrtarstvo
Funding / projects: