Efekat kalemljenja na zdravstveno stanje, prinos i kvalitet lubenice
Effect of grafting on health condition, yield and quality of watermelon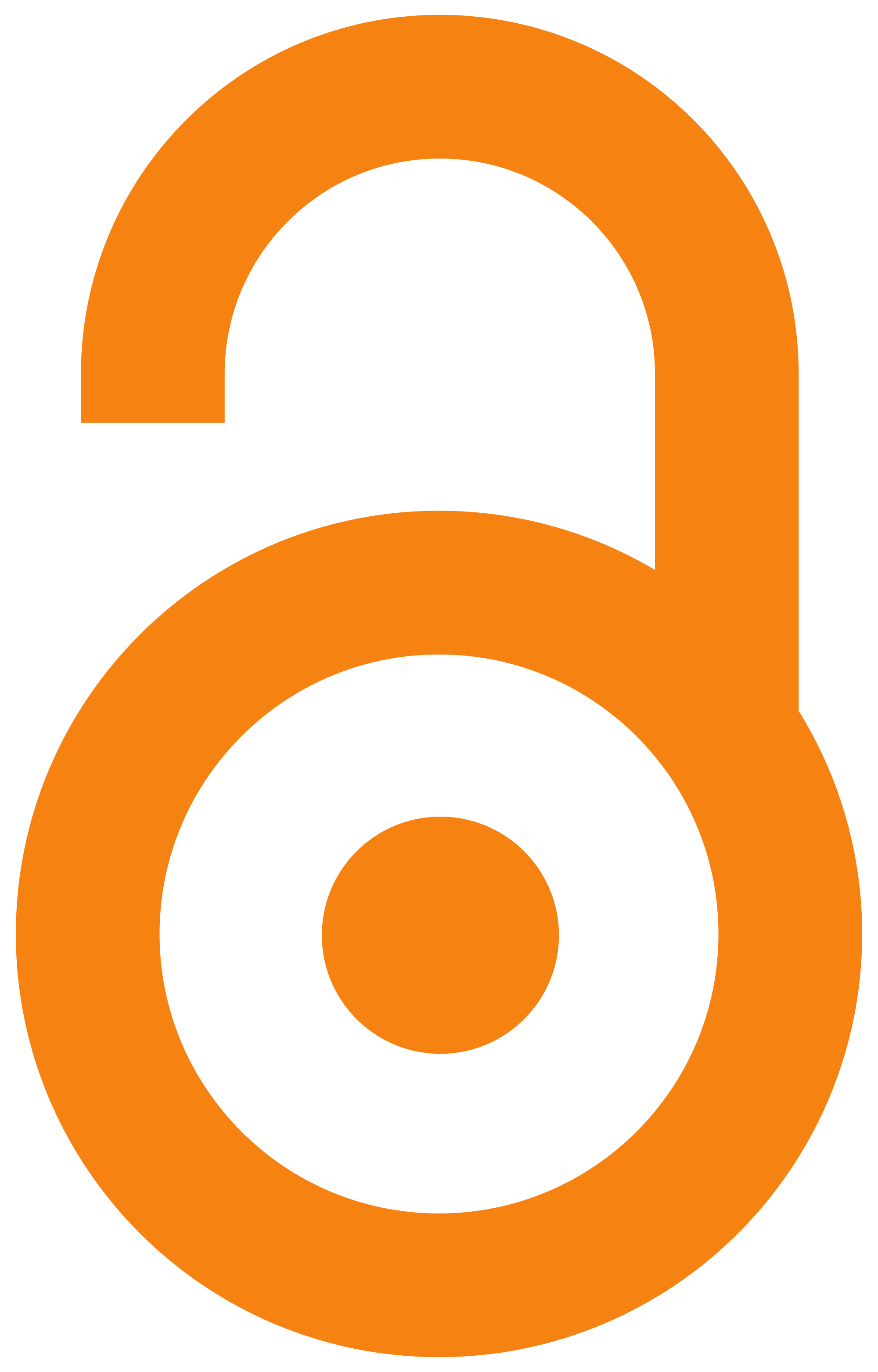 2022
Conference object (Published version)

Abstract
Hibrid lubenice (Citrullus lanatus (Thunb.) Matsum and Nakai) TopGun F1 je kalemljen na komercijalne hibridne podloge Emphasis F1(Lagenaria tip), Strong Tosa F1 ( interspecies tip: C. maxima x C.moschata), i na jednostavnu podlogu Lagenaria siceraria L.Nekalemljene biljke su bile kontrolne. Zabeleženo je značajno povećanjemase biljaka kalemljenog rasada u poređenju sa nekalemljenim. Tokomproizvodnog ciklusa evidentirano je prisustvo larvi insekta Delia platurauz oštećenje 40,6 % biljaka u kontrolnim parcelama, dok je prouzrokovač(80,0%), dok su podloge L.siceraria i Emphasis F1 uticale na povećanje mase prvog ploda (8,308-BIOTEHNOLOGIJA I SAVREMENI PRISTUP U GAJENJU IOPLEMENJIVANJU BILJAZbornik radova, 2022.ЕFFECT Lalević1Poljoprivredni fakultet u Leškufuzarioznog uvenuća uticao na stradanje 4,2% kontrolnih biljaka.Pozitivan je uticaj kalemljenja na prosečnu masu prvog ploda i fizičkekarakteristike ploda. Marketinški prinos je bio najniži kod biljakakalemljenih na podlogu Strong tosa F
...
1 9,525kg) kao i marketinškog prinosa (89,6-91,0%) sa najmanjim učešćemfizioloških poremećaja, te povoljnim ukusom mesa ploda.
Watermelon hybrid (Citrullus lanatus (Thunb.) Matsum and Nakai)Top Gun F1 was grafted on commercial hybrid rootstocks Emphasis F1(Lagenaria type), Strong Tosa F1 (interspecies type: C. maxima x C.moschata), and on a simple rootstock Lagenaria siceraria L.. Nongraftedplants were used for the control. A significant increase in plant mass ofgrafted seedlings was recorded compared to nongrafted ones. During theproduction cycle, the presence of larvae of the Delia platura insect wasrecorded with damage to 40.6% of the plants in the control plots, whilethe cause of fusarium wilt affected the suffering of 4.2% of the controlplants. Grafting has a positive effect on the average weight of the firstfruit and the physical characteristics of the fruit. The marketing yield wasthe lowest in plants grafted on the Strong tosa F1 rootstock (80.0%), whilethe L. siceraria and Emphasis F1 rootstocks influenced an increase in theweight of the first fruit (8.308-9.525kg) as well as the marketing yield(89.6-
...
91.0%) with the smallest share of physiological disorders, and thefavorable taste of "fruit flesh".
Keywords:
lubenica / kalemljenje / podloge / zdravstveno stanje / prinos / kvalitet / watermelon / grafting / rootstocks / health condition / yield / quality
Source:
2022
Funding / projects: