Procena genetičkog diverziteta germplazme plavog patlidžana korišćenjem RAPD markera
Assessment of eggplant germplasm genetic diversity using RAPD markers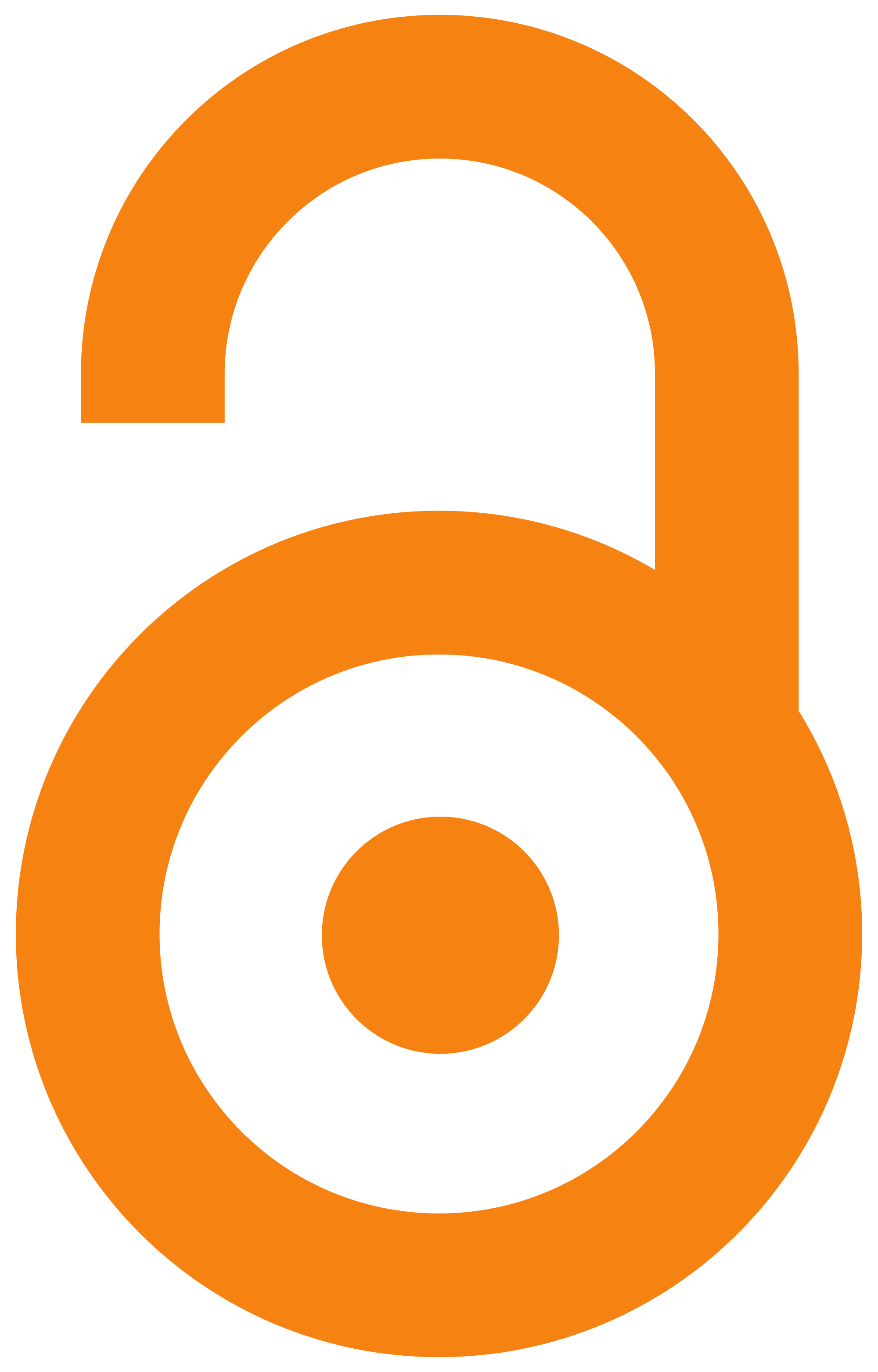 2023
Authors
Damnjanović, Jelena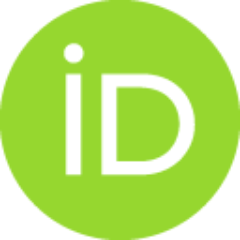 Pavlović, Suzana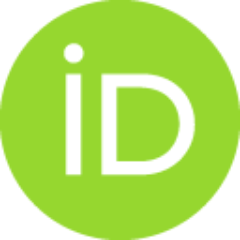 Girek, Zdenka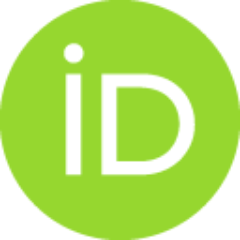 Ugrinović, Milan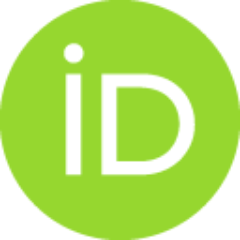 Roljević Nikolić, Svetlana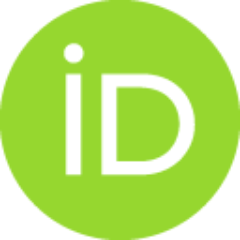 Živanović, Tomislav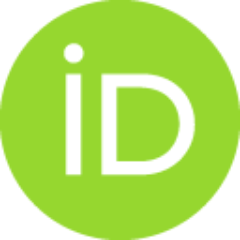 Conference object (Published version)

Abstract
Evaluacija genetičkih resursa plavog patlidžana (Solanum melongena L.) sa različitih geografskih područja primenom molekularnih markera (RAPD) je od velikog značaja u procesu oplemenjivanja. Ukupno 90 polimorfnih amplifikovanih proizvoda dobijeno je od 10 dekamernih RAPD prajmera, korišćenih za analizu genetičkog diverziteta 20 genotipova plavog patlidžana (16 lokalnih i 4 genotipova stranog porekla). Najviši polimorfizam je konstatovan prilikom korišćenja OPAF- 16 prajmera (70,83%). Broj detektovanih amplifikovanih fragmenata je bio od 13 (OPF-04) do 24 (OPAF-16), dok je prosečan broj fragmenata po prajmeru iznosio 17,2. Dužine amplifikovanih fragmenata su bile u rasponu od 400 do 9000 bp. Vrednost Jaccard-ovog koeficijenta genetičke distance bila je od 0,095 do 0,35, a dendrogram konstruisan metodom UPGMA pokazao da se 16 lokalnih i 4 stranih genotipova grupisalo se u devet grupa (klastera). Populacije K1, K8/1, K19, K22, K25 i K38 predstavljaju genotipove koji su se odvo
...
jile od ostalih i formirali su pojedinačne klastere. Najniža vrednost izračunate genetičke distance iznosila je 0,095 između domaćih genotipova K13 i K12, koji su i sa morfološke strane pokazali sličnost u pogledu oblika i boje. S druge strane, najveća vrednost genetičke distance izračunata je između stranih genotipova K19 i K25(0,35), K19 i K34 (0,34) i K19 i K38 (0,34). Genetski različiti genotipovi identifikovani korišćenjem RAPD markera mogu biti potencijalni početni genetički materijal za ukrštanje sa drugim genotipovima radi dobijanja novih i poboljšanih sorti patlidžana.
Evaluation of genetic resources of eggplant (Solanum melongena L.) from different geographical areas using molecular markers (RAPD) is of great importance in the breeding process. A total of 90 polymorphic amplified products were obtained from 10 decameric RAPD primers, used to analyze the genetic diversity of 20 genotypes of eggplant (16 local and 4 genotypes of foreign origin). The highest polymorphism was determined using the OPAF-16 primer (70.83%). The number of detected bands ranged from 13 (OPF-04) to 24 (OPAF-16), while the average number of bands per primer was 17.2. The lengths of the amplified fragments ranged from 400 to 9000 bp. The value of the Jaccard's genetic distance coefficient ranged from 0.095 to 0.35, and the dendrogram constructed using the UPGMA method showed that 16 local and 4 foreign genotypes were grouped into nine groups (clusters). Populations K1, K8/1, K19, K22, K25 and K38 represent genotypes that separated from the others and formed single c
...
lusters. The lowest value of the calculated genetic distance was 0.095 between domestic genotypes K13 and K12, which also showed morphological similarity in terms of shape and color. On the other hand, the highest value of genetic distance was calculated between foreign genotypes K19 and K25 (0.35), K19 and K34 (0.34) and K19 and K38 (0.34). Genetically distinct genotypes identified using RAPD markers could be potential starting genetic material for crossing with other genotypes to obtain new and improved eggplant varieties.
Keywords:
Solanum melongena L. / genetički resursi / diverzitet / RAPD markeri / genetic resources / diversity / RAPD markers
Source:
Book of abstracts : X symposium of the Serbian Association of Plant Breeders and Seed Producers and VII symposium of the Serbian genetic society Section of the breeding of organisms Vrnjačka Banja - Serbia, 16-18 October, 2023, 13-14
Publisher:
Beograd : Društvo genetičara Srbije
Funding / projects: