In vitro shoot regeneration from seedling explants in Brassica vegetables: Red cabbage, broccoli, Savoy cabbage and cauliflower
Regeneracija pupoljaka in vitro iz eksplantata klijanaca kod povrtarskih kultura roda Brassica - crvenog kupusa, brokolija, kelja i karfiola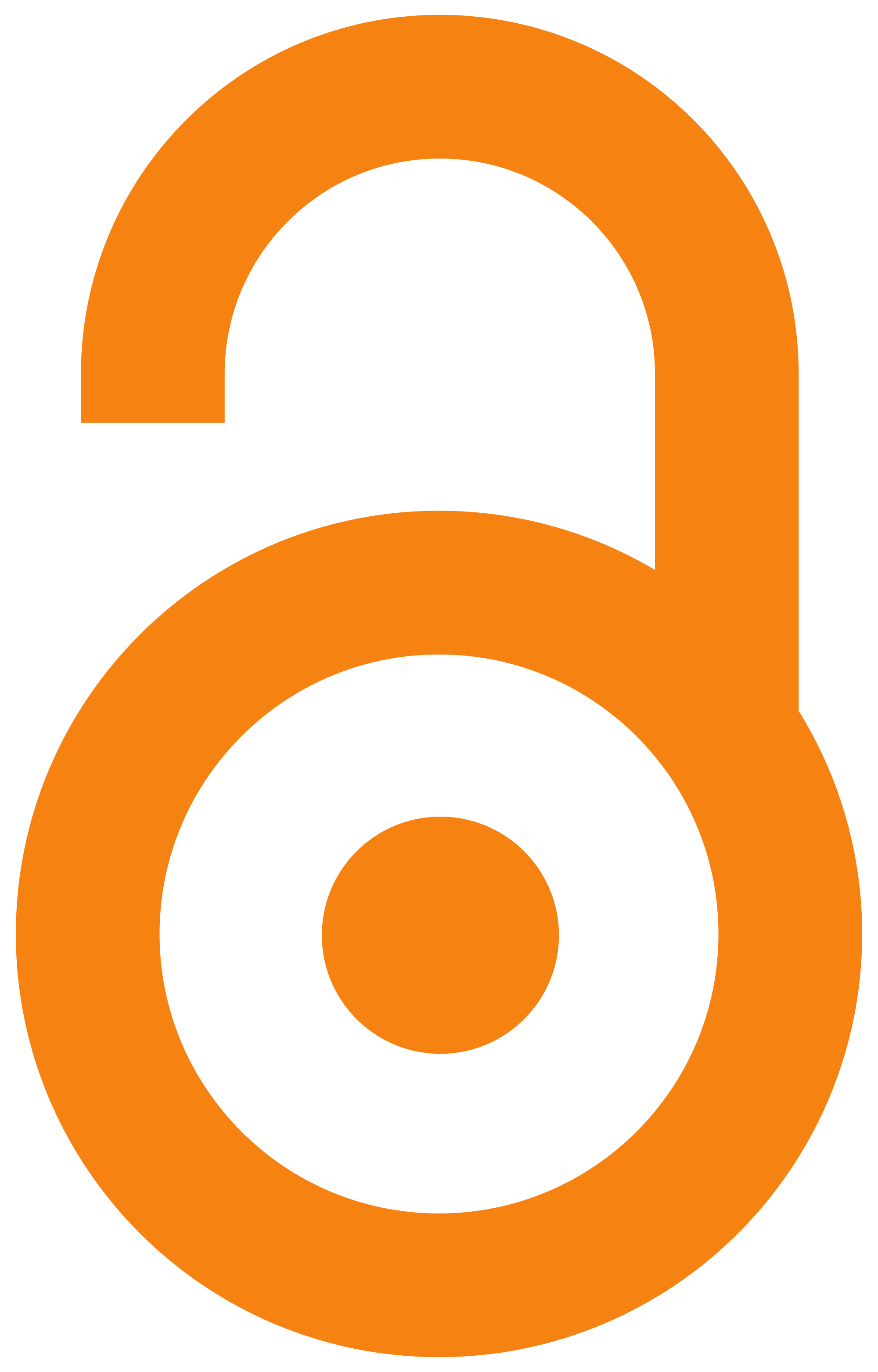 2010
Authors
Pavlović, Suzana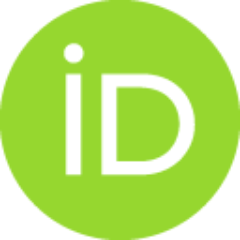 Vinterhalter, Branka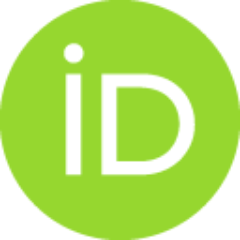 Mitić, Nevena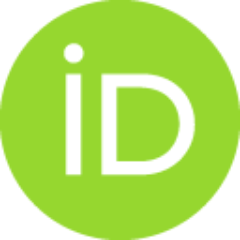 Adžić, Slađan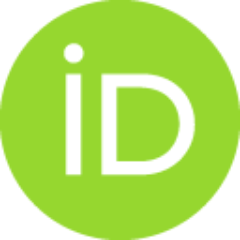 Pavlović, Nenad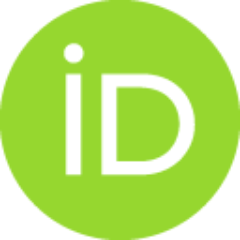 Zdravković, Milan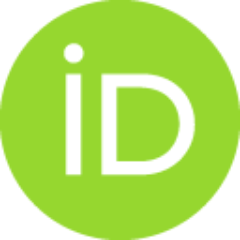 Vinterhalter, Dragan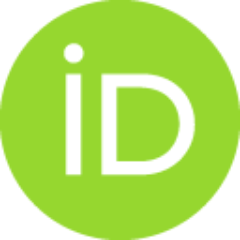 Article (Published version)

Abstract
Brassica oleracea varieties (red cabbage, broccoli, Savoy cabbage and cauliflower) were tested for their ability to regenerate shoots in vitro. Cotyledon, hypocotyl and root explants of 7 day-old seedlings were incubated on Murashige and Skoog's (MS) medium supplemented with 1 mg l-1 6-benzyladenine (BA) or 6-furfurylaminopurine (KIN) in combination with 0, 0.1, and 0.2 mg l-1 indole-3-butyric acid (IBA). Hypocotyls showed the best explants in almost all varieties tested with a minimum regeneration potential of 75% and producing 3.5-7.4 shoots per explant. The BA-supplemented media were optimal for both shoot regeneration and multiplication. Shoots rooted maximally (100%) on plant growth regulator-free MS medium containing 2% or 4% sucrose. Increased sucrose content improved plant acclimation in the greenhouse.
Ispitivana je sposobnost četiri varijeteta Brassica oleracea (crveni kupus, brokoli, kelj i karfiol) da regenerišu pupoljke in vitro. Eksplantati kotiledona, hipokotila i korenova, uzetih sa 7 dana starih klijanaca, su gajeni na Murashige i Skoog (MS) hranljivoj podlozi sa dodatkom 1 mg l-1 6-benziladenina (BA) ili 6- furfurilaminopurina (KIN) u kombinaciji sa 0, 0.1, i 0.2 mg l-1 indol-3-butirične kiseline (IBA). Eksplantati hipokotila su se pokazali kao najbolji za regeneraciju kod skoro svih testiranih varijeteta sa minimalnim regenerativnim potencijalom od 75% i sa produkcijom 3.5- 7.4 pupoljaka po eksplantatu. Podloge koje su sadržale BA su bile optimalne, kako za regeneraiju pupoljaka, tako i za njihovu kasniju multiplikaciju. Maksimalan procenat oživljavanja izdanaka (100%) je postignut na MS medijumu bez dodatih regulatora rastenja, a koji je sadržao 2% ili 4% saharozu. Povećan sadržaj saharoze u medijumu za ožiljavanje uticao je na poboljšanu aklimatizaciju biljaka u staklenik
...
u.
Keywords:
Brassica oleracea / regeneration / seedling explants / cytokinins / shoot multiplication / plant acclimation
Source:
Archives of Biological Sciences, 2010, 62, 2, 337-345
Publisher:
Srpsko biološko društvo, Beograd, i dr.
Funding / projects: