Antimikrobna aktivnost etanolnih ekstrakata paradajza i paprike
Antimicrobial activity of tomato and pepper ethanol extracts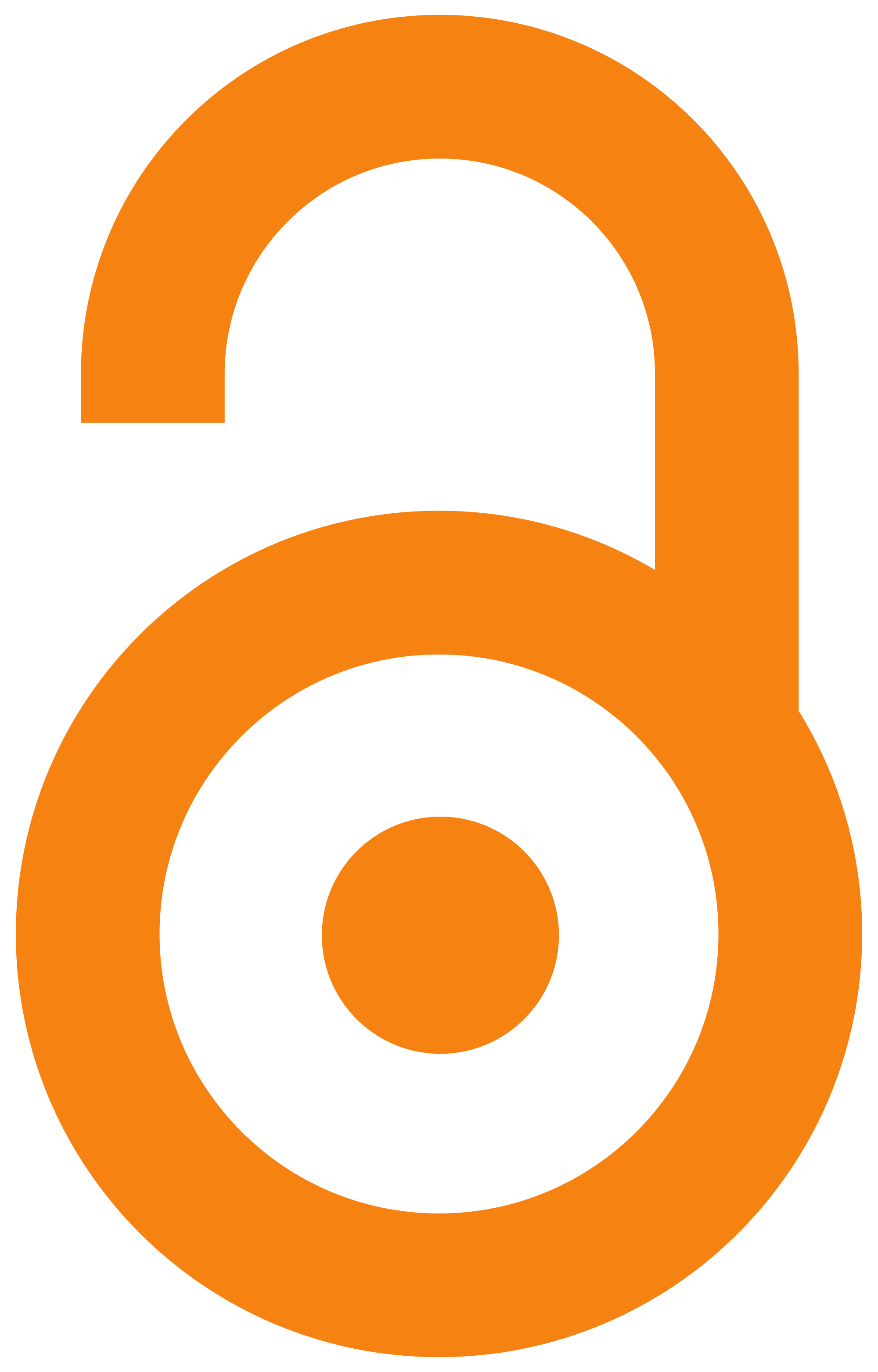 2011
Authors
Pavlović, Radoš
Mladenović, Jelena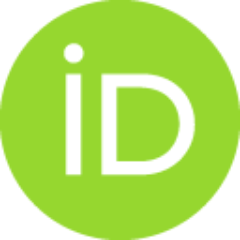 Radovanović, Blaga
Aćamović-Đoković, Gordana
Zdravković, Jasmina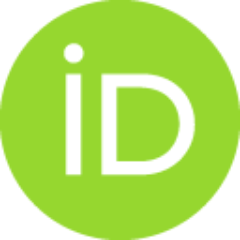 Zdravković, Milan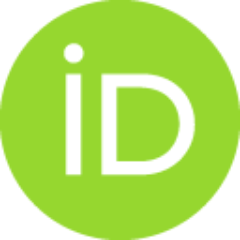 Article (Published version)

Abstract
Plodovi paradajza (Lycopersicon esculentum Mill.) i paprike (Capsicum annum L.) ne samo da imaju hranljivu i dijetetsku ulogu već imaju široki profilaktički značaj u organizmu. Antimikrobna aktivnost etanolnih ekstrakata paradajza i paprike je određena disk difuzionom i mikrodilucionom metodom. Etanolni ekstrakti paprike i paradajza su pokazali prema Salmonela enteritidis slično antibakterijsko dejstvo (prečnik zone inhibicije rasta kod paradajza je 28 mm, a kod paprike 29 mm, dok je prema Staphilococcus aureus ekstrakt paradajza (27 mm) pokazao veću aktivnost nego ekstrakt paprike (21 mm). Veće inhibitorno dejstvo prema Escherichia coli je pokazao ekstrakt paradajza (24 mm) u odnosu na ekstrakt paprike (17 mm). Kao test mikroorganizmi korišćene su čiste kulture: Staphilococcus aureus ATCC 25923, Klebsiella pneumoniae ATCC13883, Escherichia coli ATCC 25922, Proteus vlgaris ATCC13315, Salmonela enteritidis (D) ATCC 13076, Bacillus suptilis ATCC6633, Candida albicans ATCC10231, Aspergill
...
us niger ATCC16404. Mikrodilucionom metodom određene su minimalne inhibitorne koncentracije (MIC). Upoređeno je i antimikrobno delovanje ekstrakta sa referentnim antibiotikom amracinom za bakterije i antimikotikom nistatinom za gljive. Cilj rada je utvrditi mogućnost primene ovih ekstrakata kao konzervanasa u industriji hrane. Dobijeni rezultati pokazuju da ekstrakti paradajza i paprike ispoljavaju značajnu antimikrobnu aktivnost.
Tomato (Lycopersicon esculentum Mill.) and pepper (Capsicum annuum L.) are not only nutritious and dietetic products, but they also have a wider significance for the organism as prophylactics. The antimicrobial activity has been determined by the disc diffusion method for the strains of Staphylococcus aureus ATCC 25923, Salmonela enteritidis(D) ATCC 13076 and Escherichia coli ATCC 25922. Tomato and pepper extracts have produced a similar antibacterial effect on Salmonela enteritidis (The inhibition zone diameter of tomato and pepper is 28 and 29 mm) whereas in the case of Staphilococcus aureus, tomato extract (27 mm) has demonstrated a greater activity than pepper extract (21 mm). A greater inhibitory effect towards Escherichia coli has been produced by tomato extract (24 mm) in comparison to pepper extract (17 mm). The inhibition zone diameters have been compared with the reference antibiotic chloramphenicol and their value is 23 mm for Staphylococcus aureus and Escherichia coli, and
...
27 mm for Salmonela enteritidis. MIC μg/ml of papper extract for Staphylococcus aureus 78.125; Salmonela enteritidis(D) is 39.1; Escherichia coli is 78.125. MIC μg/ml of tomato extract Staphylococcus aureus 156.25; Salmonela enteritidis(D) is 19.53; Escherichia coli is 78.125. To determine the antimicrobial activity of the extract as the test organisms, Staphylococcus aureus ATCC 25923, Klebsiella pneumoniae ATCC 13883, Escherichia coli ATCC 25922, Proteus vlgaris ATCC 13315, Salmonella enteritidis (D) ATCC 13076, Bacillus suptilis ATCC 6633, Candida albicans ATCC 10231, Aspergillus niger ATCC 16404. Antimicrobial activity was determined and microdilution method. The extracts possess significant antimicrobial activity.
Keywords:
tomato / papper / extract / antimicrobial activity / paradajz / paprika / ekstrakt / antimikrobna aktivnost
Source:
Zbornik radova Tehnološkog fakulteta, Leskovac, 2011, 20, 154-159
Publisher:
Univerzitet u Nišu - Tehnološki fakultet, Leskovac
Funding / projects: