Antagonistic effect of soil bacteria against fusarium wilt of pepper in vitro
Antagonistički efekat zemljišnih bakterija prema prouzrokovaču fuzarioznog uvenuća paprika in vitro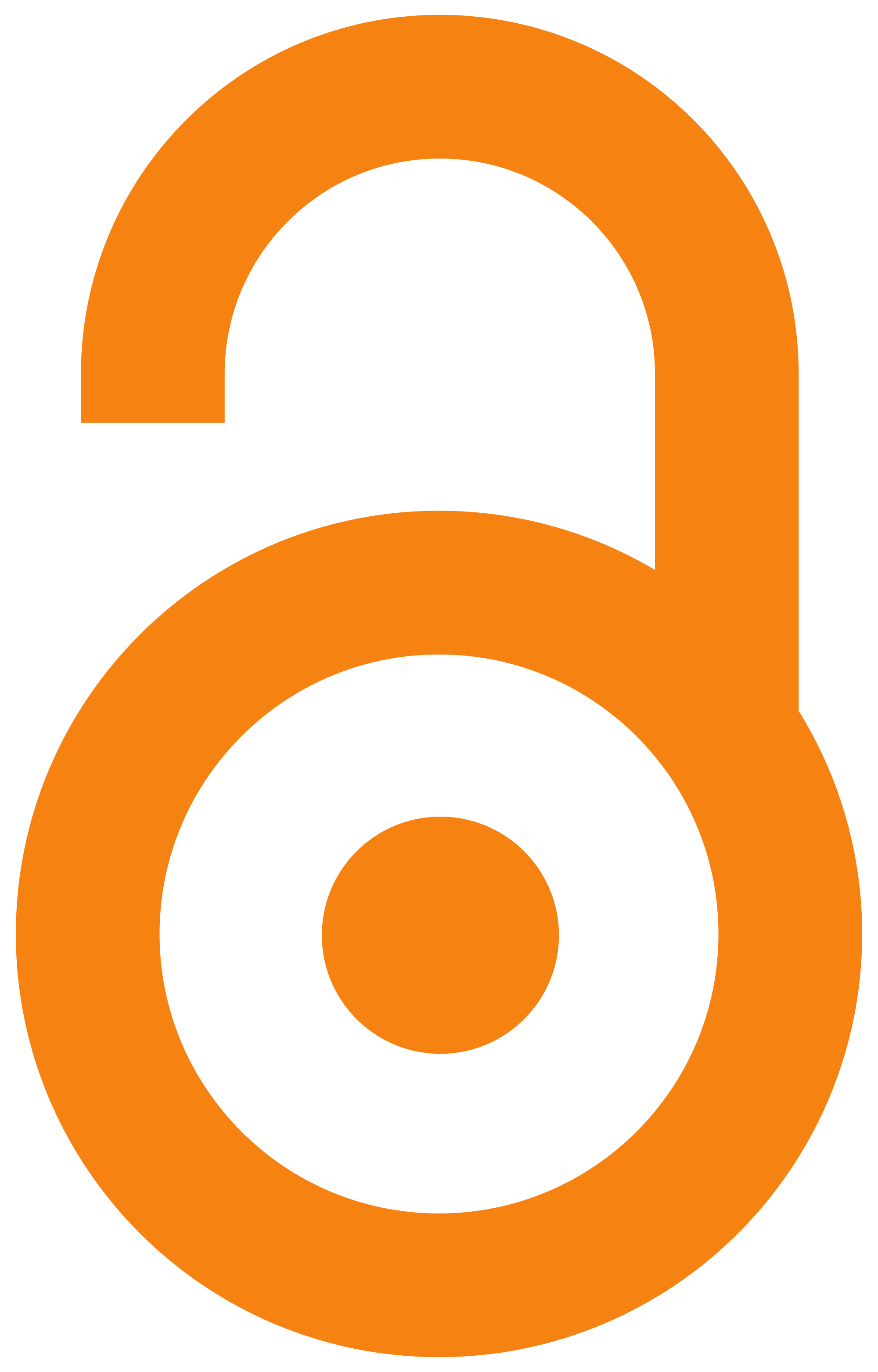 2011
Article (Published version)

Abstract
The aim of this work was to isolate bacteria from the rhizosphere of tomato and pepper plants infected with Fusarium oxysporum and from soils where the fusarium wilt pathogen was noticed earlier, as well as to explore the possibility for control of Fusarium oxysporum, the causal agent of pepper wilt, using their antagonistic traits, in vitro. A total of 25 visually different bacteria were isolated from soil and 1 was isolated from melon leaf and included in the research as it showed a strong antagonistic effect against the isolated fungus. Eleven out of 26 isolates had a more or less antagonistic effect on this pathogen. Isolate Ab23 showed the strongest inhibition rate with PIRG value (percentage of inhibition of radial growth) of 70.98%. Isolates Ab7 (61.24%), Ab17 (57.73%) and Ab1 (56.56%) also produced a satisfactory effect. Interestingly, isolate Ab9 even though not being from the soil showed a very high value of inhibition of radial growth of pathogen mycelia (59.74%). Inhibition
...
rate of isolates Ab18, Ab21, Ab10, Ab22, Ab5, and Ab20 was 37.67% - 28.99%. Given the above, there are bacteria in the rhizosphere of diseased plants of tomato and pepper or in the soil where fusarium wilt of tomato and pepper has been previously reported that have an antagonistic effect against the causal agent of pepper wilt, Fusarium oxyporum, and that can be successfully used in control of this pathogen, in vitro. Even the isolate of non-soilborne bacteria can show antagonism against soil pathogen, in vitro.
Cilj istraživanja je bio da se izoluju bakterije iz rizosfere biljaka paradajza i paprike zaraženih patogenom Fusarium oxysporum ali i iz zemljišta gde je ovaj patogen prisutan od ranije, kao i da se ispita mogućnost kontrole patogena prouzrokovača fuzarioznog uvenuća paprike, korišćenjem njihovih antagonističkih osobina, in vitro. U istraživanju je korišćeno ukupno 25 vizuelno različitih bakterija izolovanih iz zemljišta kao i jedna bakterija izolovana sa lista dinje koja je uključena u istraživanje zbog zapaženih jakih antagonističkih svojstava prema gljivama. Jedanaest izolata od 26 je pokazalo manje ili jače izražen antagonistički efekat prema ovom patogenu. Izolat Ab23 je pokazao najjaču inhibiciju porasta sa vrednosti PIRG-a (procenat inhibicije radijalnog porasta) 70,98%. Izolati Ab7 (61,24%), Ab17 (57,73%) i Ab1 (56,56%) su takođe imali zadovoljavajući efekat. Interesantno je da je izolat Ab9, iako nije poreklom zemljišni, imao vrlo visok nivo inhibicije radijalnog porasta mice
...
lije patogena (59,74%). Procenat inhibicije izolata Ab18, Ab21, Ab10, Ab22, Ab5, i Ab20 se kretao između 37,67% i 28,99%. Uzimajući sve u obzir možemo zaključiti da postoje bakterije u rizosferi obolelih biljaka paradajza i paprika ili u zemljištu gde je patogen fuzarioznog uvenuća ovih kultura ranije zabeležen, koje imaju antagonističkog efekta prema prouzrokovaču fuzarioznog uvenuća paprike Fusasrium oxysporum, i da se one mogu sa uspehom primeniti u kontroli ovog patogena, in vitro. Čak i izolat bakterije koja nije zemljišna može imati antagonistički efekat prema zemljišnom patogenu, in vitro.
Keywords:
Fusarium oxysporum / pepper / antagonist / bacteria / biocontrol
Source:
Acta agriculturae Serbica, 2011, 16, 31, 19-31
Publisher:
Univerzitet u Kragujevcu - Agronomski fakultet, Čačak
Funding / projects: