Micropropagation of early cabbages
Authors
Pavlović, Suzana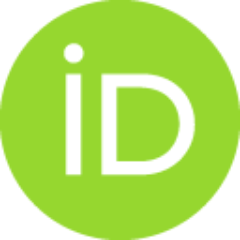 Brdar-Jokanović, Milka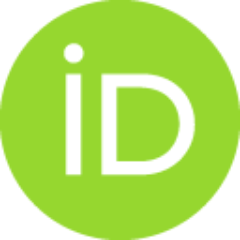 Cvikić, Dejan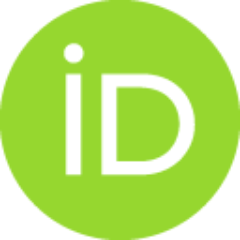 Adžić, Slađan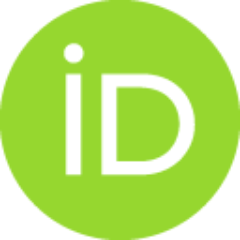 Zdravković, Milan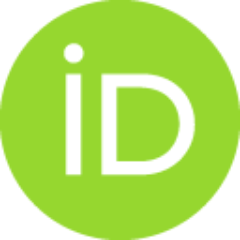 Contributors
Kovačević, Dušan
Conference object (Published version)

,
Univerzitet u Istočnom Sarajevu : Poljoprivredni fakultet Istočno Sarajevo
Abstract
Seven genotypes of early cabbages (Brassica oleracea var. capitata), that represent prospective material for further breeding, were tested for their ability to regenerate shoots in vitro. Lateral buds from plants grown in the open field were used as explants. They were incubated on Murashige and Skoog's (MS) media supplemented with 1.0 and 2.0 mg l-1 of benzyladenine (BA) or 6-furfurylaminopurine (KIN) in combination with 0, 0.2, 0.5 and 1.0 mg l-1 indole-3-butyric acid (IBA). The BA-supplemented media were optimal for both growth and multiplication of shoots. The R4 genotype had the highest multiplication index (MI) 8.96 on medium supplemented with 1.0 mgl-1 BA and 0.2 mgl-1 IBA, while the genotype R11 had the lowest MI 1.07 on medium with 2.0 mgl-1 KIN and 1.0 mgl-1 IBA. Rooting was performed in a media with different concentration of sucrose (2 and 4%) in combination with 0, 0.5 and 1.0 mgl-1 IBA. Shoots rooted maximally (100%) on all media and there was no statistical im
...
portant influence of medium composition on rooting. Rooting plants were successfully acclimated and grown in greenhouse.
Keywords:
micropropagation / lateral buds / multiplication
Source:
Proceedings (Zbornik radova) : International Scientific Symposium of Agriculture (Međunarodni naučni simpozijum agronoma) "Agrosym Jahorina 2011", 2011, 363-369
Publisher:
Sarajevo : University of East Sarajevo, Faculty of Agriculture, RS, B&H
Belgrade : University of Belgrade, Faculty of Agriculture, Republic Serbia
Belgrade : Academy of Engineering Sciences of Serbia, Republic of Serbia
Belgrade : Institute of Agricultural Economics, Republic of Serbia
Balkan Environmental Association, B.EN.A, Greece
Belgrade : Balkan Scientific Association of Agricultural Economics, Republic of Serbia
Funding / projects: