Susceptibility of some pepper varieties to bacterial leaf spot caused by Xanthomonas campestris pv. vesicatoria
Osetljivost nekih sorti paprike prema prouzrokovaču bakteriozne pegavosti lista (Xanthomonas campestris pv. vesicatoria)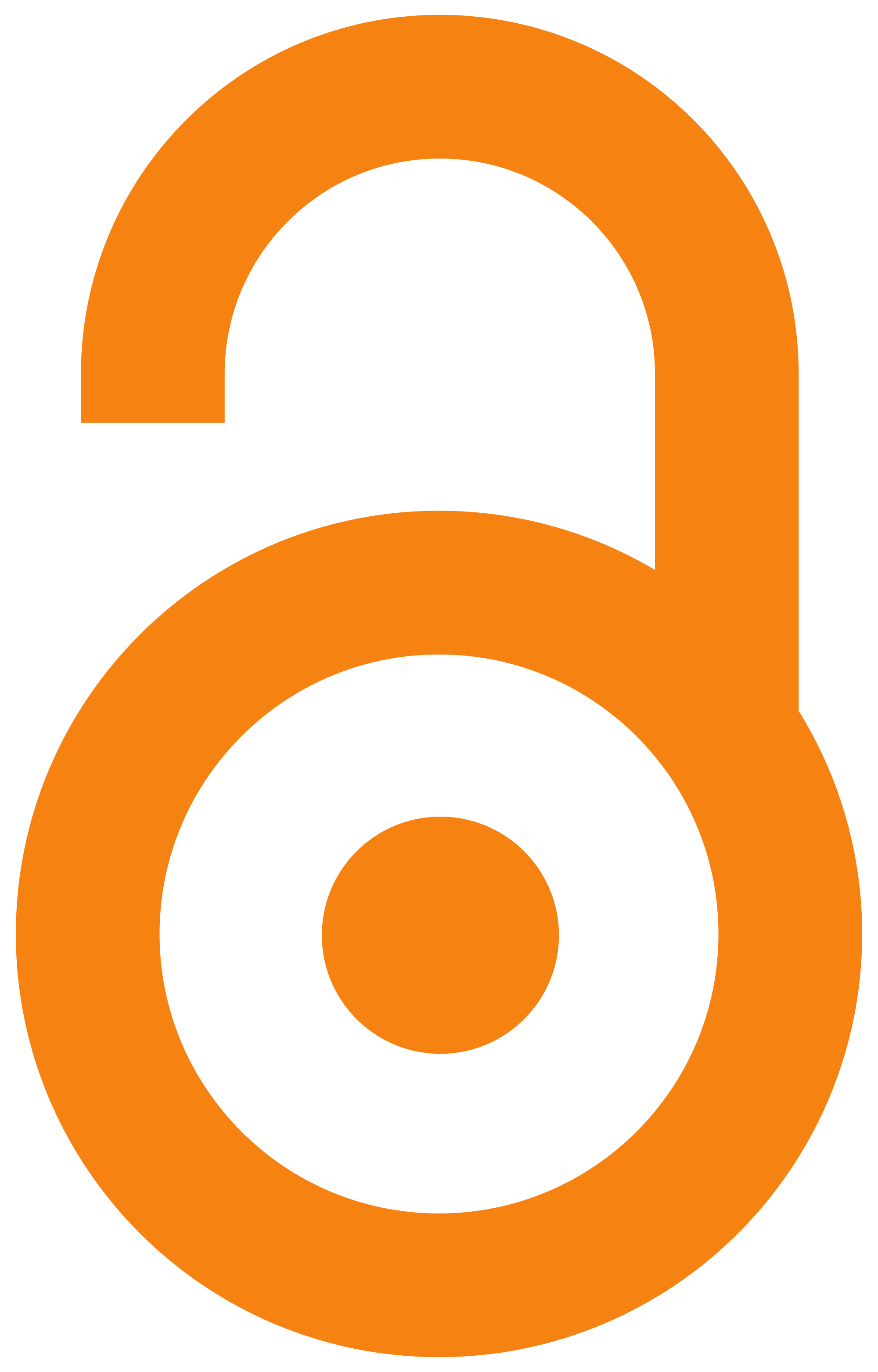 2008
Article (Published version)

Abstract
Susceptibility of 15 pepper varieties to bacterial leaf spot of pepper Xanthomonas campestris pv. vesicatoria was studied. Varieties (Palanačko čudo, Župska rana, Palanačka babura, Palanačka kapija, Mačvanka, Šorokšari, Palančanka, Duga bela, Sirena, Romana, Kobra, Danica, Virdžina, Moravica and Feferona crvena) were inoculated with KFB1 and KFB13 strains. A hypersensitive reaction and leaf symptoms were observed. Inoculation for observing HR was performed by using a syringe and a needle, while inoculation for observing symptoms was performed by spraying 108 cfu/mol suspension. A negative HR was present in all 15 varieties regardless of the strain they had been treated with. All varieties had symptoms of a disease. Among varieties treated with KFB1 strains, Virdžina had the most severe symptoms with 45% disease intensity, while Duga bela with 10.71% had the lowest intensity of symptoms. Among varieties inoculated with KFB13 strain, the highest, i.e. the lowest disease intensity was obs
...
erved in Moravica (65%), i.e. Duga bela (20%), respectively. The aim of this study was to test the susceptibility and to determinate a direction of future selection.
U ovom ogledu ispitivana je osetljivost 15 sorti paprike (Capsicum annuum L.) prema prouzrokovaču bakteriozne pegavosti lista paprike Xanthomonas campestris pv. vesicatoria. Ispitivane su sorte: palanačko čudo, župska rana, palanačka babura, palanačka kapija, mačvanka, šorokšari, palančanka, duga bela, sirena F1, romana, kobra, danica, virdžina, moravica i feferona crvena ljuta. Za inokulaciju su korišćeni sojevi KFB1 i KFB13. Posmatrano je pojavljivanje hipersenzitivne reakcije kao i simptoma na listovima. Za posmatranje HR inokulacija je vrsena injektiranjem špricem i iglom između nerava lišca, dok je inokulacija za posmatranje simptoma vršena prskanjem suspenzijom bakterija (108 cfu/mol), ručnom prskalicom. Zapazili smo da se negativna HR javila kod svih 15 sorti, bilo da su tretirane sojem KFB1 ili sojem KFB13. Kod svih sorti su se razvili simptomi oboljenja. Od sorti tretiranih sojem KFB1, najintenzivnije su se razvili simptomi kod Virdžine sa indeksom oboljenja 45%, dok je kod Du
...
ge bele indeks oboljenja bio 10,71%. Od sorti inokulisanih sojem KFB13 najveći indeks oboljenja bio je 65% - kod Moravice, dok je najmanji je bio 20% kod Duge bele. Cilj ovog istraživanja bio je ispitivanje trenutnog stanja osetljivosti sorti kao i određivanje smera budućeg razvoja.
Keywords:
hipersenzitivna reakcija (HR) / integralna zaštita / paprika / simptomi na listovima / Xanthomonas campestris pv. vesicatoria
Source:
Journal of Scientific Agricultural Research / Arhiv za poljoprivredne nauke, 2008, 69, 4, 57-62
Publisher:
Savez poljoprivrednih inženjera i tehničara, Beograd